6V7A Team will be active from Senegal in CQ WW DX CW Contest, 23 - 24 November 2019.
Team - F6BEE, F8CRH, N5ZO.
Recent DX Spots 6V7ARecent DX Spots 6W1RW
They will operate in M/2 Category.6V7A Log search6W1RW Log search
Before contest they will be active as 6W1RW.
QSL via F6BEE, LOTW, ClubLog OQRS.
Ads for direct QSL:
JACQUES SAGET, 34 RUE MAURICE RAVEL, 78690 LES ESSARTS LE ROI, France.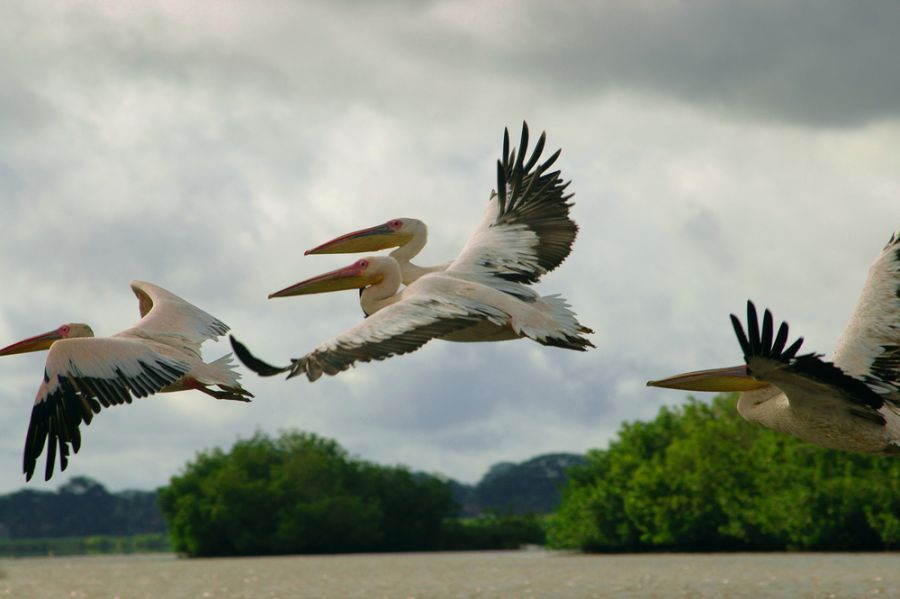 Picture of pelicans captured in Senegal.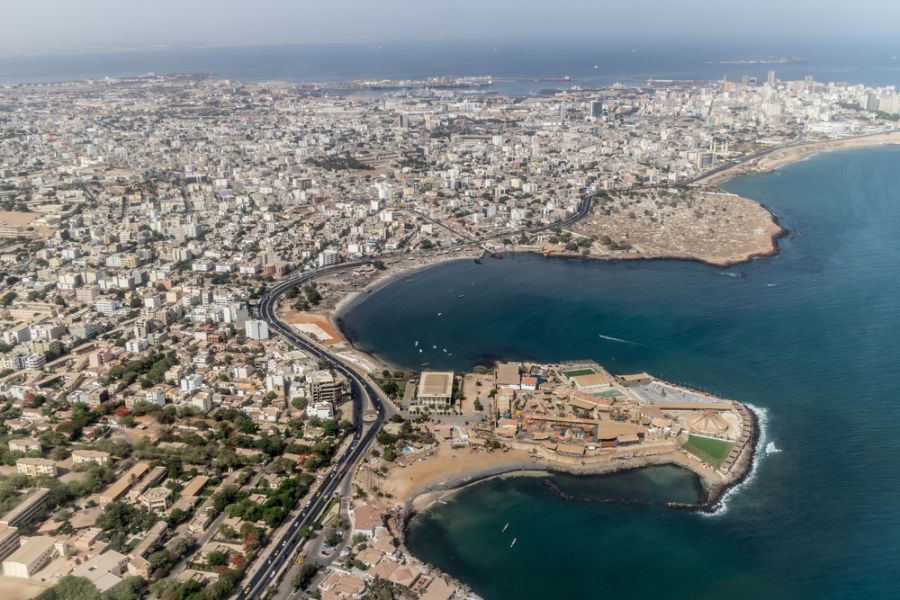 Aerial view of the city of Dakar, Senegal, by the coast of the Atlantic city.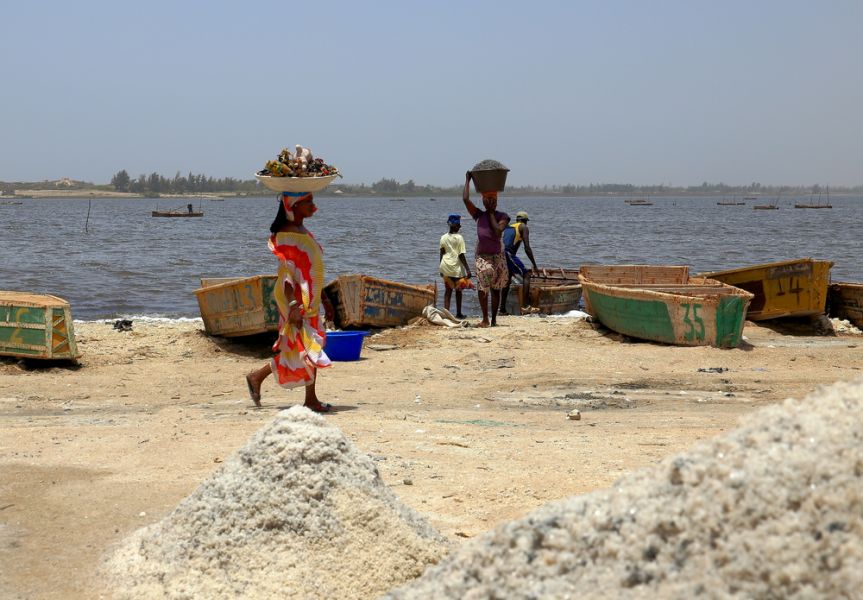 Lake Retba.The local people extract salt from the pink lake. Senegal.
6V7A 6W1RW. Where is Senegal located. Map.
6V7A 6W1RW Senegal. Sunrise 12-08-2023 at 07:09 GMT sunset at 18:29 GMT