Paul, SA6PIS will be active as C56PIS from Gambia, 28 November - 13 December 2019.
He will operate on HF Bands.
Recent DX Spots C56PIS
QTH - Ocean Bay Hotel, Bakau, The Gambia.
QSL via home call.
Ads for direct QSL:
Paul Svensson, Byvägen 15, Laholm, 31295, Sweden.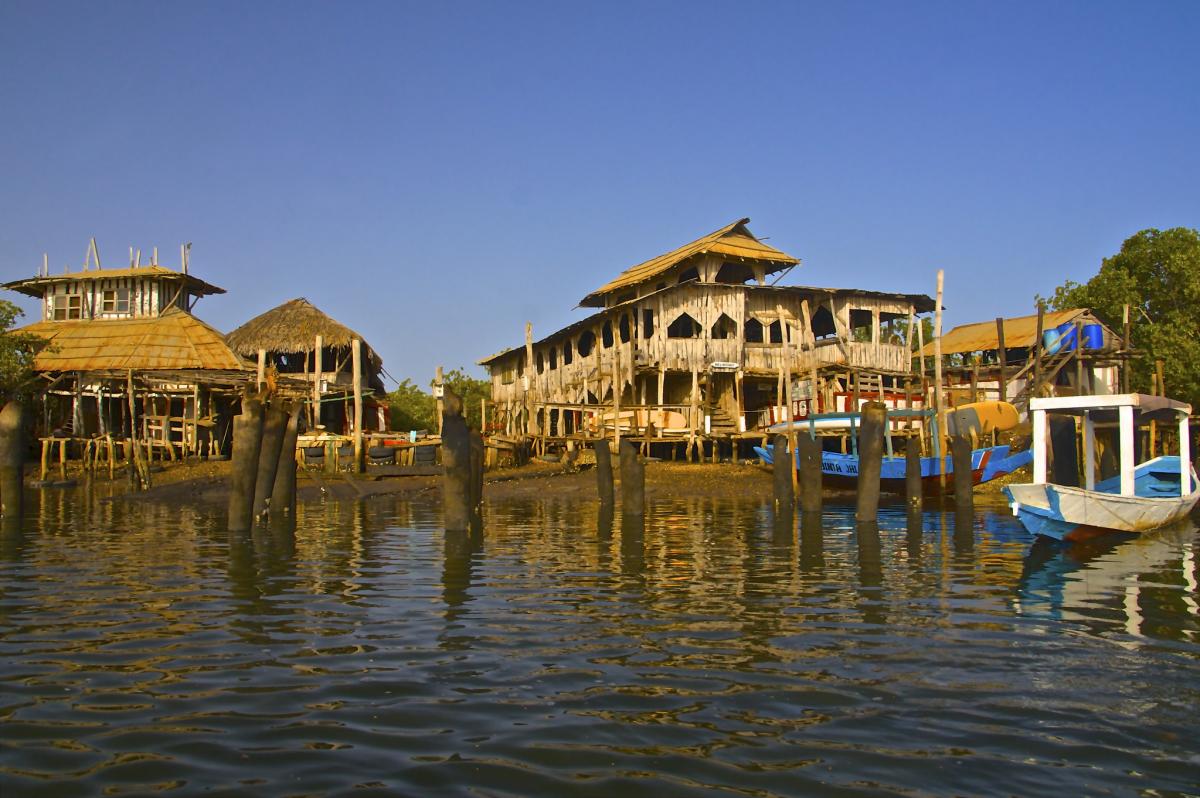 Gambia. Author - Paul Webb.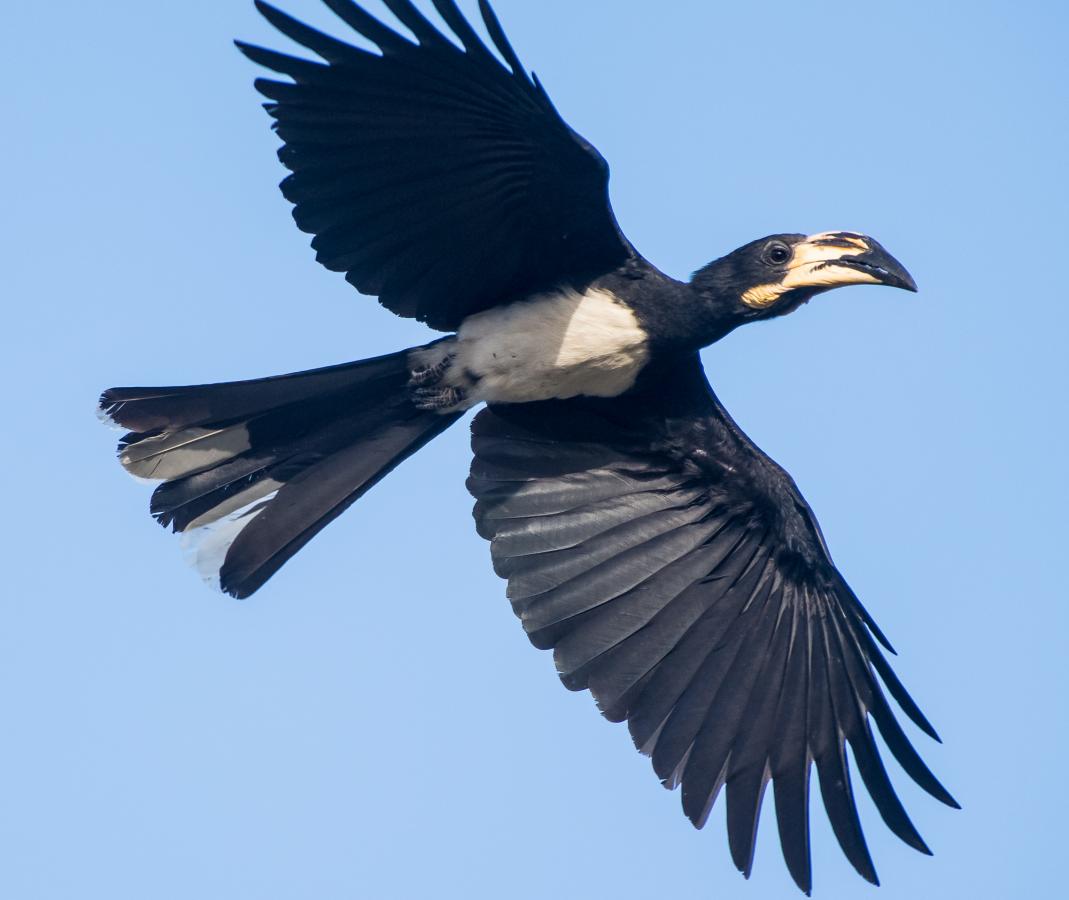 African Pied Hornbill, Bonte Tok, Marakissa, Gambia. Author - Jaap van Brummelen.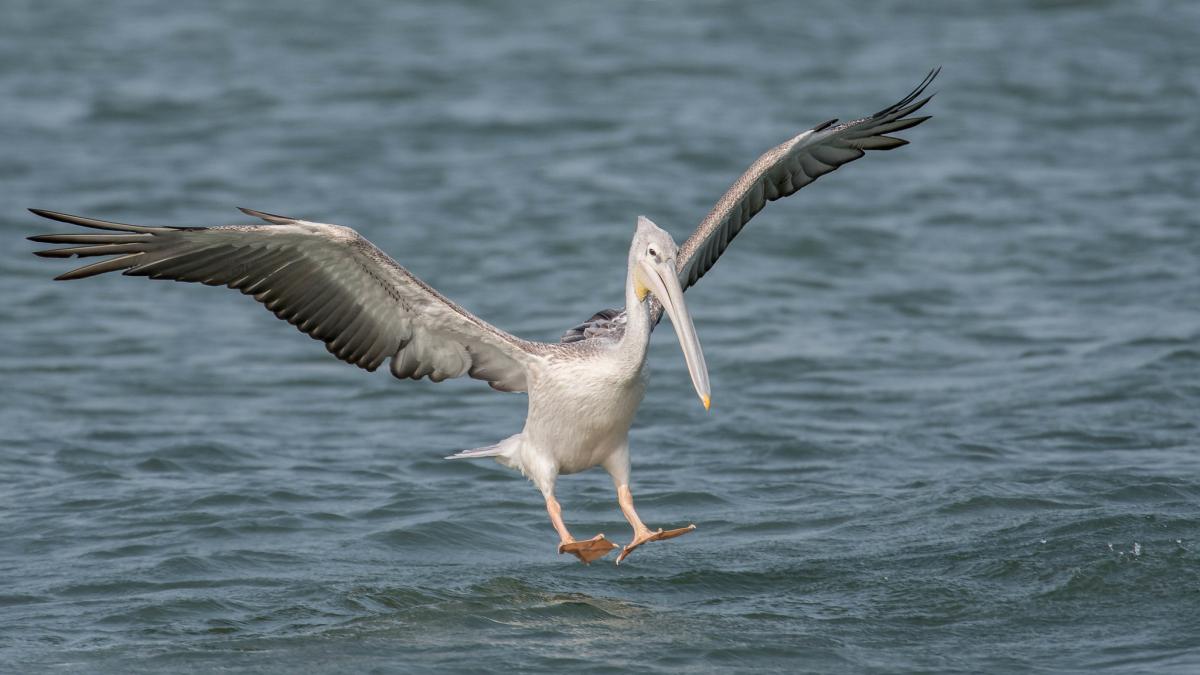 Pink-backed Pelican, Tanji Beach, Kombo South, The Gambia. Author - Tris.
C56PIS. Where is Gambia located. Map.
C56PIS Gambia. Sunrise 12-06-2023 at 07:09 GMT sunset at 18:34 GMT