Marcelo, EA1HFI will be active from Senegal 1 January - 4 March 2016 as 6W/EA1HFI.
He will operate on HF Bands SSB, Digital modes.
QSL via home call.
Ads for direct QSL:
Marcelo Adrian Malnero Maccari, Honduras 41, 2 izq, Gijon, Asturias 33212, Spain.
His QTH is Zuguinchor, Senegal.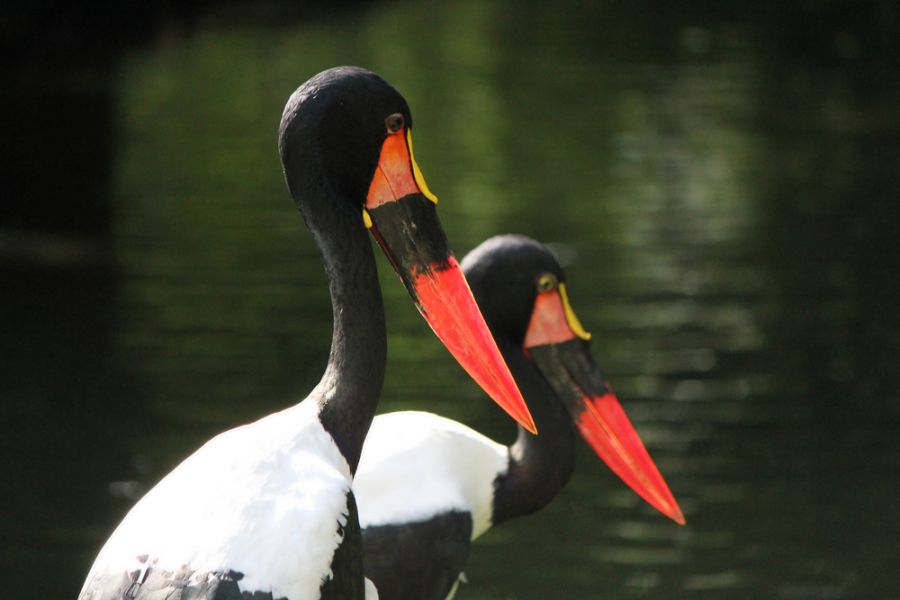 Heads of two black and white jabirus birds of Senegal, Africa, white their wonderful red long beak.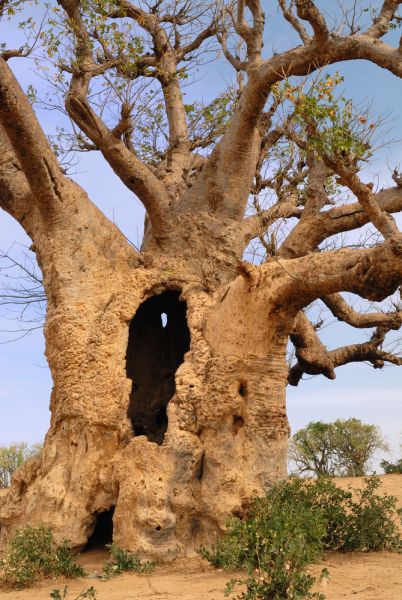 Baobabs in savanna, landscape of Africa, Senegal.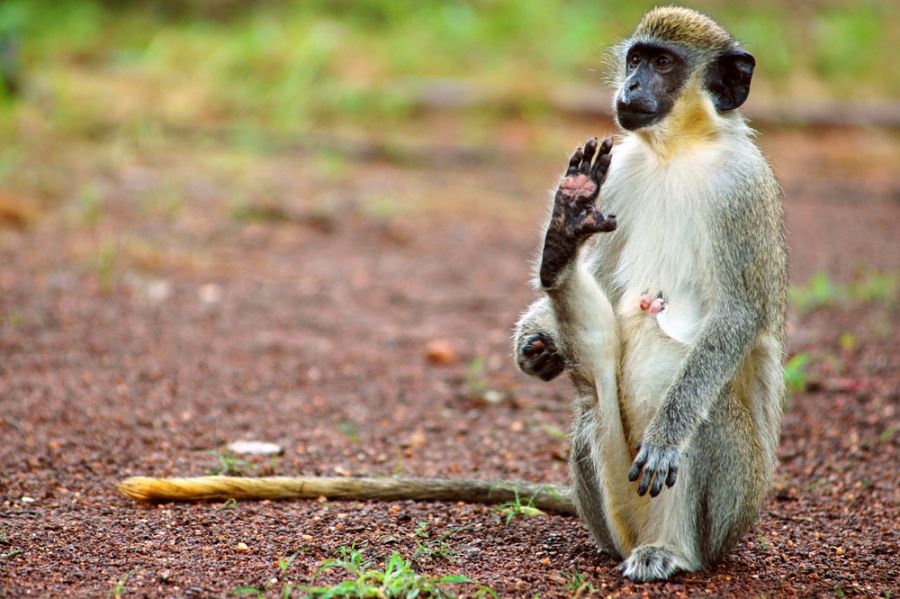 Green monkey in Senegal, Africa.
Where is Senegal located. Map.
6W/EA1HFI Senegal. Sunrise 09-27-2023 at 06:46 GMT sunset at 18:51 GMT