Ted, K8AQM inform dxnews.com that:
K8AQM,KG8CO, AC8W, N8LJ, K8QKY, K8MU, N6FS will be active from Kiritimati (Christmas) Island (IOTA OC-024) 1 - 15 March 2016 as T32TR, T32CO, T32WW, T32LJ, T32SB, T32MU, T32FS.
They will operate on 160 - 10m including WARC CW, SSB, Digital modes.
No 60m permission as of yet. Possible 6m.
Seven ops will be QRV.
As many as 5 station running QRO band conditions permitting.
There will be four stations on and all running 500 watts to verticals on the beach.
Air tickets and licenses are secured.
They will be QRV in ARRL SSB, Beru Contest.
QSL via AC8JF, OQRS, LOTW.
Ads for direct QSL:
NEIL W PLOUFF, 723 MAGNOLIA AVE, ROYAL OAK, MI 48073, USA.
DXCC country - Eastern Kiribati.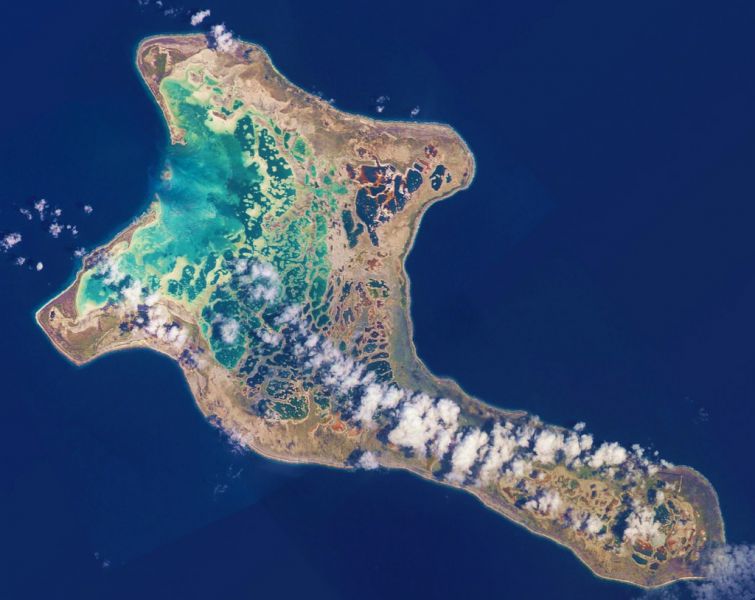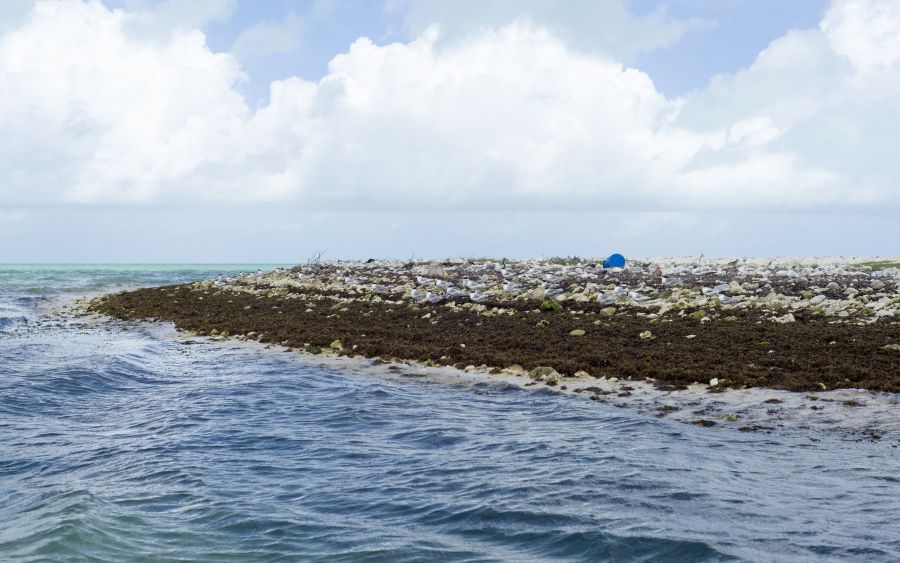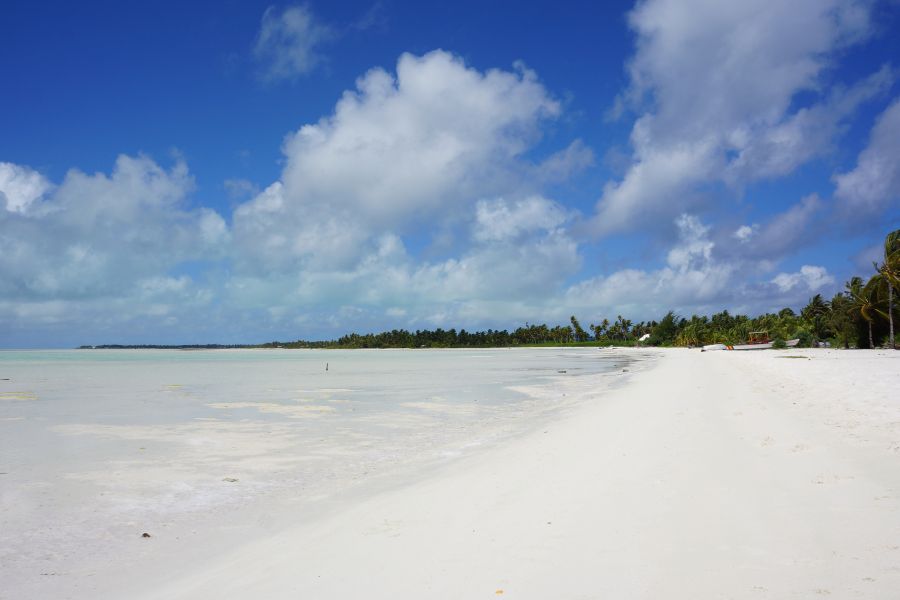 Where is Kiritimati Island located. Map.
T32TR T32CO T32WW T32LJ T32SB T32MU T32FS Kiritimati Christmas Island Kiribati. Sunrise 09-27-2023 at 16:16 GMT sunset at 04:24 GMT