Jacques, F6HMJ will be active from Senegal, 21 December 2017 - 15 January 2018 as 6W7/F6HMJ.
He will operate on 20 - 10m mainly CW and some SSB.
Recent DX Spots 6W7/F6HMJ
QSL via home call.
Ads for direct QSL:
JACQUES MOTTE, LE SOLEIL LEVANT - B8, 4 AVENUE DES RIVES, 06270 VILLENEUVE LOUBET, France.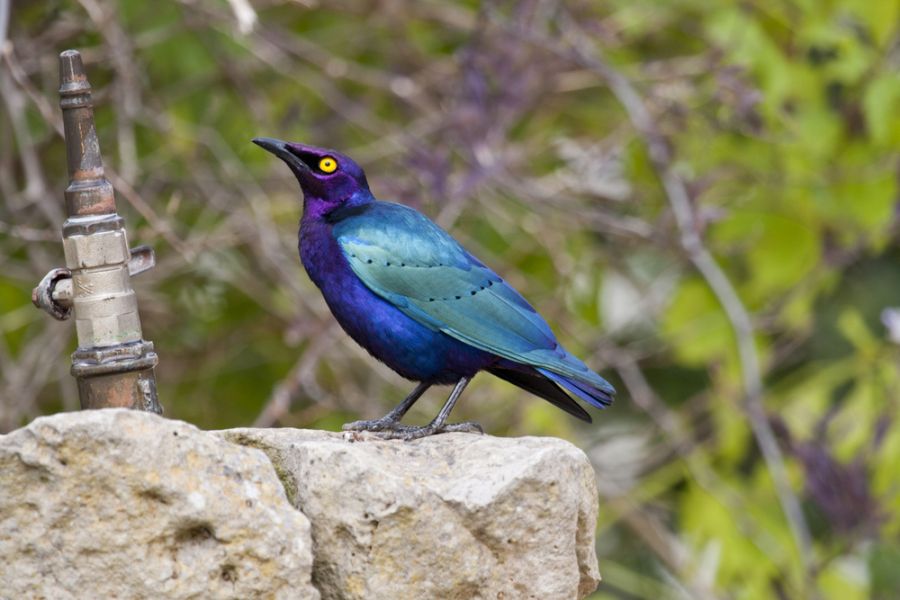 View of a beautiful Purple Glossy-starling bird next to a drinking fountain.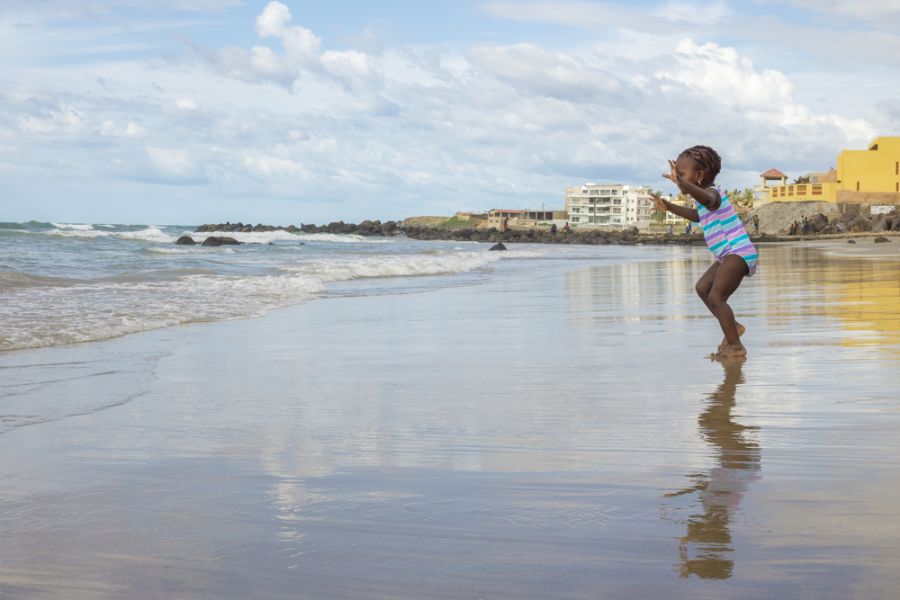 Local residents of Dakar enjoy their afternoon at a Beach by the Atlantic Ocean in Dakar, Senegal.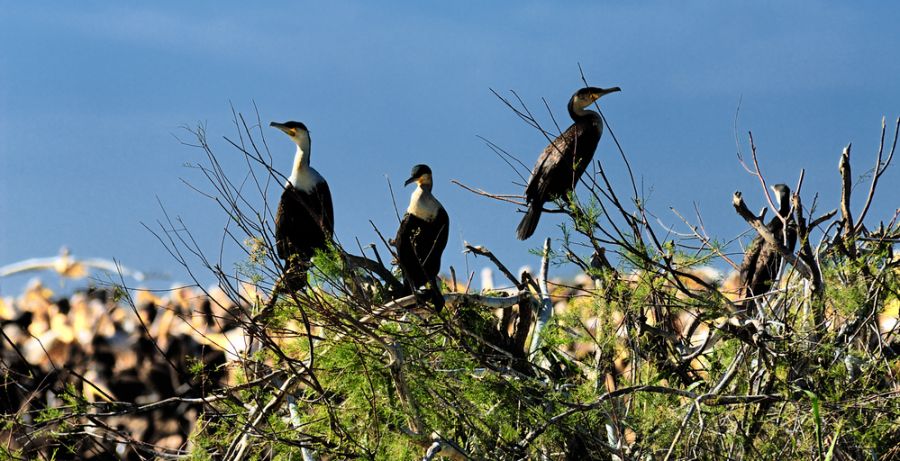 Great Cormorants on a log. Senegal.
6W7/F6HMJ. Where Senegal is located. Map.
6W7/F6HMJ Senegal. Sunrise 09-27-2021 at 06:46 GMT sunset at 18:51 GMT