Mats, SM6LRR will be active as JT4RR from Mongolia.
He will operate on HF Bands.
Recent DX Spots JT4RR
JT4RR Log search QSL via EA5GL, LOTW.
Ads for direct QSL:
PEDRO MIGUEL RONDA MONSELL, MAXIMILIANO THOUS 16-24, E-46009, VALENCIA, Spain.
QTH - Oyu Tolgoi Mine Camp, Mongolia.
Sometimes in March-April and in July-August 2022 I am planning a few days activity as JT4RR/P from the South Gobi Desert.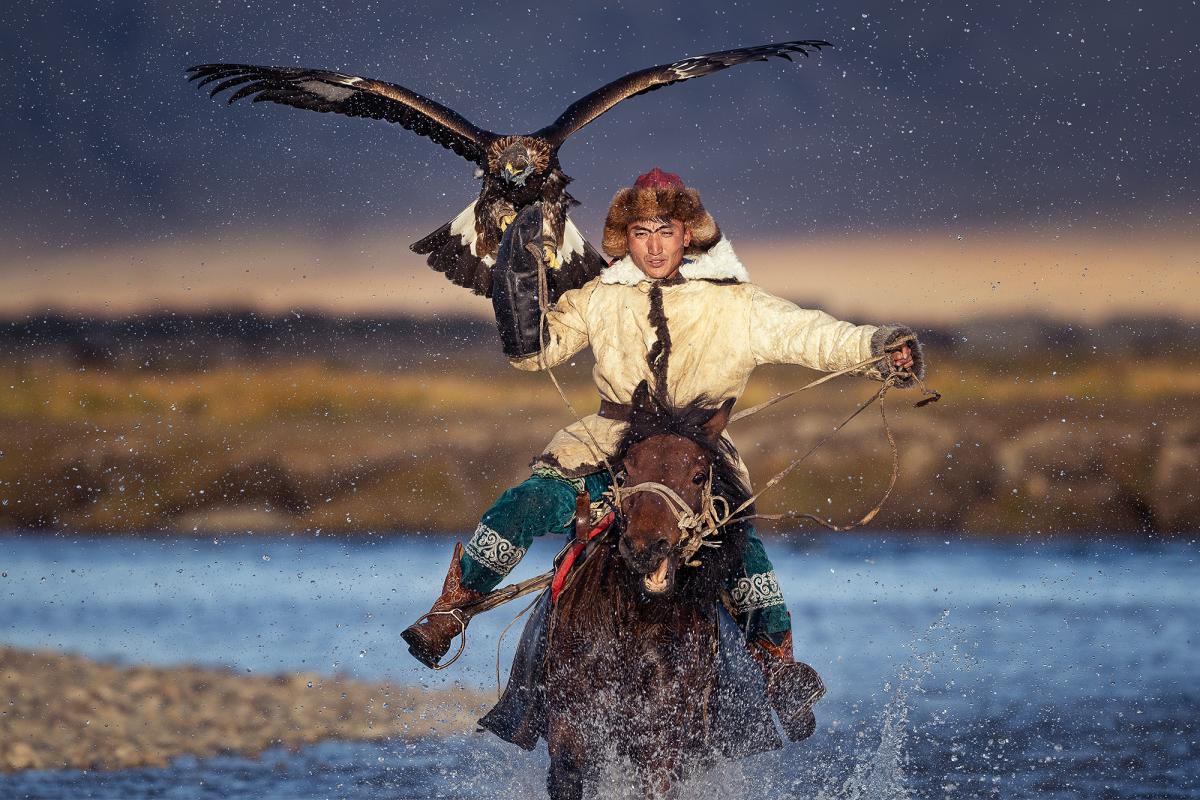 Mongolia. Author- Christian Malevic.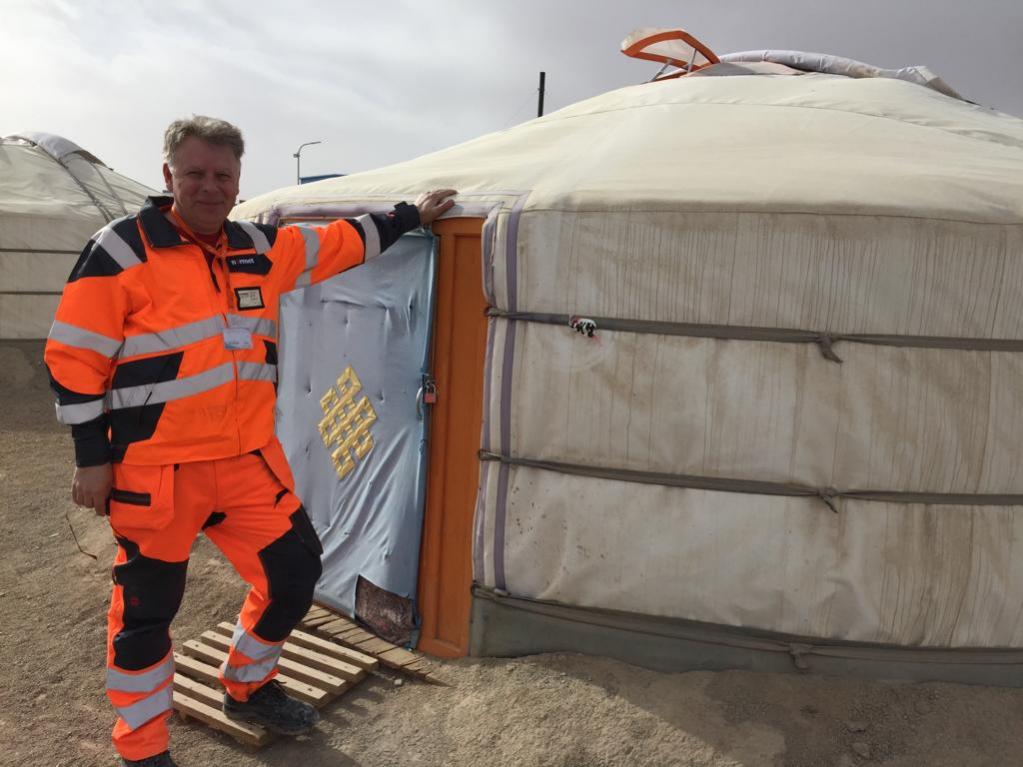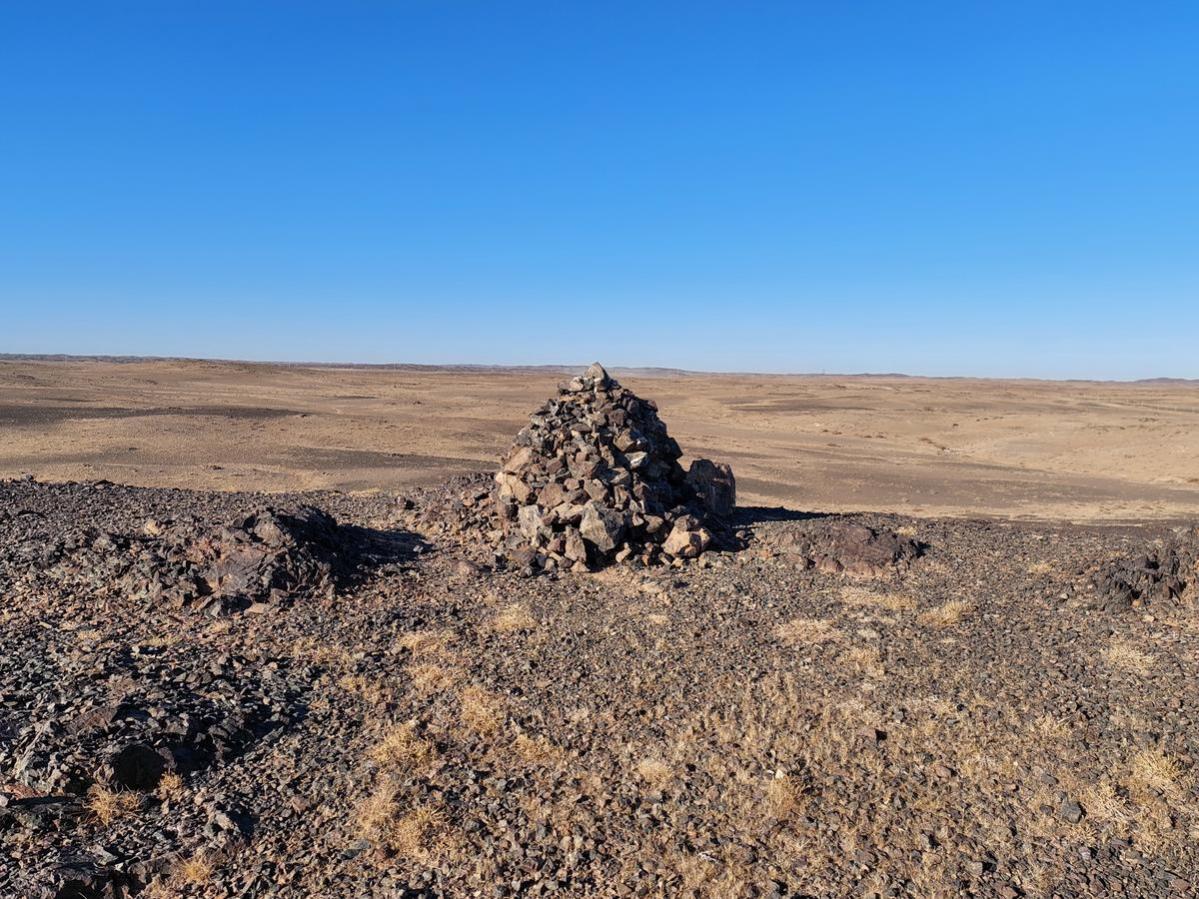 JT4RR. Where is Mongolia located. Map.
JT4RR Mongolia. Sunrise 06-10-2023 at 21:08 GMT sunset at 12:59 GMT