Radio Amateurs from VHF Pirates Team will be active from Jamaica 21 June - 5 July 2016 as 6Y6M and 6Y7R.
6Y6M call will be used on 6 and 2m EME and 6Y7R on HF.
QTH Locator - FK18.
Team - AA7A, WO7R, N6CW.
QSL info:
6Y6M and 6Y7R via NN7AZ.
Ads for direct QSL:
Maricopa Contest Club, 43632 W Cydnee Dr Maricopa, AZ 85138, USA.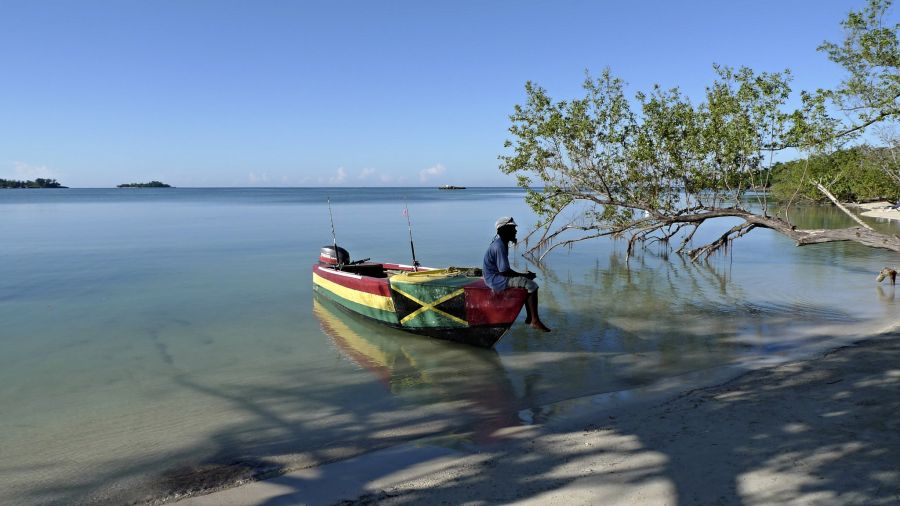 Jamaica. Author - Michele Calabretta.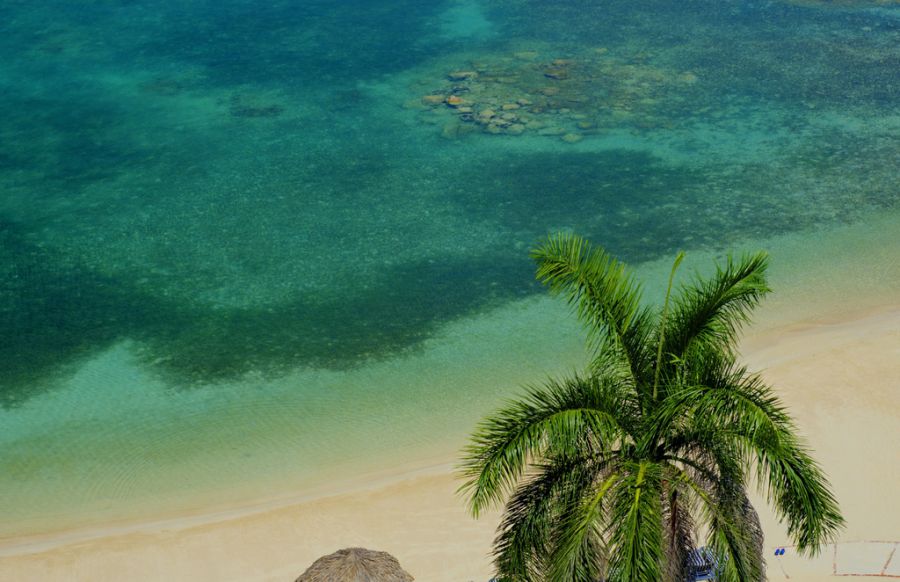 Jamaica. Author - Stephen.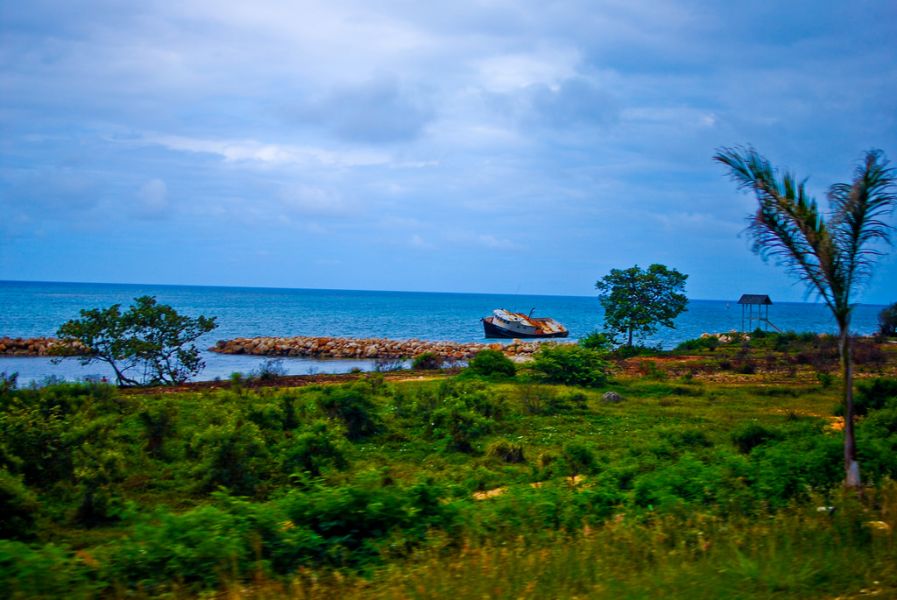 Jamaica. Author - Alika Seu.
Where Jamaica is located. Map.
6Y6M 6Y7R Jamaica. Sunrise 12-05-2023 at 11:25 GMT sunset at 22:33 GMT