Gordon, K7TRB will be active from Lesotho 26 August - 5 November 2016 as 7P8VA.
He will operate on 80 - 10m and hopefully 6m also SSB, digital modes.
QSL via home call.
Ads for direct QSL:
Gordon E Ward, 180 Preston Drive, Warrenton, VA 20186, USA.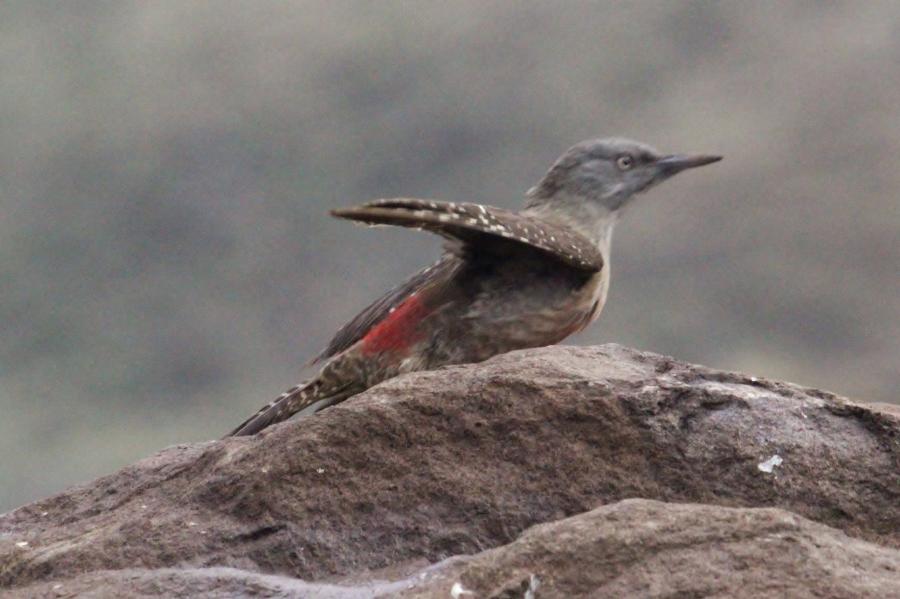 Ground Woodpecker, Lesotho. Author - Harry Baillie.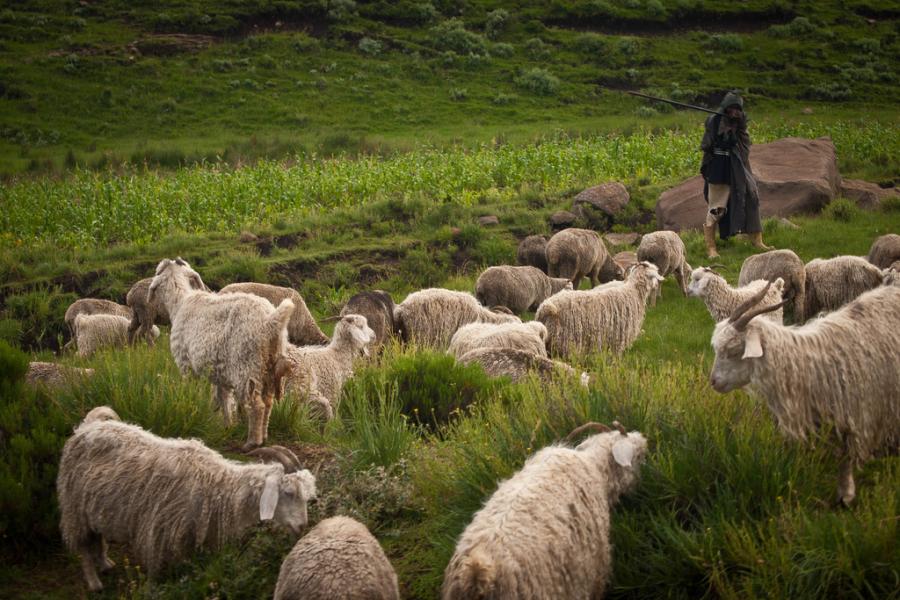 Lesotho. Author - Robert Scott.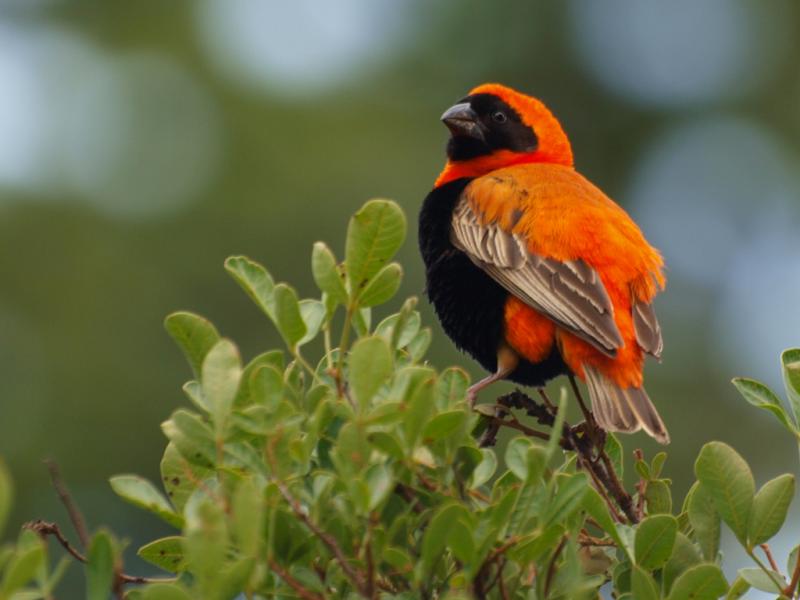 Lesotho. Author - Soren.
Where is Lesotho located. Map.
7P8VA Lesotho. Sunrise 10-02-2023 at 03:43 GMT sunset at 16:09 GMT