Don, K6ZO will be active again as 7Q6M from Malawi, 19 October - 29 November 2022.
He will operate on 160 - 6m Bands, and 6m EME, including activity in CQ WW DX SSB and CW Contests.
Recent DX Spots 7Q6M
QSL via K6ZO.
Ads for direct QSL:
Don Jones 3130 Wisconsin Ave NW, #723 Washington DC 20016 USA.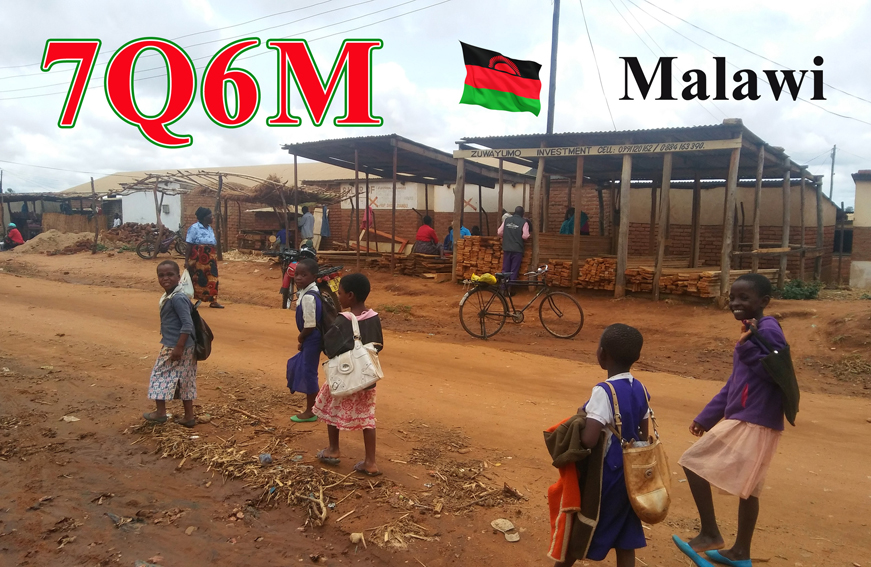 7Q6M Malawi. QSL Card.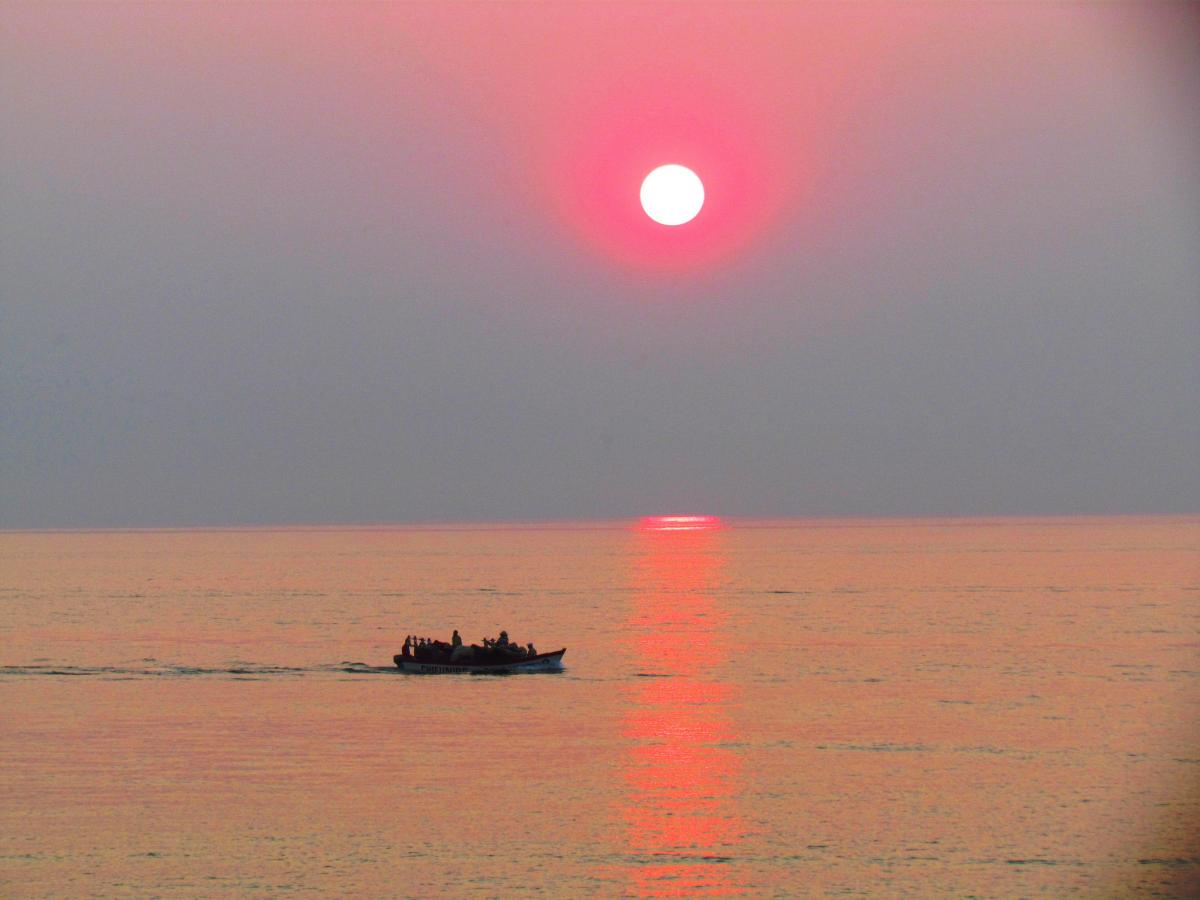 Sunrise, Lake Malawi, Malawi. Boat load of people heading south at sunrise on Lake Malawi. Author - Allan Richkmann.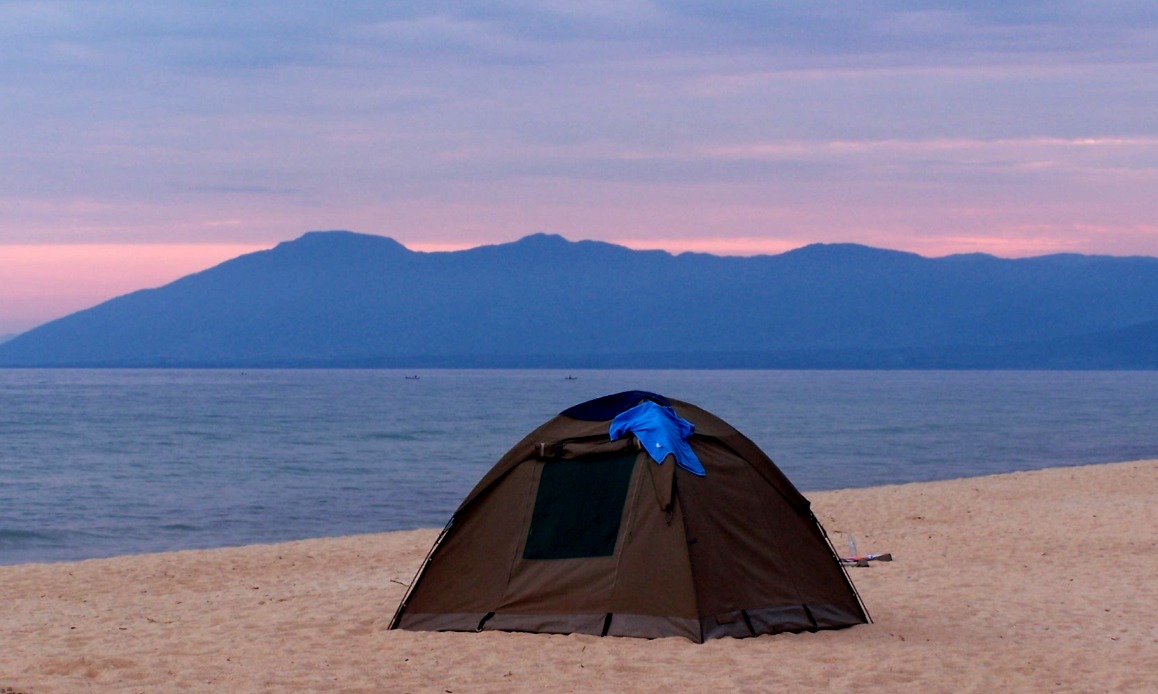 Sunset, Lake Malawi, Malawi. Author - Geof Wilson.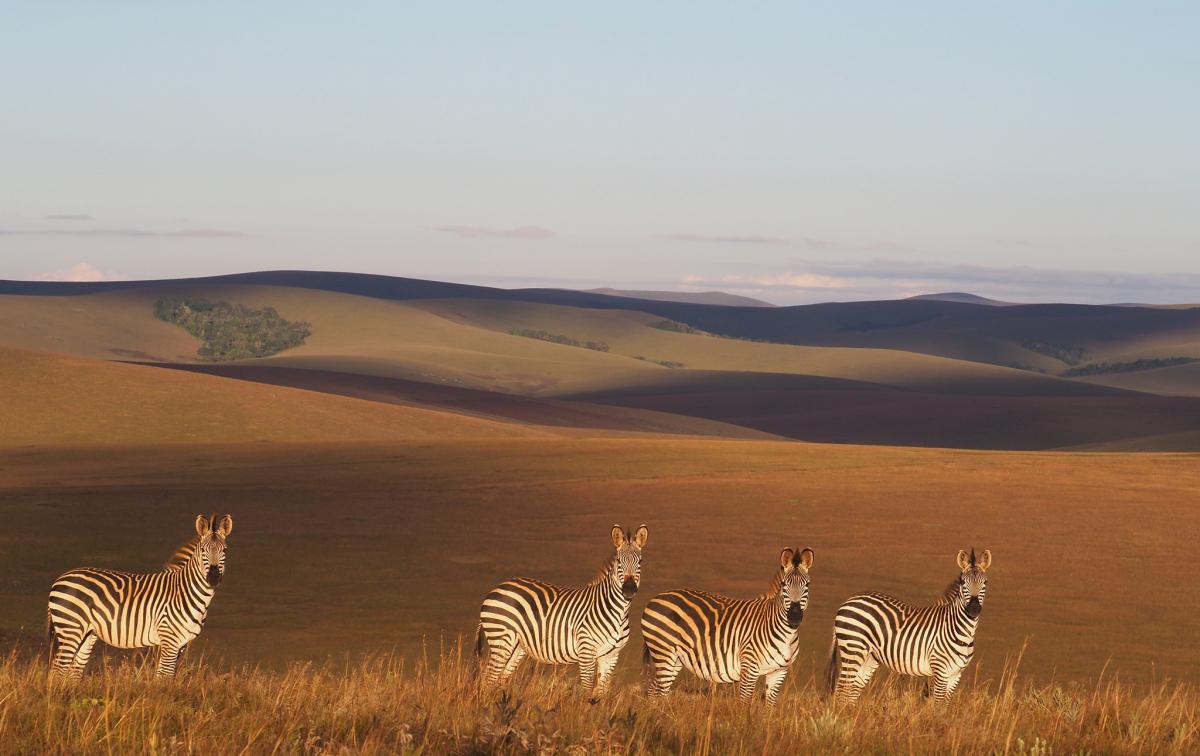 Malawi. Author - Stefan Schmid.​
7Q6M. Where is Malawi located. Map.
7Q6M Malawi. Sunrise 02-02-2023 at 03:35 GMT sunset at 16:17 GMT