Dan, K6ZO is inform dxnews.com that he will be active from Malawi in CQ WW DX CW Contest, 25 - 26 November 2017 as 7Q6M.
Recent DX Spots 7Q6MRecent DX Spots 7Q7JN
Before and after contest he will be active as 7Q7JN.
QSL via K6ZO.
Ads for direct QSL:
Don E Jones, 4800 Arkansas Ave NW, Washington, DC, 20011, USA.
Corrections from Dan, K6ZO:
7Q7JN is local radio amateur.
QSL direct to:
Junior S Nyirongo, Embangweni Mission Hospital, P O Box 7. Embangweni Malawi, Malawi.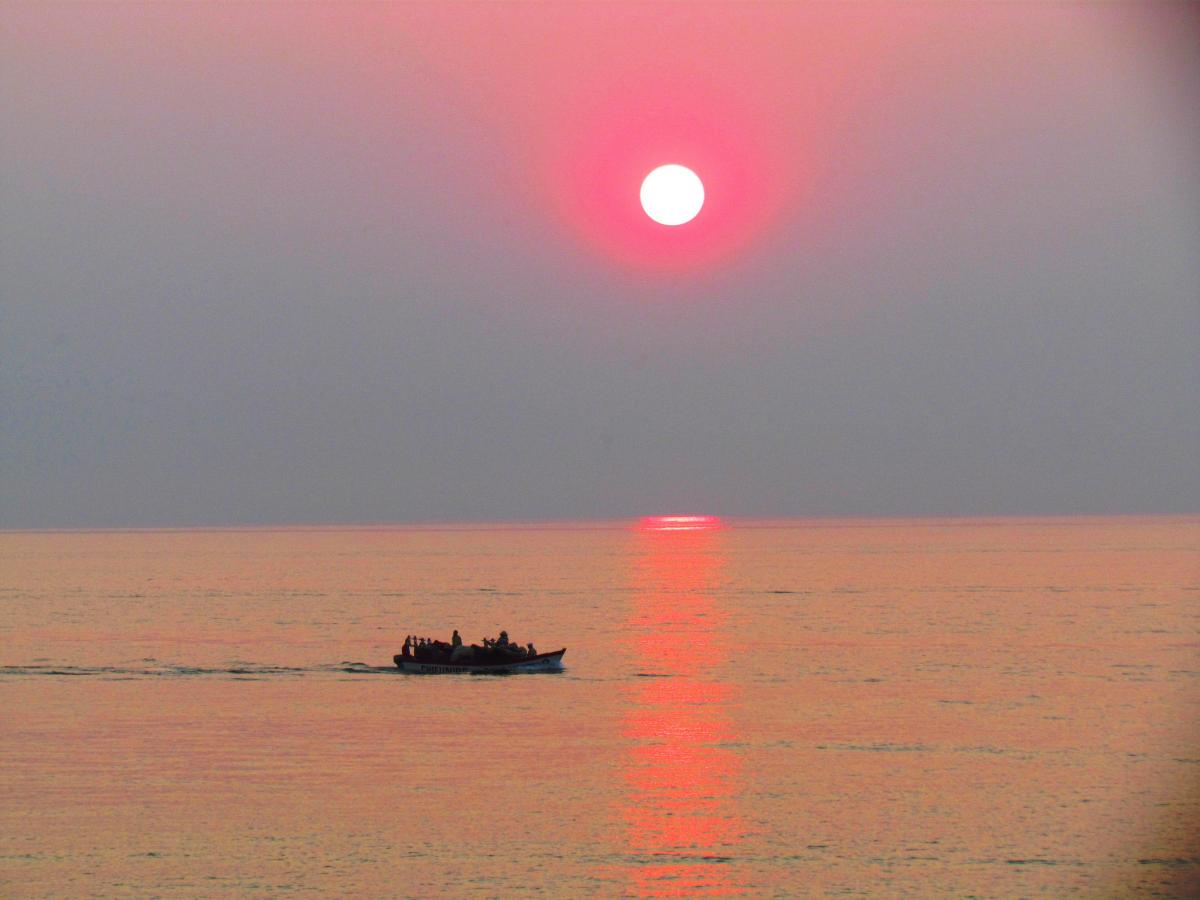 Sunrise, Lake Malawi, Malawi. Boat load of people heading south at sunrise on Lake Malawi. Author - Allan Richkmann.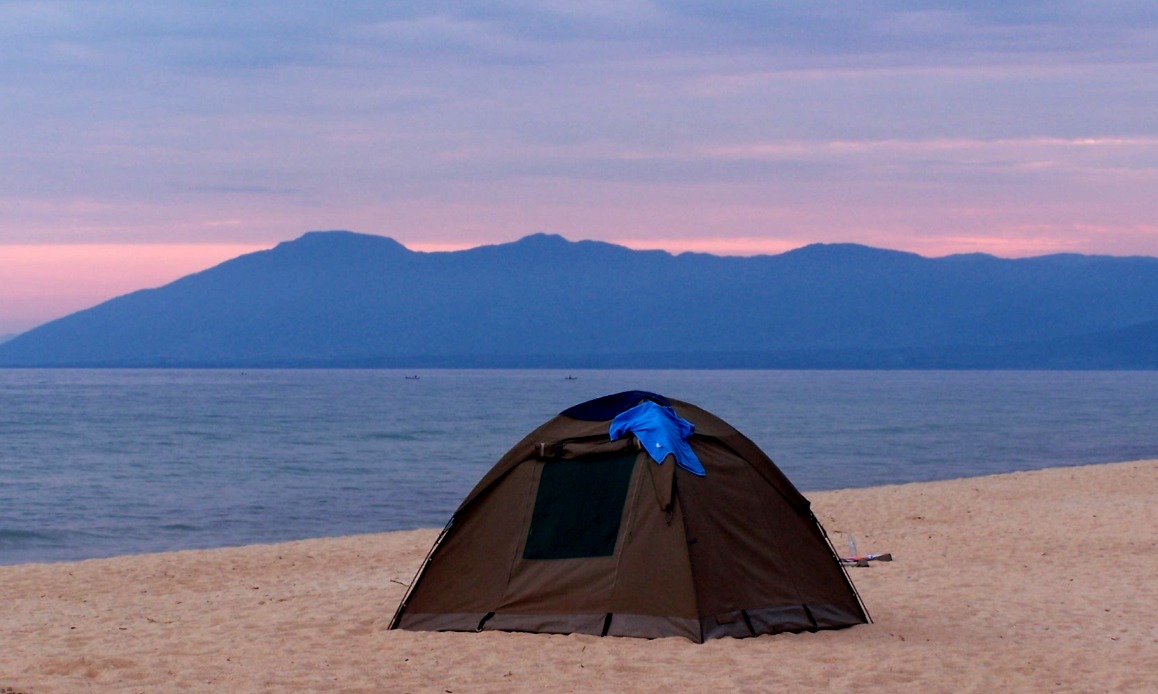 Sunset, Lake Malawi, Malawi. Author - Geof Wilson.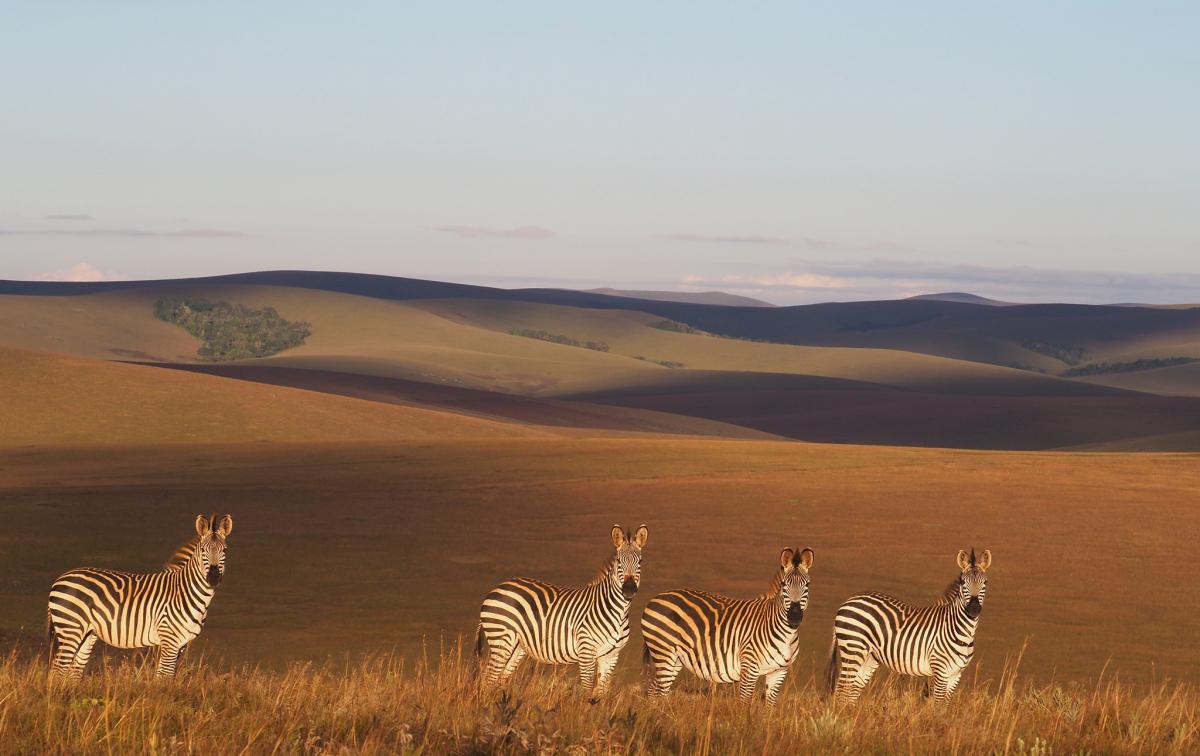 Malawi. Author - Stefan Schmid.​
7Q6M 7Q7JN. Where is Malawi located. Map.
7Q6M 7Q7JN Malawi. Sunrise 07-17-2018 at 04:05 GMT sunset at 15:32 GMT