Shin, JA7SGV will be active from Malawi until 2 December 2017 as 7Q7AB.
He is working on HF Bands.
Recent DX Spots 7Q7AB
QSL via home call.
Ads for direct QSL:
Shin-ichi Suzuki, 292 Fukuzaku, Babano, Souma Fukushima, 9760036, Japan.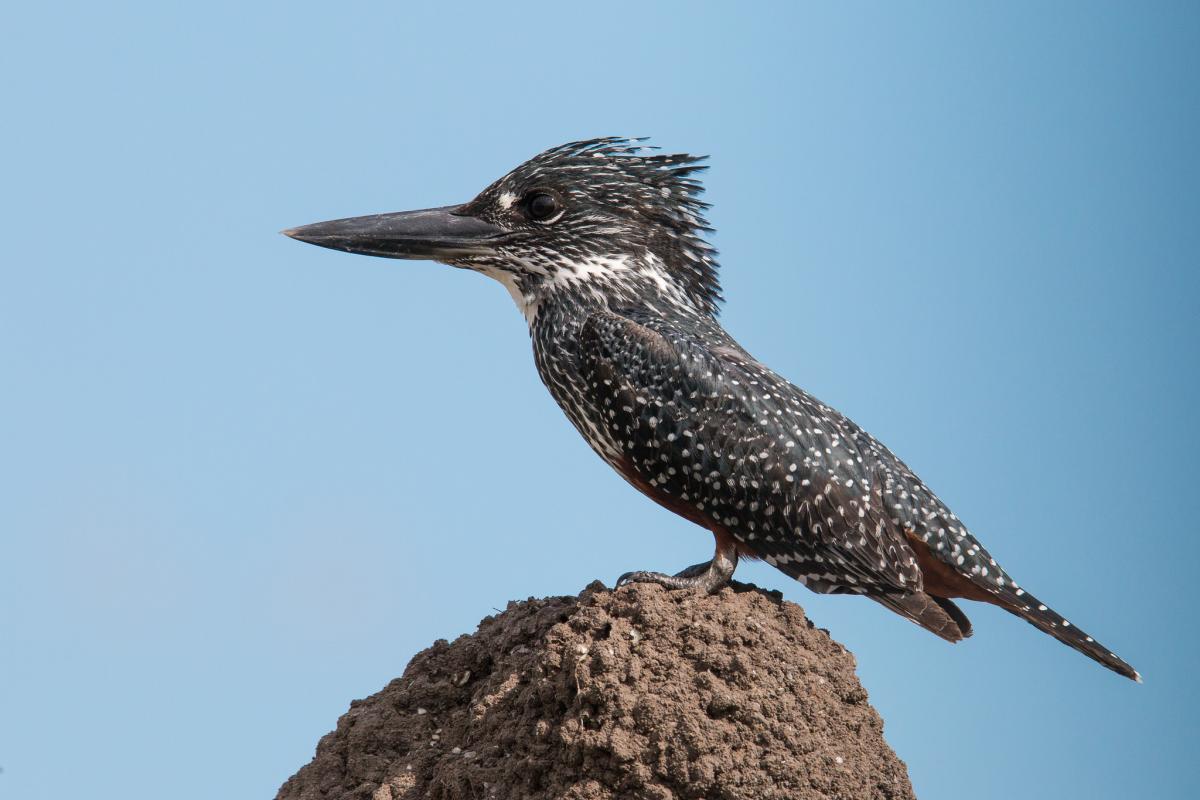 King of the Hill, Giant Kingfisher, Ulongwe, Balaka, Malawi. Author - Peter Steward.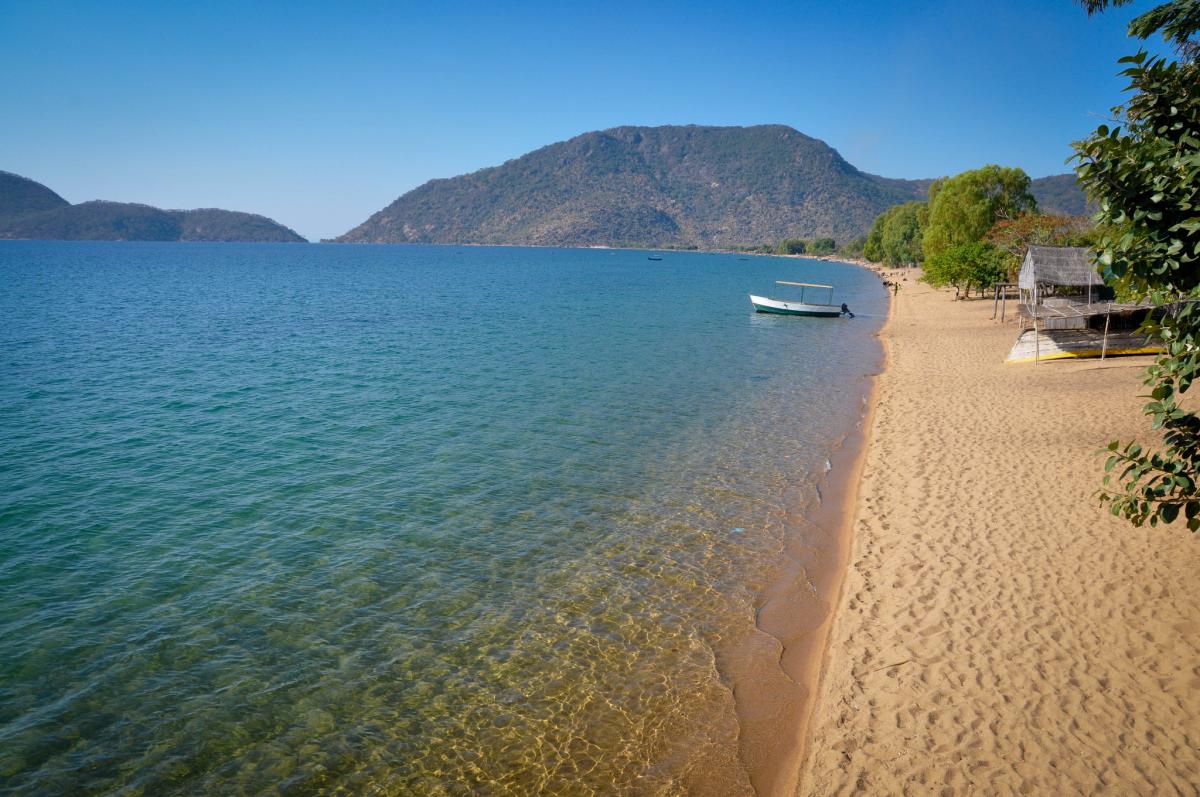 Lake Malawi, Malawi. Author - Skip Russell.​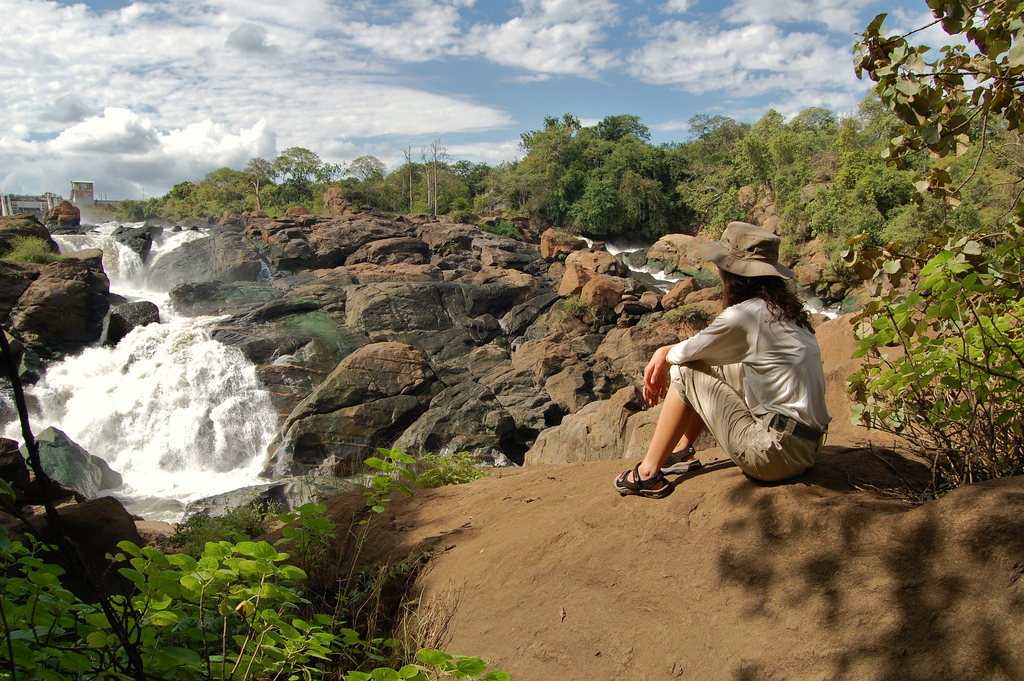 Majete Wildlife Reserve, Blantyre, Malawi. Author - Lindsey H..
7Q7AB. Where is Malawi located. Map.
7Q7AB Malawi. Sunrise 12-08-2023 at 03:06 GMT sunset at 16:02 GMT