Radio Amateurs members of EIDX Group will be active as 7Q7EI from Malawi 21 March - 3 April 2018.
They will operate on 160 - 10m CW, SSB, RTTY including activity in CQ WW WPX SSB Contest.
More information soon.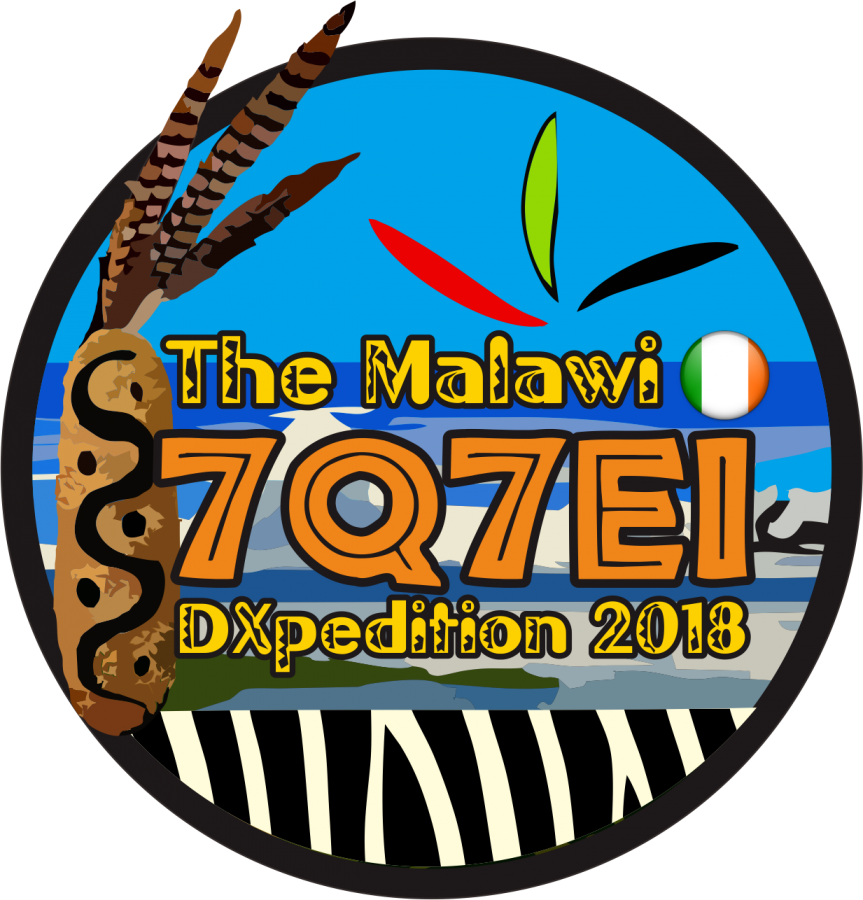 7Q7EI. EIDX Group DX Pedition Malawi. Logo.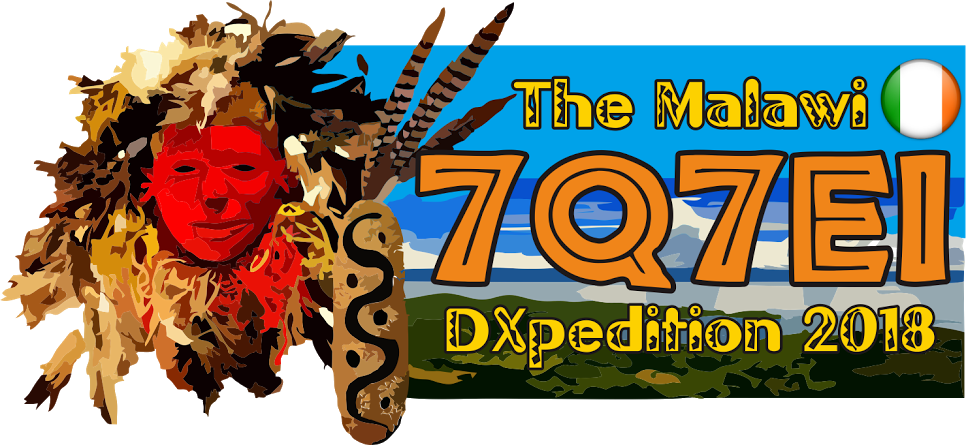 7Q7EI. Malawi. DX Pedition.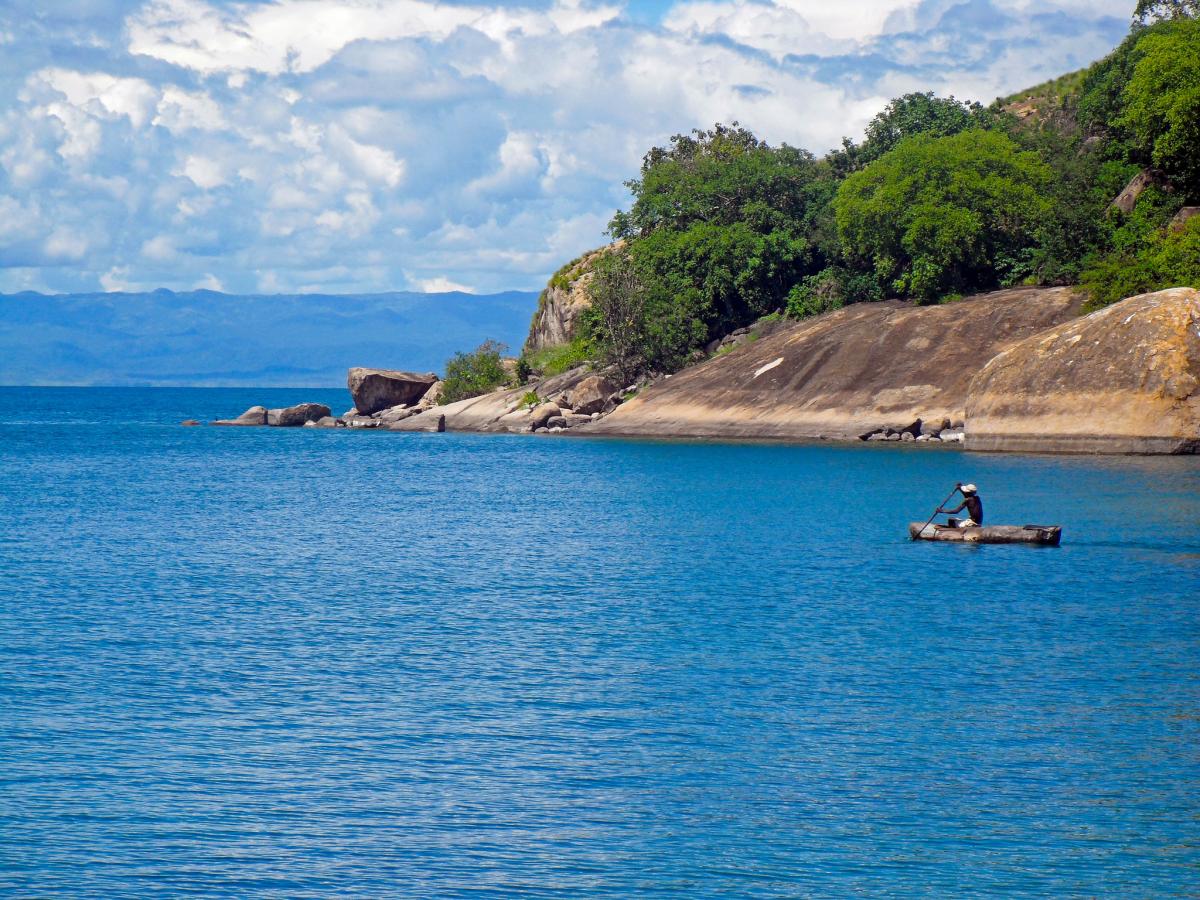 Lake Malawi, Malawi. Author - Johannes Stenberg.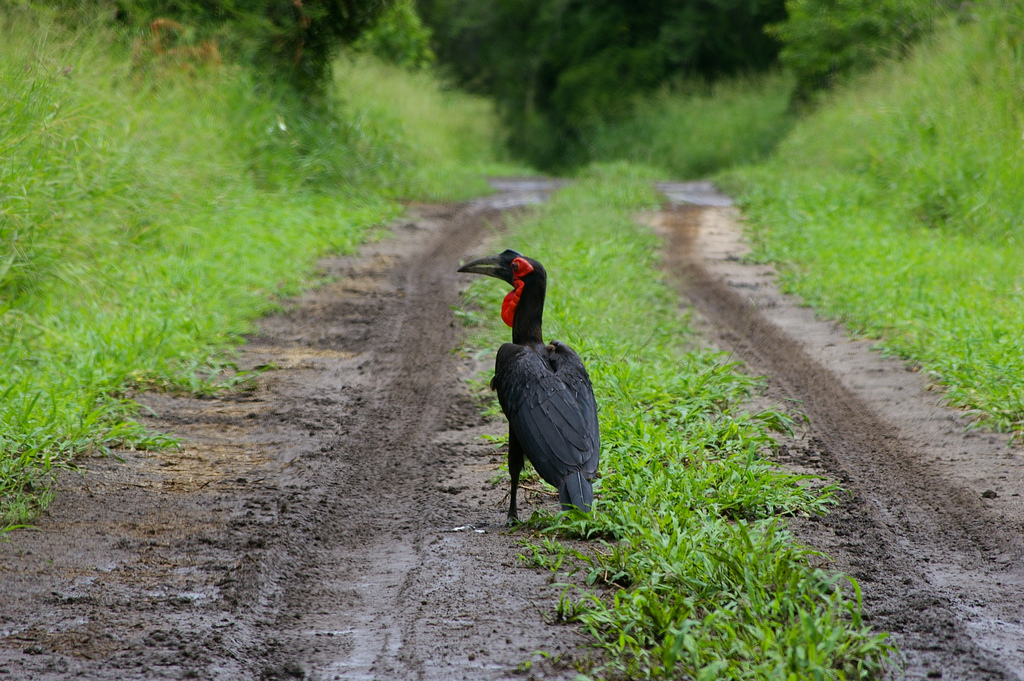 Hornbill, Malawi. Author - Racey-T.
7Q7EI. Where is Malawi located. Map.
7Q7EI Malawi. Sunrise 10-16-2017 at 03:14 GMT sunset at 15:41 GMT