Radio Amateurs members of EIDX Group will be active as 7Q7EI from Malawi 21 March - 3 April 2018.
They will operate on 160 - 10m CW, SSB, RTTY including activity in CQ WW WPX SSB Contest.
Recent DX Spots 7Q7EI
More information soon.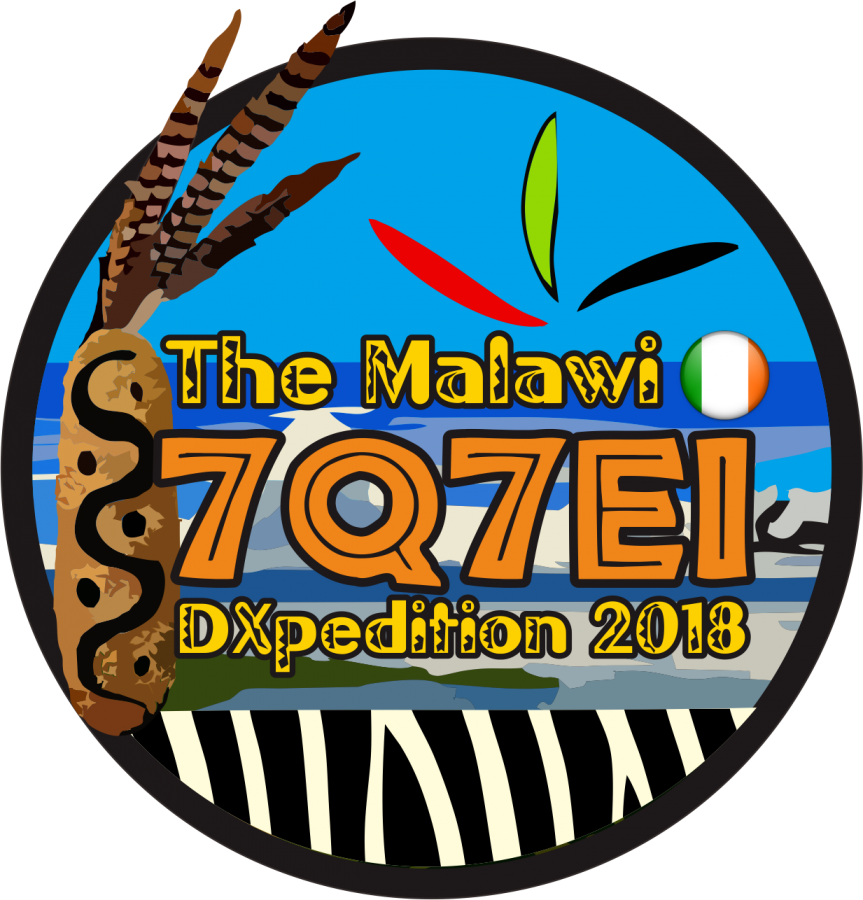 7Q7EI. EIDX Group DX Pedition Malawi. Logo.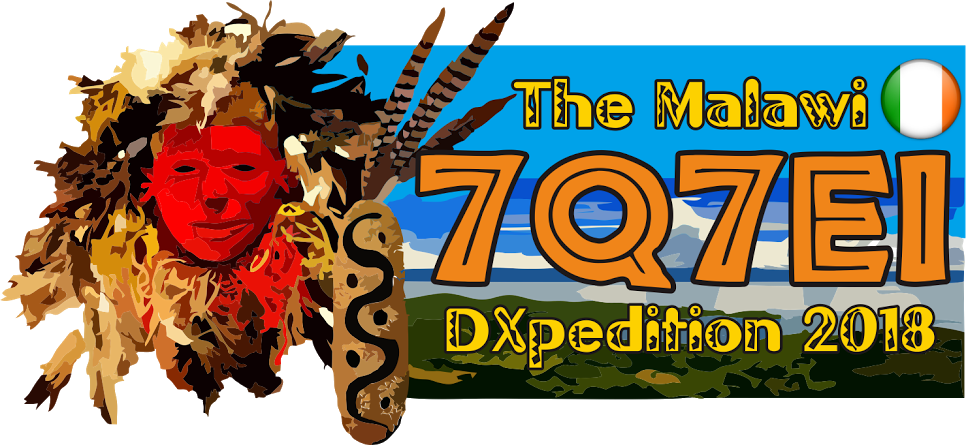 7Q7EI. Malawi. DX Pedition.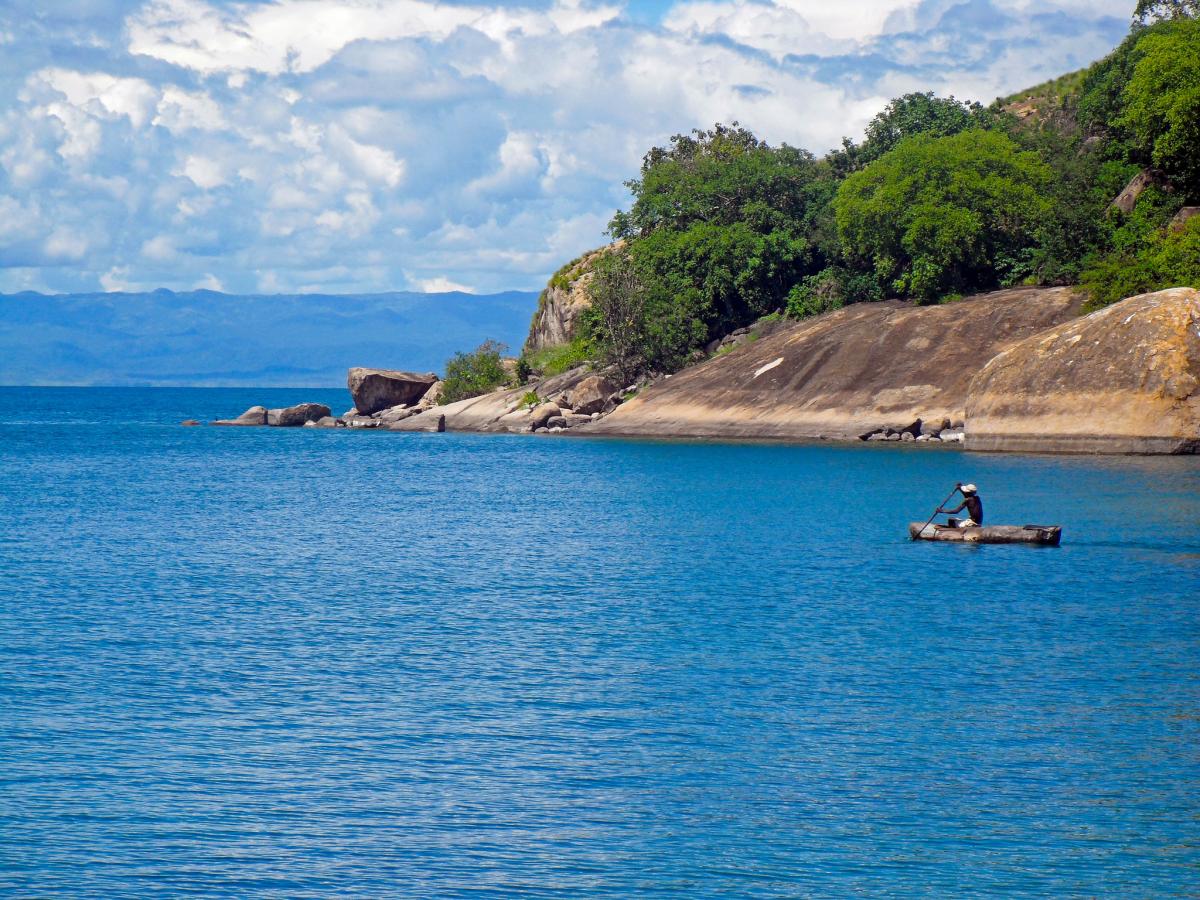 Lake Malawi, Malawi. Author - Johannes Stenberg.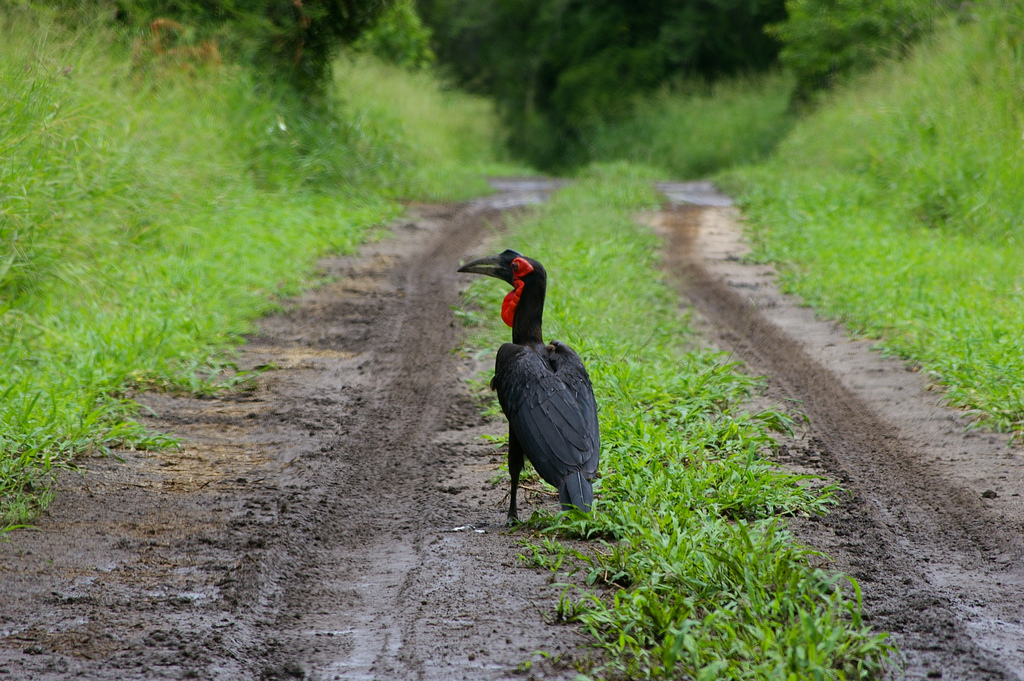 Hornbill, Malawi. Author - Racey-T.
7Q7EI. Where is Malawi located. Map.
7Q7EI Malawi. Sunrise 12-12-2017 at 03:08 GMT sunset at 16:04 GMT