7V9A Team will be active from Habibas Islands, IOTA AF - 094, 17 - 21 July 2018.
They will operate on HF and VHF Bands, SSB, FT8, Digital Modes, CW.
Recent DX Spots 7V9A
Team - 7X2RO, 7X2KC, 7X2ET, 7X2QC, 7X2DF.
Previous activity:
Afif, 7X2RO inform dxnews.com, that Radio Amateurs members of Amateur Radio Algeriens will be active as 7V9A from Rachgoun Island, IOTA AF - 094, 27 - 30 September 2017.
They will operate on HF Bands.
QSL direct to:
BEN LAGHA, 18 Rue Louis Aragon 26200, Montelimar, France.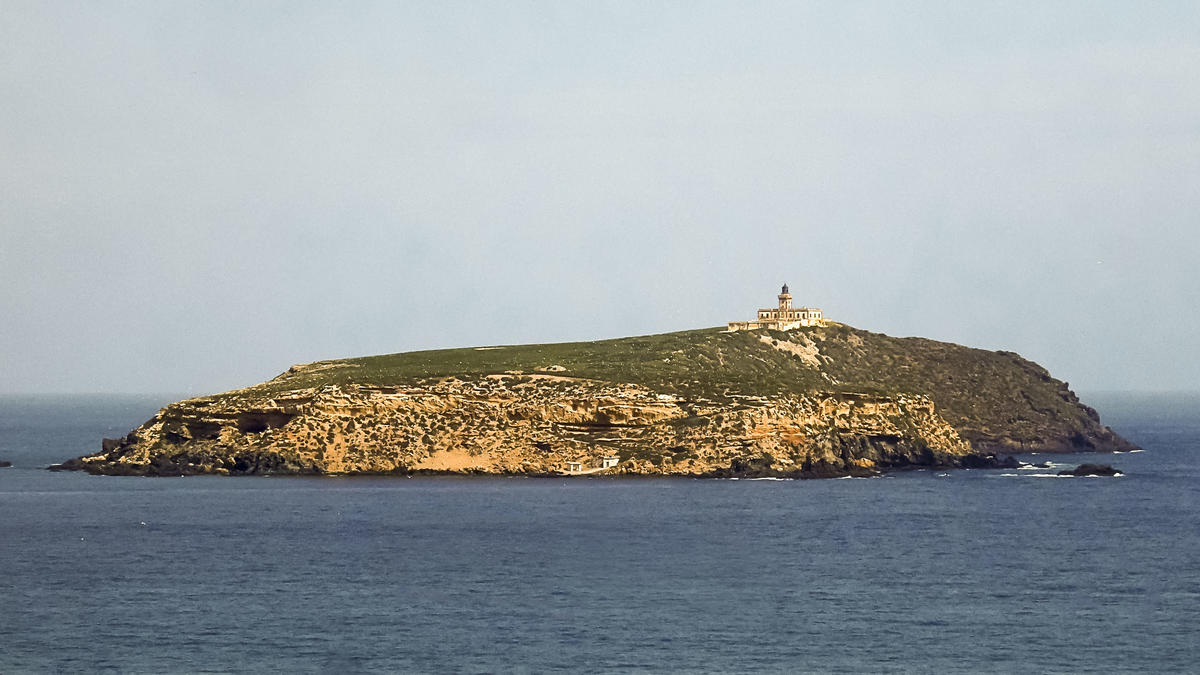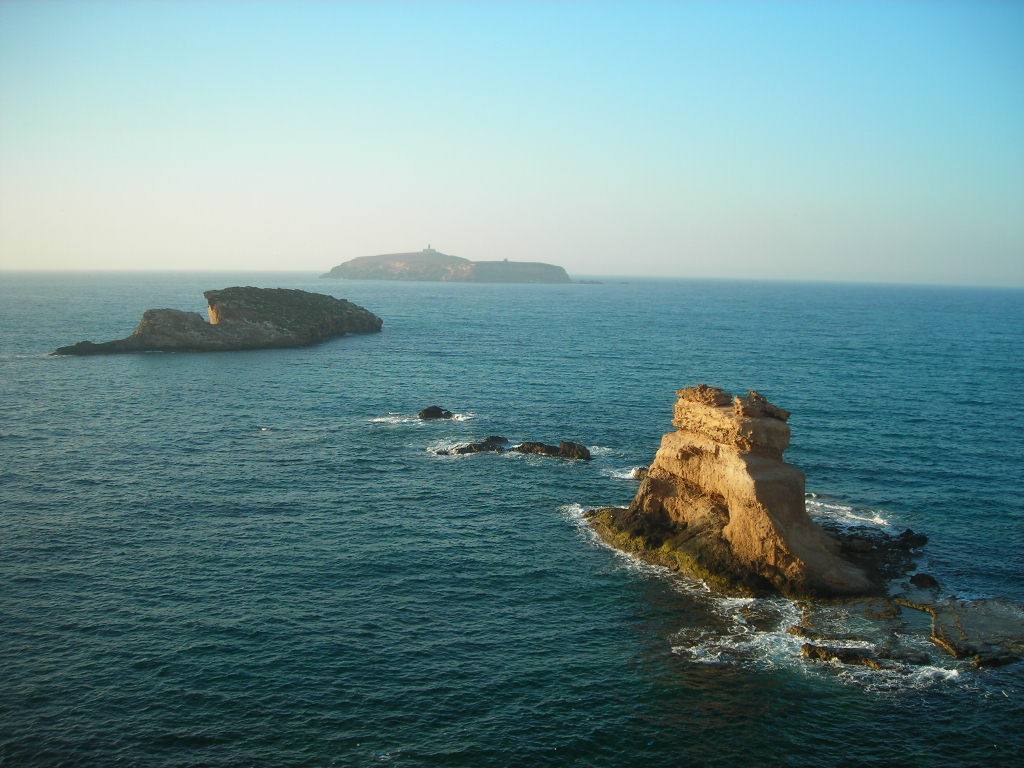 Rachgoun Island. Author - Omar Bahrami.
7V9A. Where is Rachgoun Island located. Map.
7V9A Rachgoun Island. Sunrise 06-16-2019 at 04:49 GMT sunset at 19:23 GMT