From Dr Eberhard Rizakowitz DL7JLL 12 July 2018 To DX News.com "A35JLL" DL7JLL, activating A35 … The friendly Islands, Kingdom of Tonga.
Recent DX Spots A35JLL
All QSL via the bureau via DL7JLL or direct.
A35JLL call sign will be assigned in August! In Aug./Sept. 2018 I´ll return to the Pacific.
This time I´ll be on the air on 40, 20, 15, 10 m bands.
KX 3 transceiver from remote islands, reefs when kajaking in Vava´u and Ha´apai region; running 5 to 10 W out into Kelemen-inverted-V antenna.
Up to 50 W out from lodges and camps when sufficient energy can be supplied. Schedule for Nuku Alofa: QRV in Aug 08/15.
Aug. 15/30 Vava´u: Vaka'eitu Island, Taunga Island, Euakafa Island, Tapana Island, Ofu Island/Kenutu Island, Umuna Island, Mala Island.
Aug: 30st to Sept. 14th Ha´apai: Uoleva island, Tatafa Island/Uiha Island, Uanukuhahaki Island, Lifuka Island, Salote Pilolevu.
Sept. 14/19 Nuku Alofa.
73s from «Hardy», DL7JLL ; ex VP8JLL, ex E51JLL
Ads for direct QSL:
Dr. Eberhard Rizakowitz, Weissenburger Str. 34, 13595 Berlin, Germany.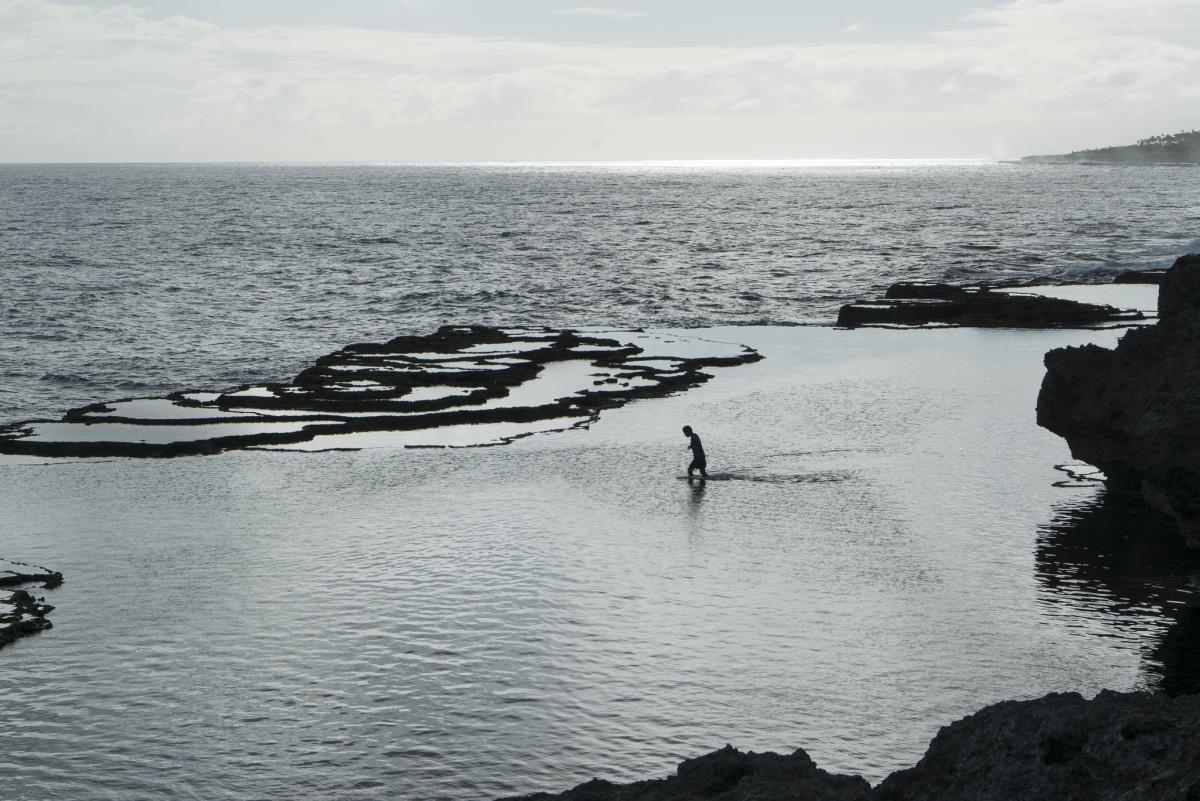 Kingdom of Tonga. Author - ixc.admin.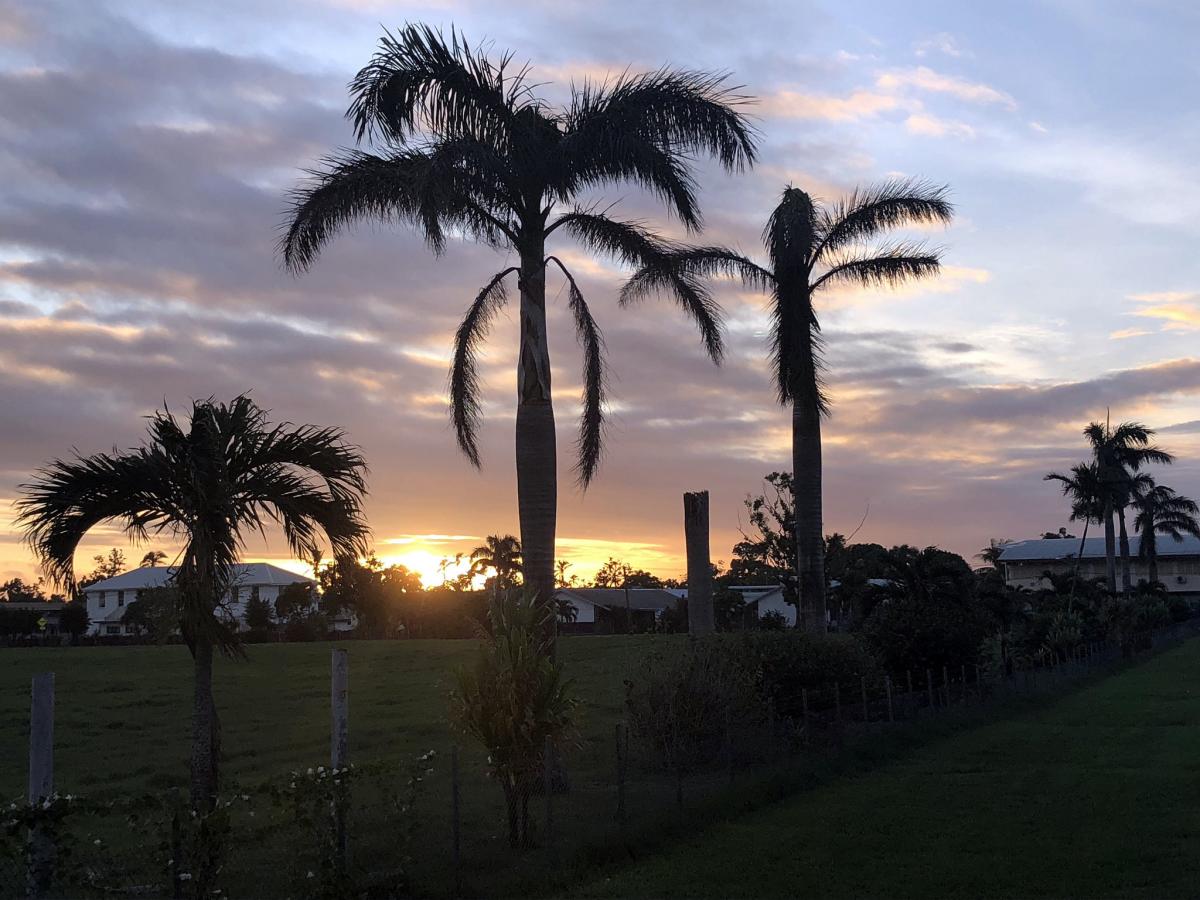 Nuku'alofa, Kingdom of Tonga. Author - Jason smart.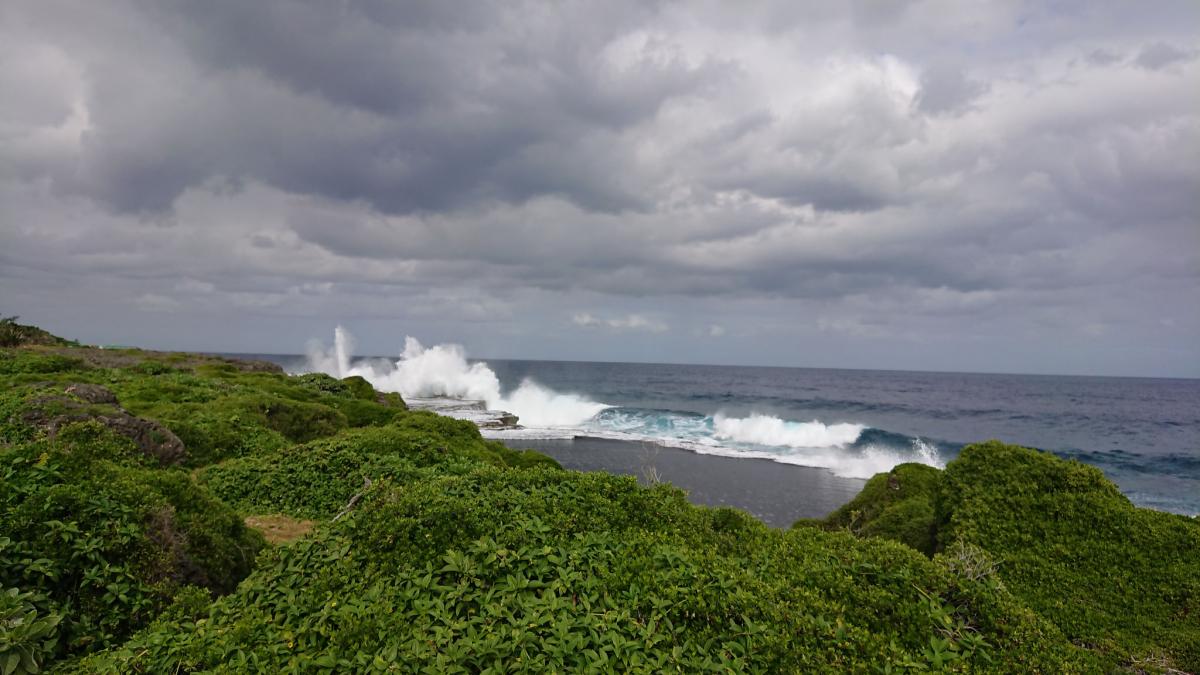 Mapu'a Vaea, Kingdom of Tonga. Author - Leo Gaggl.
A35JLL. Where is Kingdom of Tonga located. Map.
A35JLL Kingdom of Tonga. Sunrise 12-03-2023 at 16:49 GMT sunset at 06:12 GMT