8P50B. Dean, 8P6SH will be active from Barbados in CQ WW DX RTTY Contest 24 - 25 September 2016 and in CQ WW DX SSB Contest 29 - 30 October 2016 using special call 8P50B.
He will be in SO LP Category.
QSL via KU9C, LOTW.
Ads for direct QSL:
STEVEN M WHEATLEY, PO BOX 574, MORRISTOWN, NJ 07963-0574, USA.
Information from Dean, 8P50B:
Barbados is celebrating its 50th anniversary of independence from the Great Britain. Great Opporunity to activate the special prefix 8P50 Barbados. Special glossy QSL picture cards.
Barbados. Author- Visite Barbados.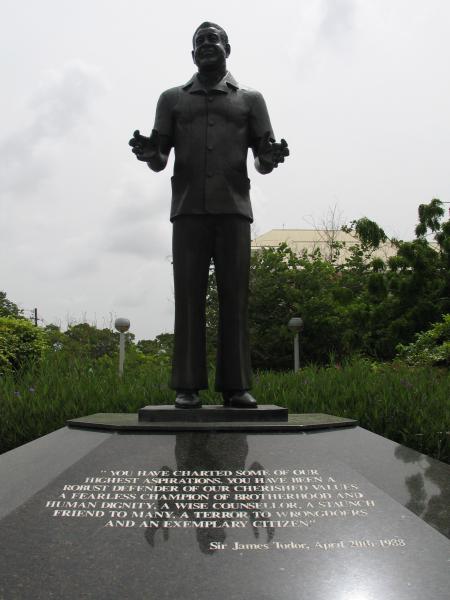 Barbados. Author - Rick v Dijk.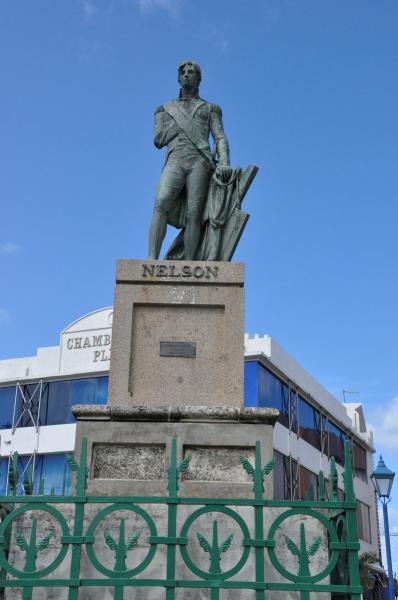 Barbados. Author - Tony Brathwaite.
Video Barbados. MLM Dancers Barbados Independence dance.
8P50B. Where is Barbados located. Map.
8P50B Barbados. Sunrise 09-22-2023 at 09:46 GMT sunset at 21:55 GMT