Willy, KB8YRX will be active as 8P9CA from Barbados, IOTA NA - 021, 15 January - 4 February 2019.
He will operate mostly on 20m FT8.
Recent DX Spots 8P9CA
QSL via home call, LOTW.
Ads for direct QSL:
William R Wilson, 2014 Holland Ave Apt 464, Port Huron, MI 48060, USA.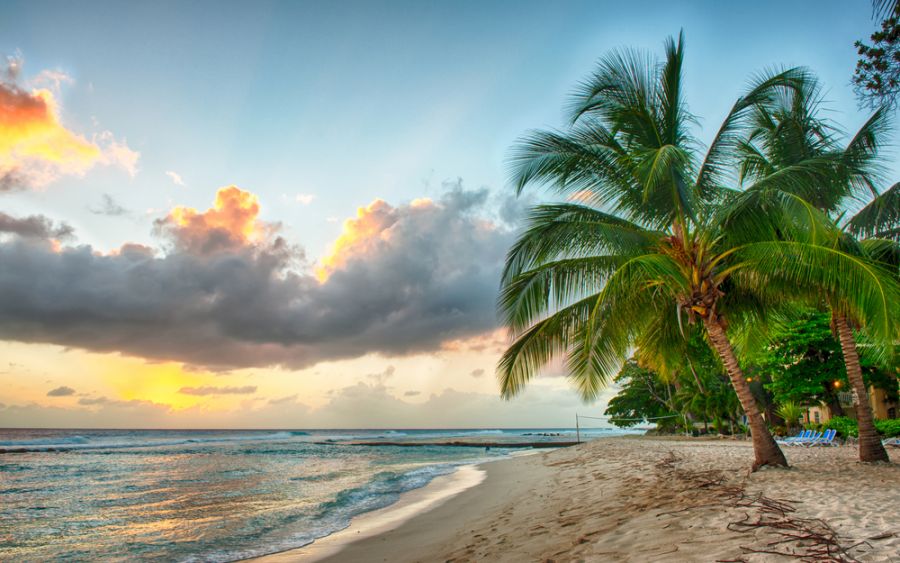 Beautiful sunset over the sea with a view at palms on the white beach on a Caribbean island of Barbados.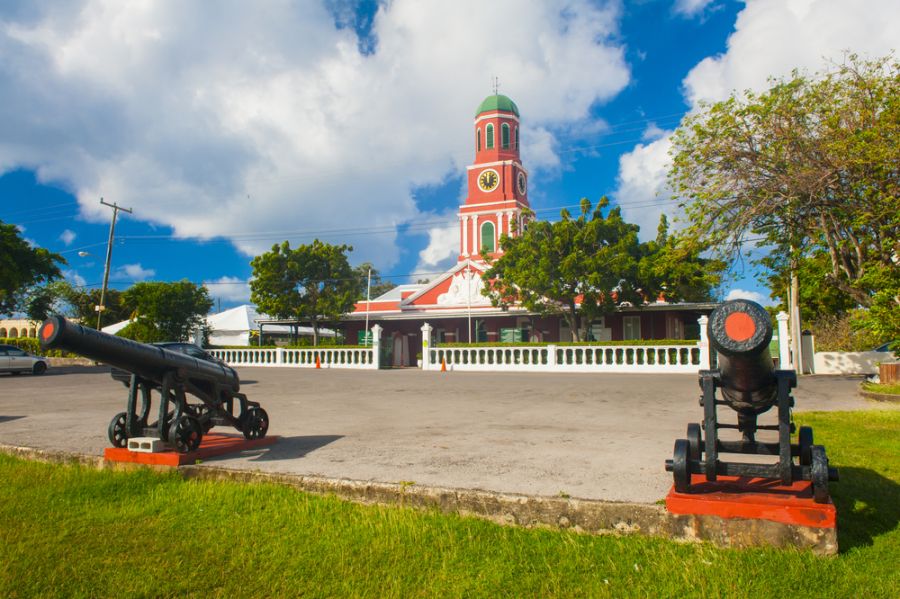 Famous red clock tower on the main guardhouse at the Garrison Savannah with old cannons in front of it. UNESCO garrison historic area Bridgetown, Barbados.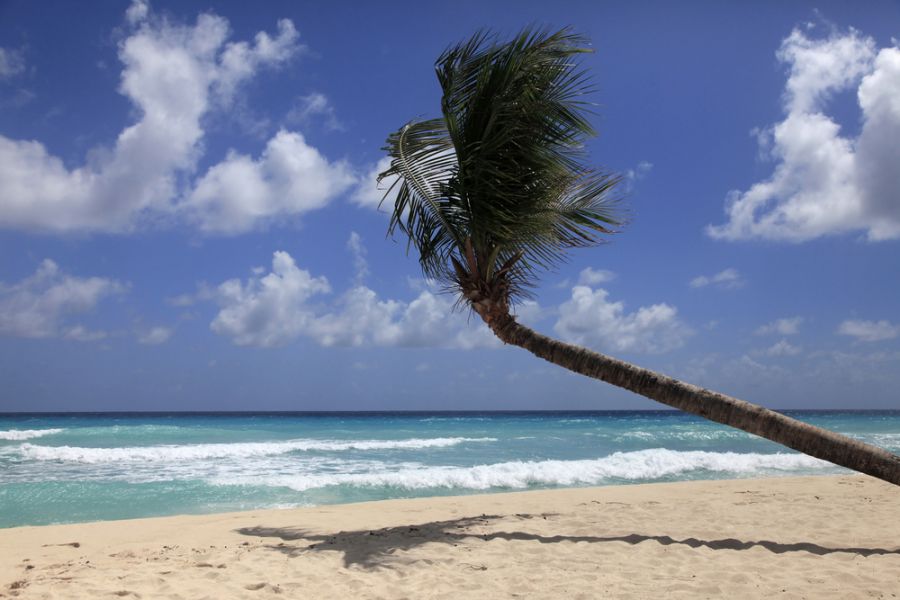 Untouched tropical beach with a palm tree in Barbados.
8P9CA. Where is Barbados located. Map.
8P9CA Barbados. Sunrise 12-11-2023 at 10:09 GMT sunset at 21:33 GMT