Radio Amateurs members of Lufthansa Amateur Radio Club, will be active from Himandhoo Island, IOTA AS - 013, 2 - 9 March 2017 as 8Q7LH.
They will operate on HF Bands.
Team - DK7TF, DL1FF, DH6ICE, DK2CL, DK8ZZ.
QTH Locator - MJ36iw.
QSL via DK8ZZ direct, ClubLog OQRS.
Ads for direct QSL:
Zrinko Zibert, Rothweg 1, 55494 Erbach, Germany.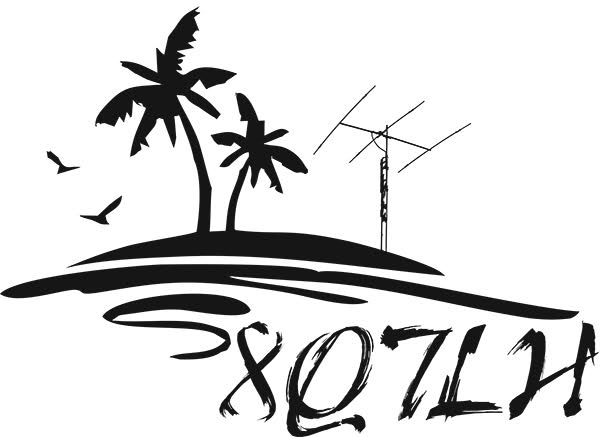 Himandhoo Island. 8Q7LH Logo.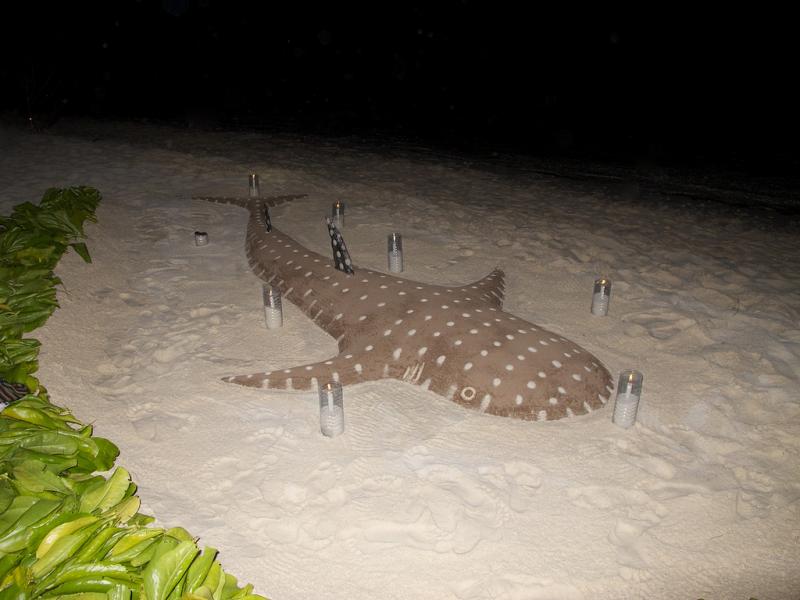 Whale Shark with sand, Himandhoo Island. Author - Simone Carletti.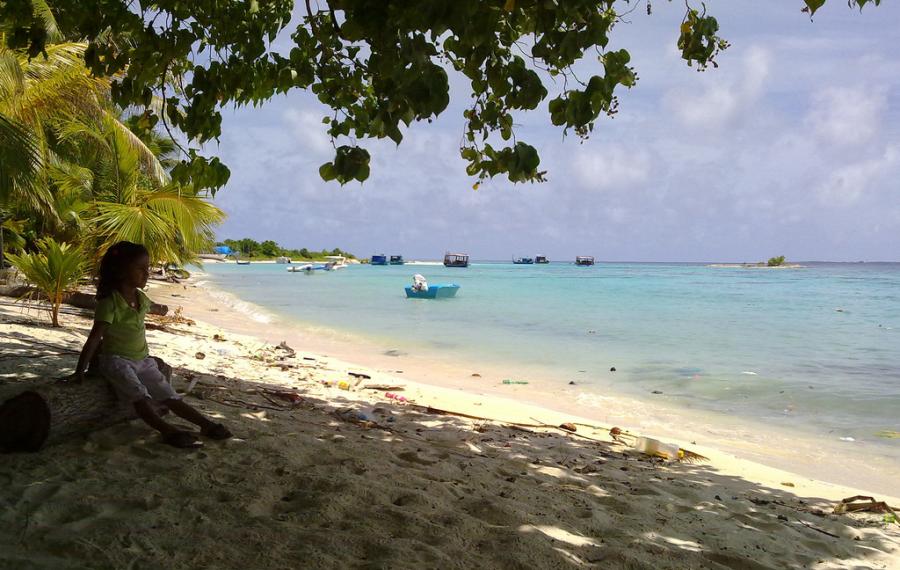 Himandhoo Island. Author - Husham Issmail.
8Q7LH. Where is Himandhoo Island located. Map.
8Q7LH Himandhoo Island. Sunrise 09-22-2023 at 00:57 GMT sunset at 13:06 GMT