Dear dxnews.com: Barry Amateur Radio Society, will be going on a "Holiday Style Club Dxpedition" to the Isle of Man (GD) From 15th April until 22nd April 2017.
The call sign will be GT4BRS QSL via Manager DJ6OI.
The B.A.R.S. team is as follows:
Glyn Jones GW0ANA, Phil King MW0DHF, DJ8NK Jan Harders, Franz Bernd DL9GFB, Dr Markus Dornach DL9RCF, Thomas Steinmann MW0REN (DJ6OI), Alois Windpassinger DL8RBL,
We aim to be QRV on CW, SSB, RTTY, JT65.
Also planned is Top Band and Special efforts on 5Mhz 60meters to West Coast of USA (CW & JT65 & SSB) to give all time new one on 60 metres.
Best 73 Glyn GW0ANA, Chairman B.A.R.S.
Ads for direct QSL:
Thomas Steinmann, Carl-Siegert Str.15, 37170 Uslar, Germany.
RSGB IOTA - EU 116.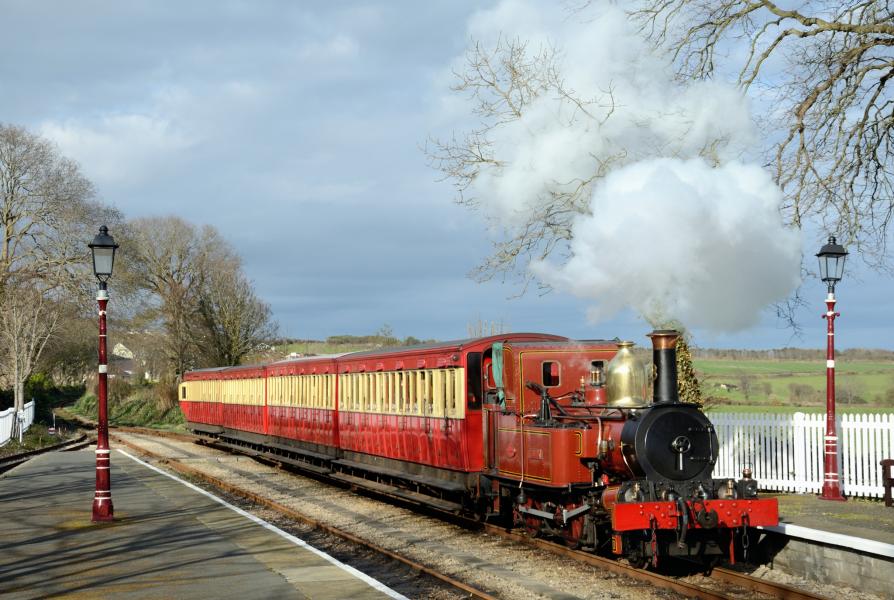 Steam Railway, Isle of Man. Author - Michael Atkinson.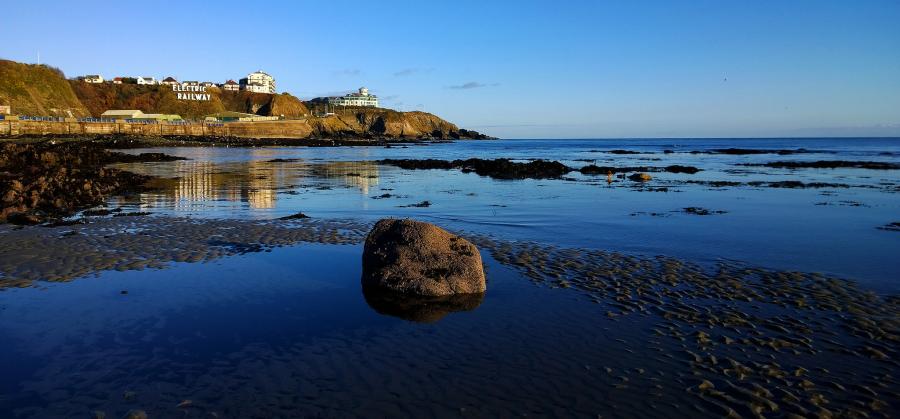 Douglas Beach, Isle of Man. Author - Chris Kilpatrick.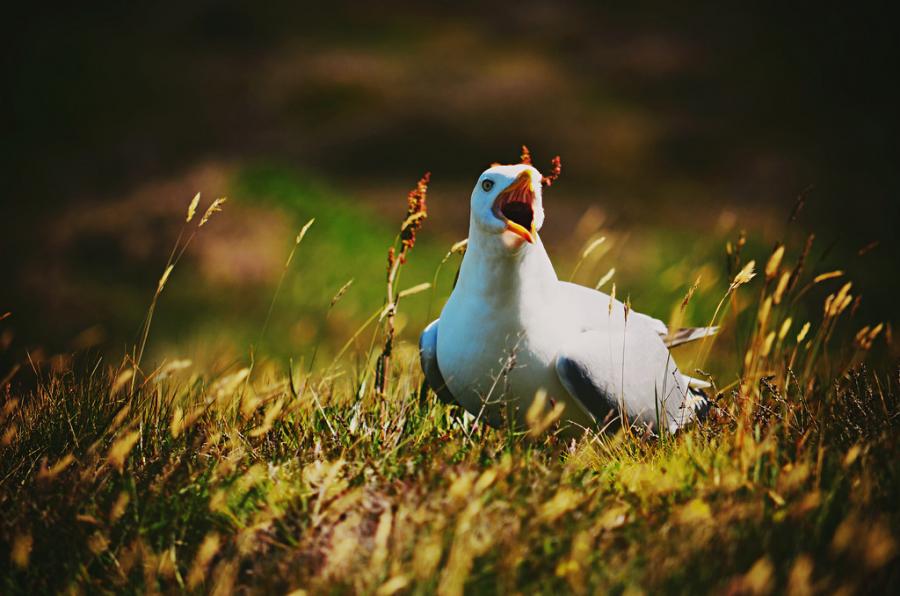 The Seagull on the grass, Isle of Man. Author - Brad Higham.
GT4BRS. Where is Isle of Man located. Map.
GT4BRS Isle of Man. Sunrise 09-22-2023 at 06:01 GMT sunset at 18:20 GMT