Noel, F6BGC will be active again as 8Q7NC from Maldive Islands, IOTA AS-013, 12 - 21 March 2020.
He will be active on HF Band, SSB, CW, Digital modes.
Recent DX Spots 8Q7NC
QSL via home call direct, LOTW.
Ads for direct QSL:
Noel Chenavard F6BGC, 4 Chemin des 3 noyers, 74100 Vetraz Monthoux, France.
This time he will operate from Veligandu Island, Rashdoo Atoll.
QTH Locator - MJ64mh.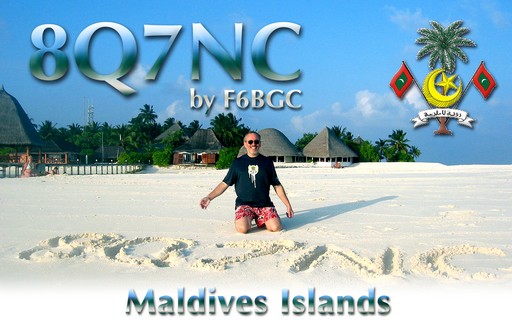 Maldive Islands. 8Q7NC QSL.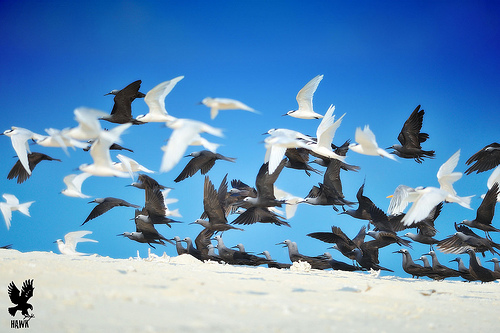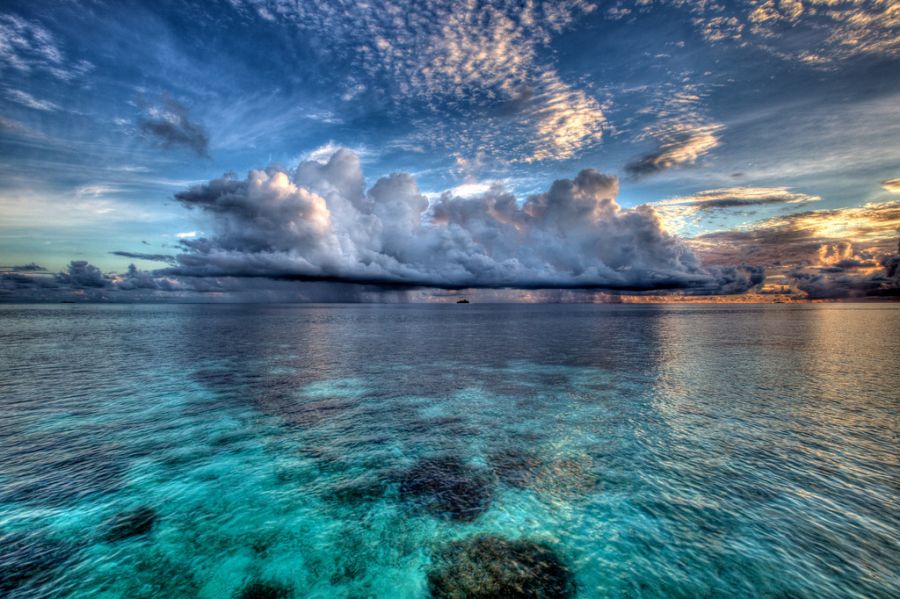 Maldive Islands. Author - Nic Adler.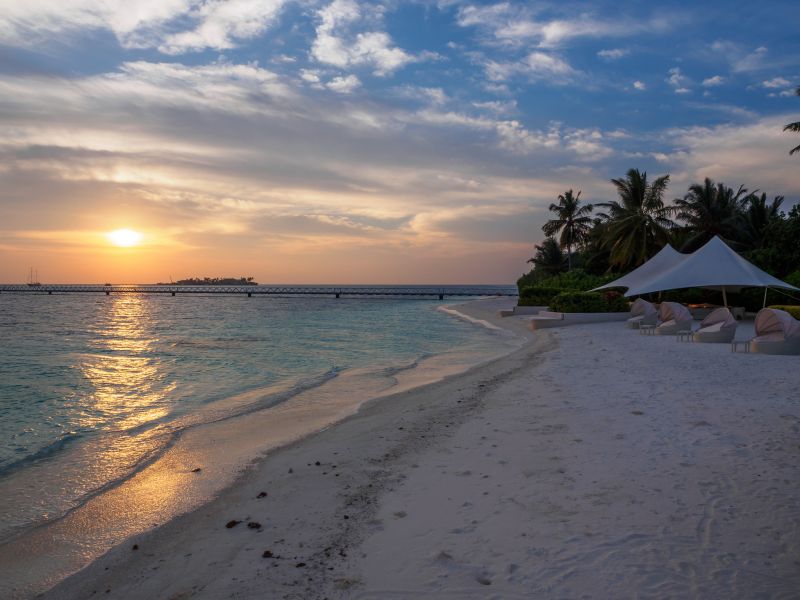 Maldive Islands. Author - Wesley & Brandon Rosenblum.
8Q7NC. Where are Maldive Islands located. Map.
8Q7NC Maldive Islands. Sunrise 12-06-2023 at 00:55 GMT sunset at 12:58 GMT