Mike, VE7ACN will be active as FS/RW0CN, FS/VA7XW, FS/VE7ACN from Saint Martin, 9 - 16 February 2020.
Information from Mike:
QTH: St.
Recent DX Spots FS/RW0CNRecent DX Spots FS/VA7XWRecent DX Spots FS/VE7ACN Martin

Call sign: FS/RW0CN, FS/VA7XW

Operator: Mike VE7ACN (aka RW0CN, VA7XW, AA7CH)

Dates: February 9 - February 16, 2020

Rig: K3 + Expert 1.FS/RW0CN Log searchFS/VE7ACN Log searchFS/VA7XW Log search3K-FA (1300 W)

Power: Full legal

Antennas: Vertical and/or Inverted V, there are lots of palm trees on the property, so likely no Spiderbeam as it seems just no room for it.

Bands: 80 m through 10 m with the attempt to set antenna for 160 m.

Modes: CW (main mode), SSB. FT8 very unlikely.

QSL: ClubLog OQRS (preferred), direct to VE7ACN, bureau

ClubLog: YES, daily

LoTW: YES, shortly after the expedition

ARRL DX CW Contest: YES
Possible (but not guaranteed) day trips to NA-199 Tintamarre Island. The island is nature reserve, day trips are allowed, however, to stay overnight a special permit is necessary. Power generator may not be allowed as per regulations «no noise». E-mail request sent to Reserve a while ago has not been answered.

Call sign FS/VE7ACN for NA-199, possible operations between February 10 and 14. Barefoot K3 = 100 W, battery power, Inverted V for 17-20-30 m.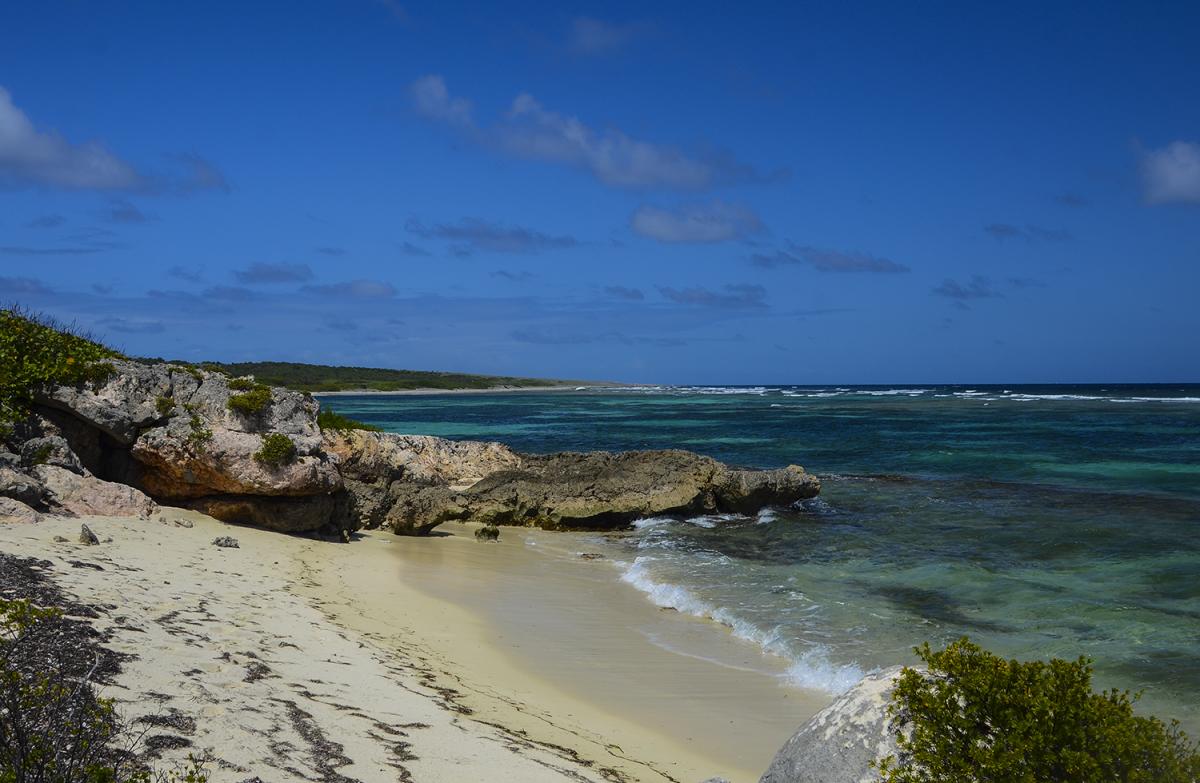 Tintamarre Island, Saint Martin. Author - Rudy Chiarello.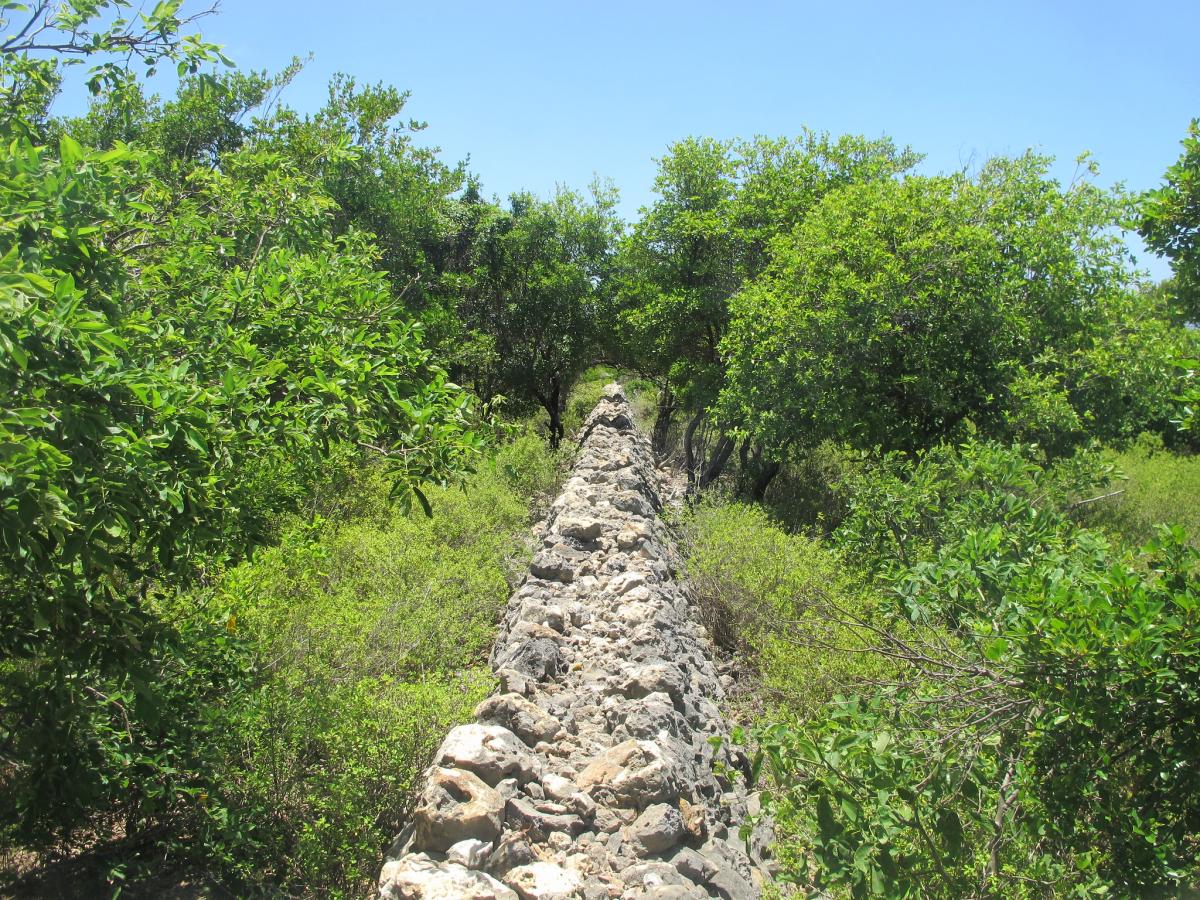 Tintamarre Island, Saint Martin. Author - Christine Warner.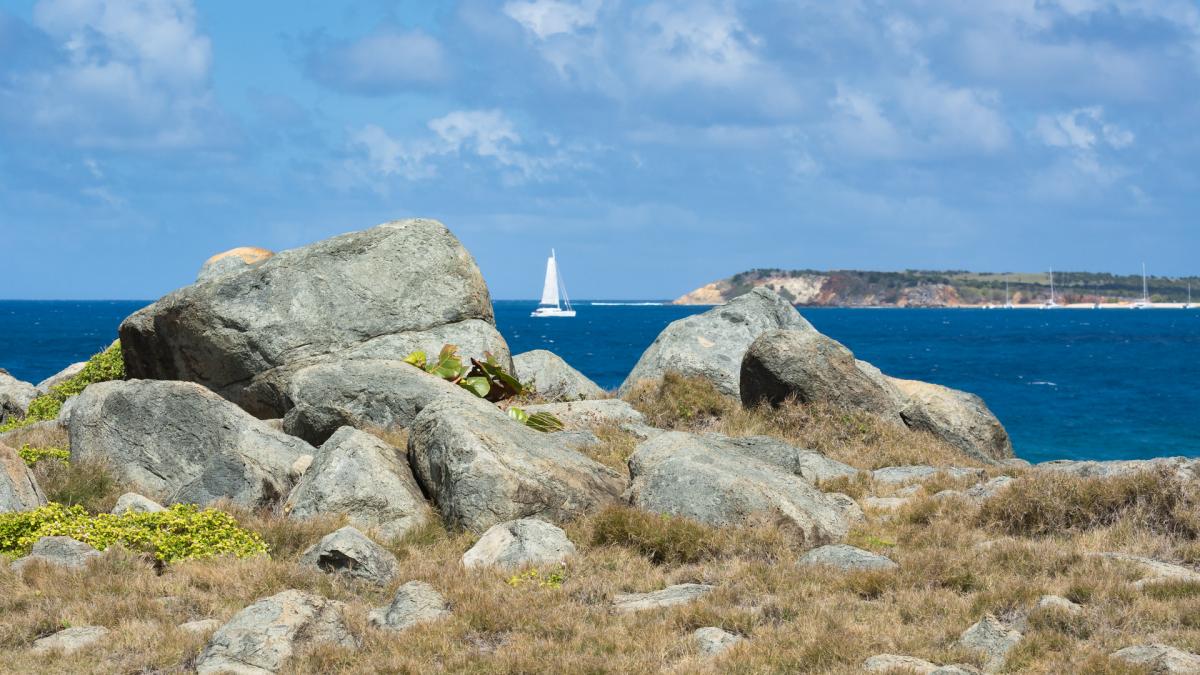 Tintamarre Island, Saint Martin. Author - Ben Senior.
FS/RW0CN FS/VA7XW FS/VE7ACN. Where is Tintamarre Island located. Map.
FS/RW0CN FS/VA7XW FS/VE7ACN Saint Martin Tintamarre Island. Sunrise 12-03-2023 at 10:27 GMT sunset at 21:36 GMT