5I5TT 5I4ZZ Team will be active from Zanzibar Islands, IOTA AF - 032, Tanzania, 4 - 18 February 2020.
They will operate on HF Bands, using 5I5TT call CW, SSB, RTTY and 5I4ZZ FT8, FT4.
Recent DX Spots 5I5TTRecent DX Spots 5I4ZZ
QSL via I2YSB, LOTW, ClubLog OQRS.5I5TT Log search5I4ZZ Log search
Ads for direct QSL:
SILVANO BORSA, Viale Capettini 1, Mortara, 27036, Italy.
5I5TT 5I4ZZ Zanzibar News 8 February 2020
Hello from Zanzibar.
After 3 hard working days, all is ready: the stations, the network, the computers, and all the antennas. The location is very beautiful despite the space available is not very large to set the antennas. However, mutual interferences are acceptable. Unfortunately, we have a big issue: in the evening at 7 p.m. approx (local time) a strong noise kills all the bands: the QRM rises up to 9+20 in all the bands and in the morning the noise disappears at 7,30 a.m. We are looking forward to finding the source of the noise but, being in Africa, it's not so easy. We spent a lot of hours to find a solution but the problem has not fixed yet. Fingers crossing we hope for the next days. The noise makes impossible to operate SSB in the night and very big trouble for CW. Only FT8 it's able to arrange QSO but also here with a lot of trouble.
Today we have made some live streaming just to test the internet connection... Seem to be good and we will streaming again along the next days (just for your fun!).
73's from the Team.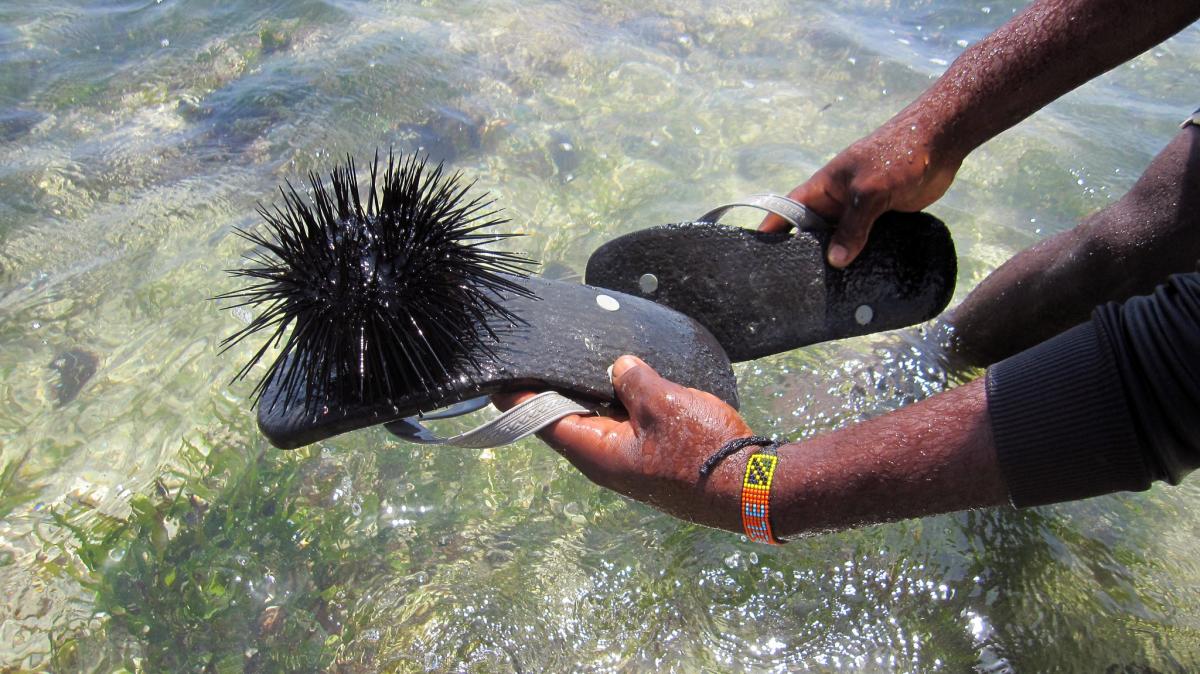 Zanzibar. Author - dardana7.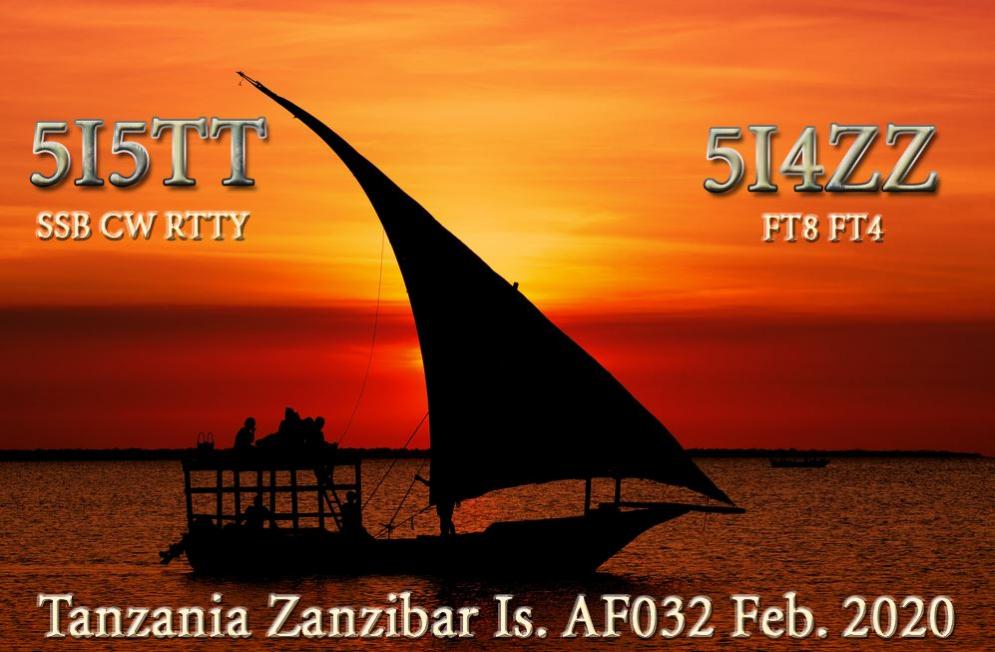 5I5TT 5I4ZZ Zanzibar. Banner.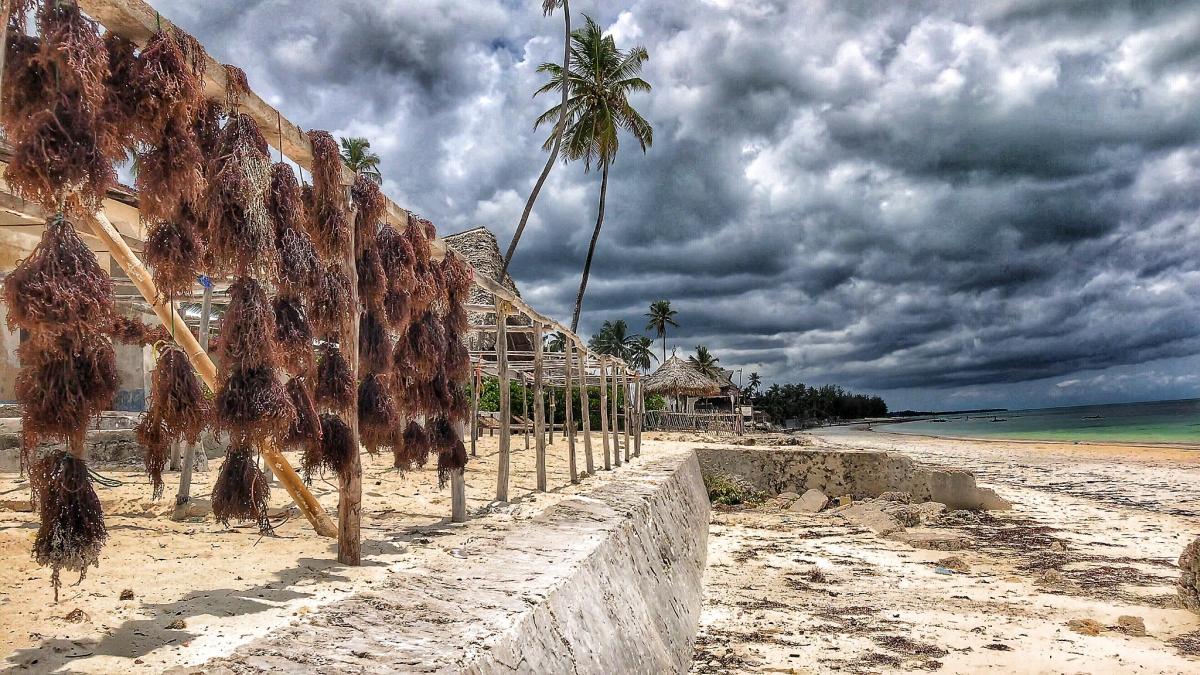 Zanzibar. Author - mari in tempesta.
5I5TT 5I4ZZ. Where is Zanzibar located. Map.
5I5TT 5I4ZZ Zanzibar. Sunrise 12-03-2023 at 02:58 GMT sunset at 15:27 GMT