9N7AM Team will be active from Nepal, 9 - 16 February 2020.
Team - YL2GM, EA5EL.
Recent DX Spots 9N7AM
They will operate on 160 - 10m, CW, SSB, RTTY, FT8.9N7AM Log search
QSL via YL2GN, ClubLog OQRS, LOTW.
Ads for direct QSL:
Ziedonis Knope, P.O.Box 55, Balvi, LV-4501, Latvia.
9N7AM Nepal News 11 February 2020
9N7AM Team QRV.
9N7AM Nepal News 9 February 2020
Yuris says they are stuck in Abu Dhabi, hope to be in Nepal in February 10 afternoon. Not clear when could be on the air.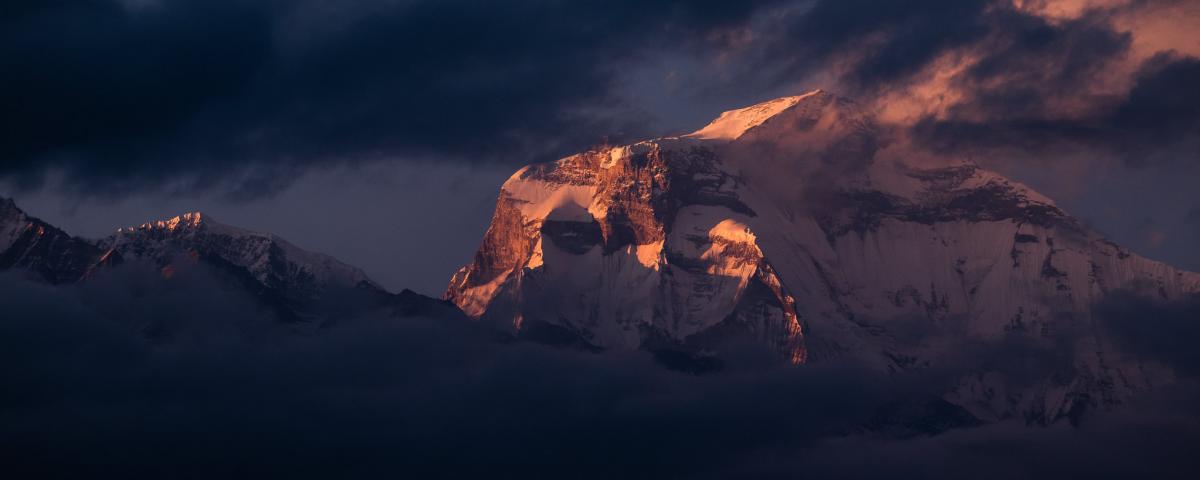 Dhaulagiri, Nepal. Author - Reiner Aichholz.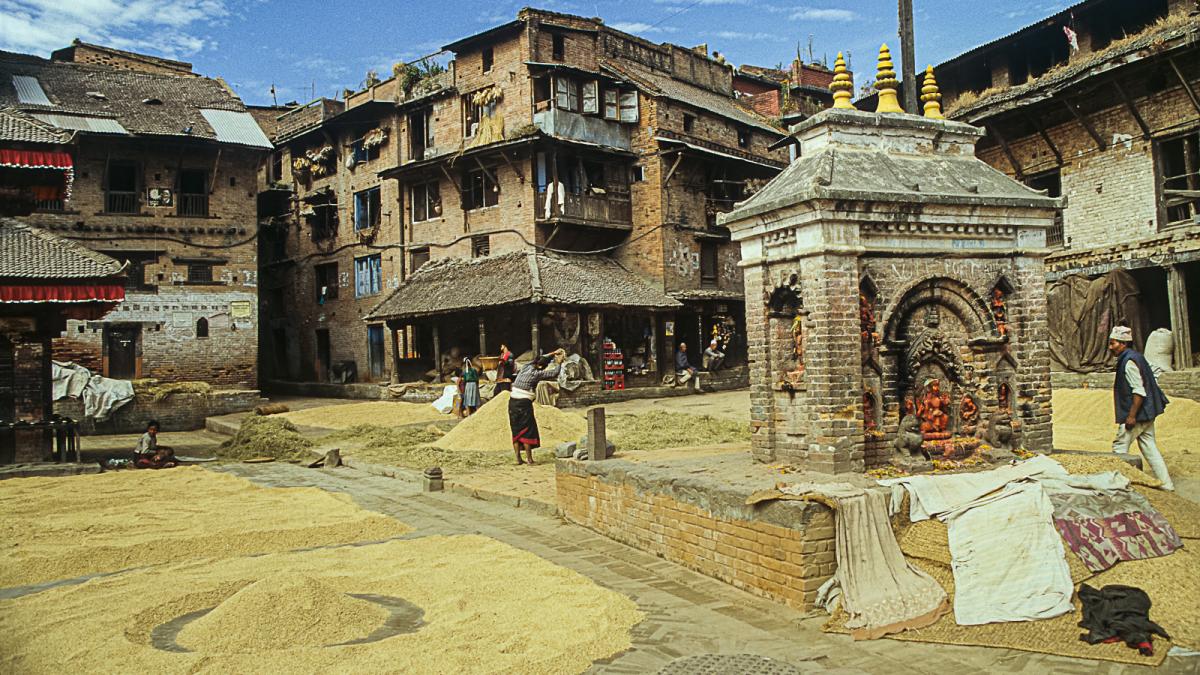 Nepal. Author - Thierry Dubost.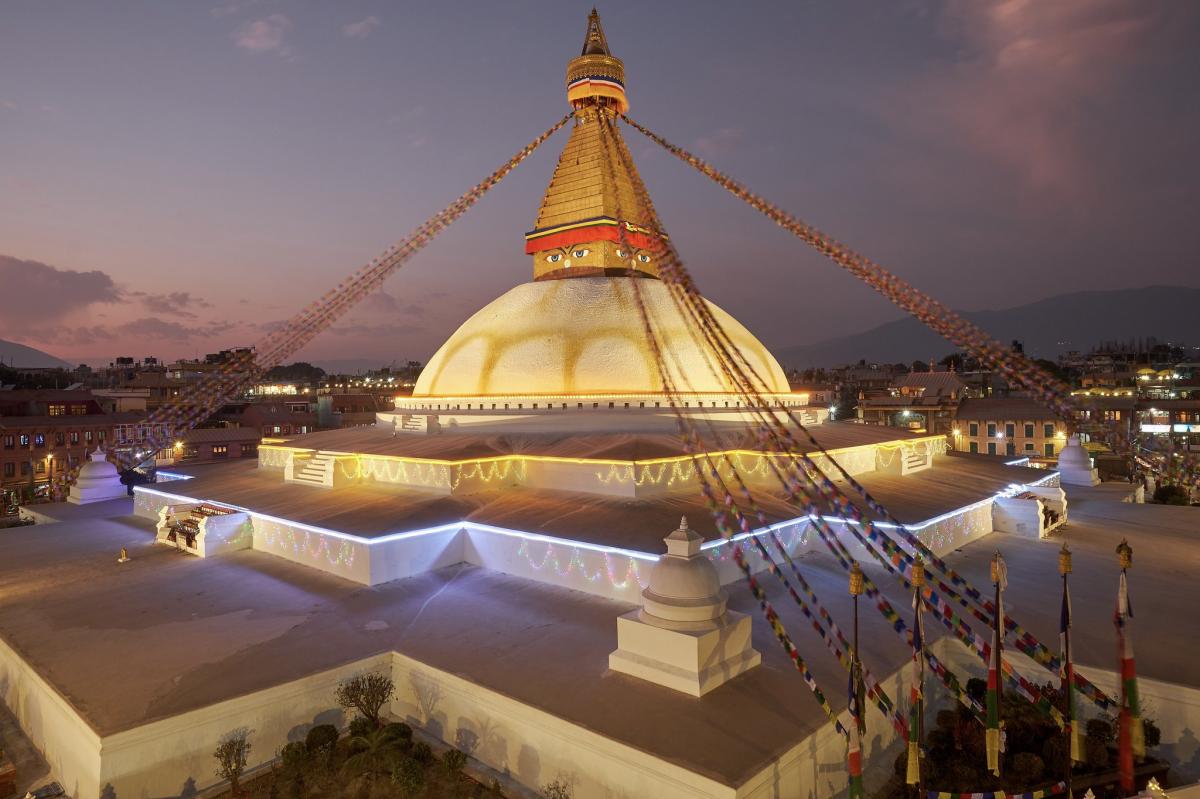 Nepal. Author - Jean Luc Min.
9N7AM. Where is Nepal located. Map.
9N7AM Nepal. Sunrise 09-29-2023 at 00:14 GMT sunset at 12:13 GMT