8Q7SP. Radio Amateurs from Poland will be active from Dhiffushi Island, Maldives (IOTA AS-013) 20 November - 3 December 2016 as 8Q7SP.
They will operate on HF Bands.
Team - SP6FXY, SP6JIU, SP9FOW, SP6EQZ, SP3CYY, SP3FZN, SP2FAX.
QSL via SP6FXY buro, LOTW, OQRS.


Dhiffushi Island. 8Q7SP QSL.
Dhiffushi Island
Dhiffushi Island belongs to a cluster of Maldives Islands. It can hardly boast a huge population with about 1,200 people. It is a compact area featuring lovely beaches and blue ocean to enjoy. The island is popular for its strong spiritual community established by the locals. The territory is rich with flora introducing plenty of green vegetation. Here you can try some of the local exotic vegetables and fruits though the island is not very large to develop agriculture as the main industry. The residents are mainly busy with fishing, constructions works and other types of activities related to tourism.
Alike other Maldives Islands, Dhiffushi Island is a land of Muslims. It means that every visitor is obliged to follow strict rules including a particular dress code for both men and women unless you visit a particular resort. Regulations should never be taken for granted. Interaction with locals is vital when you visit this island.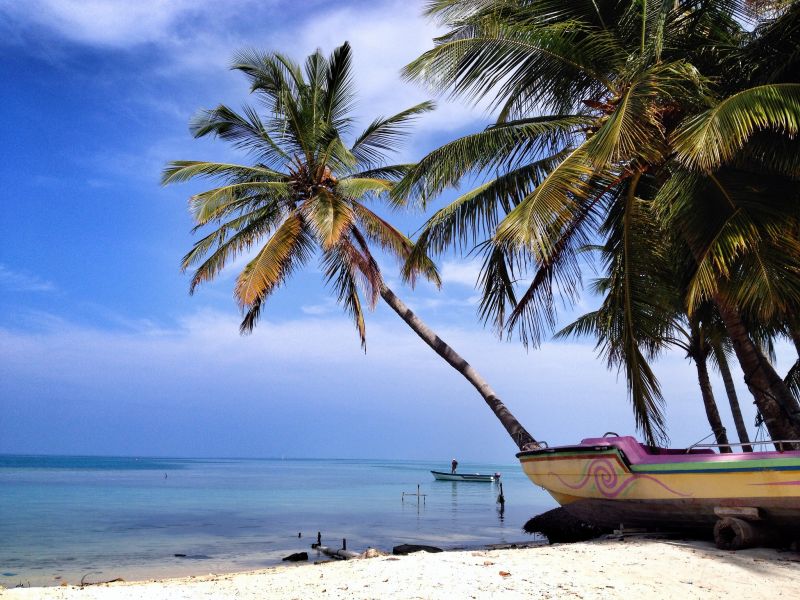 Dhiffushi Island, Maldives. Author - Cherine Ormerod.
Visiting Guideline and Lifestyle
Local population consists of mainly Muslims. They strictly follow their rules and try to avoid any offensive approach when it comes to clothing, for example. While men are allowed wearing T-shirts, women are supposed to wear more conservative pieces of clothes. It would be wrong for them to dress up in loose shorts or bikinis unless they are at the beach or picnic. Local hotels provide tourists with private territories used for sunbathing and swimming. The idea is to prevent any possible contraction with traditional lifestyle.
Alcohol here is strongly prohibited as well as in any other Muslim country. Moreover, visitors are not allowed bringing alcohol through the airport. Otherwise, it will be immediately confiscated. However, tourist can benefit from boats for rent as well as guesthouses at local beaches. They typically provide alcoholic drinks that. You should not that consuming is allowed only on board or on the territory of the hotel.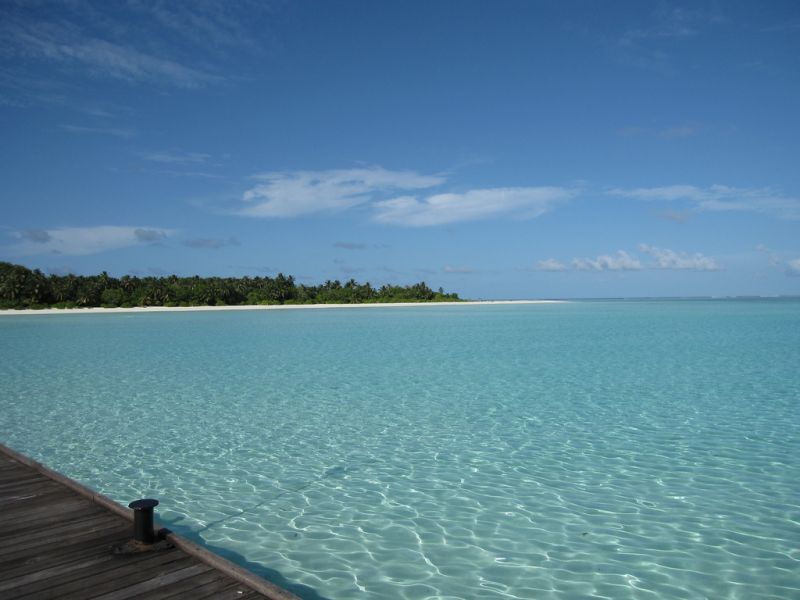 Dhiffushi Island, Maldives. Author - Frederique Jaffeux.
Dhiffushi Island religion influences not only regulations but also gastronomic preferences of the local population. Visitors should never expect some bacon as a part of traditional English breakfast. Pork is strictly forbidden on the island as well as on the rest of Maldives Islands. On the other hand, you can always benefit from traditional local breakfasts and a huge variety of green vegetation and exotic fruits as a bonus for all visitors. The island offers a selection of fishes. Traditional salad introduces a mix of tune with some chili, lemon and coconut.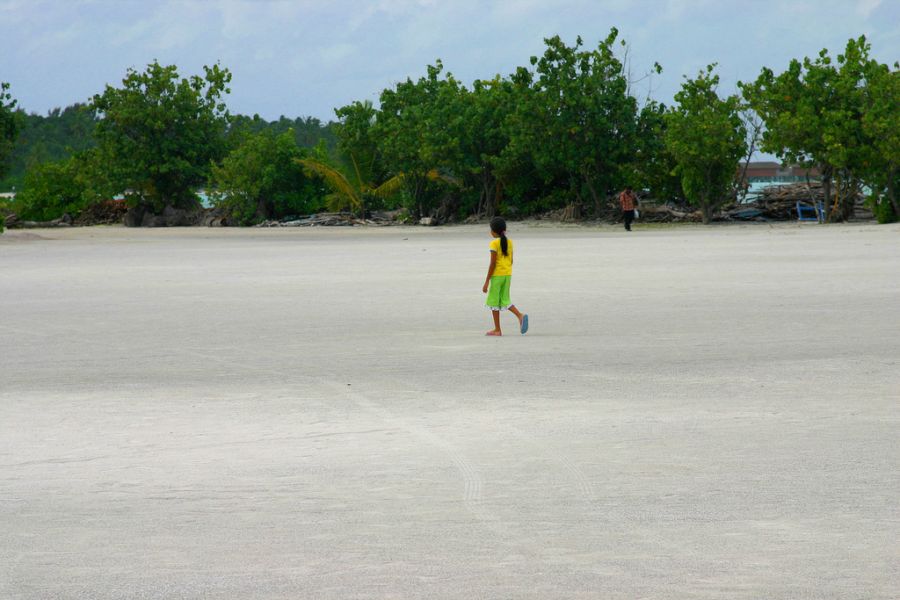 Dhiffushi Island, Maldives. Author - Chrissy Eastwood.
Local Community
Every visitor who stays on the island becomes a part of the local community. It does not mean that you are obliged following local customs. Another thing you might need to know includes some essential social rules. You should also prepare to witness some of the most authentic aspects of local lifestyle. Getting used to prayers is the first and foremost thing you will need to do. Some may find it a bit mesmerizing. However, one can hardly argue it sound melodically.
Handshake is the most appropriate greeting for locals even if they firstly meet someone. But, this is only when it comes to greeting between men. Males and females are supposed to greet each other avoiding the slightest hint of physical contact. A simple nod will be more than enough to show your respect, unless a woman is the first to offer her hand for a handshake. Whenever you decide to invite your friends from Dhiffushi Island to a restaurant, you should be prepared to pay the bill. Visitors are supposed to be polite at their every step. For example, whenever you want to take a picture of a local resident, you need to ask him or her first. Otherwise, they can find your actions offensive.
The island is developing. There appear more things to attract tourists. The government has launched the construction of industrial areas to boost the economy of the island. In spite of a small population, Dhiffushi Island can boast its own football club, state hospital and a mosque.
8Q7SP. Where is Dhiffushi Island located. Map.
8Q7SP Dhiffushi Island. Sunrise 09-26-2023 at 00:52 GMT sunset at 13:00 GMT