Wolfgang, OE1MWW will be active again as 8Q7WK, from Mirihi Island, Maldive Islands, IOTA AS-013, until 22 March 2018.
He will operate on HF Bands Digital modes QRP.
Recent DX Spots 8Q7WK
QSL via home call.
Ads for direct QSL:
WOLFGANG MEISTER, WENHARTGASSE 27/5, WIEN A-1210, Austria.
Information from Wolfgang, 8Q7WK:
8Q7WK is only active on 20m in FT8 in holiday style. No other antenna is available (and possible). The main power (or something else) on the island is producing very high and wide band noise level. Nevertheless, after 1 week 215 QSO are in the log. Hope to see more.
73's de 8Q7WK Wolfgang
P.S. Please note this in the main entry. Got several emails for low band request.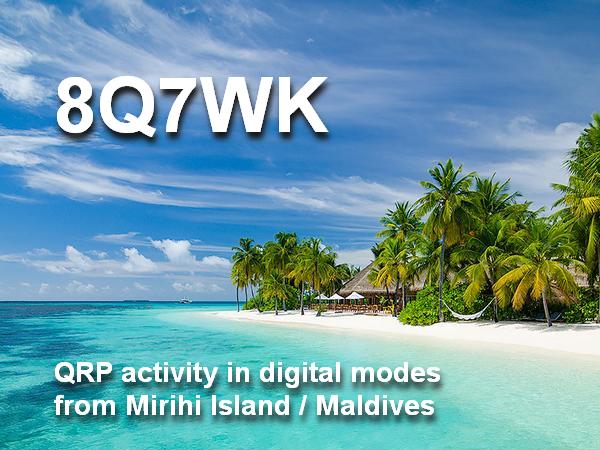 8Q7WK. Mirihi Island, Maldive Islands.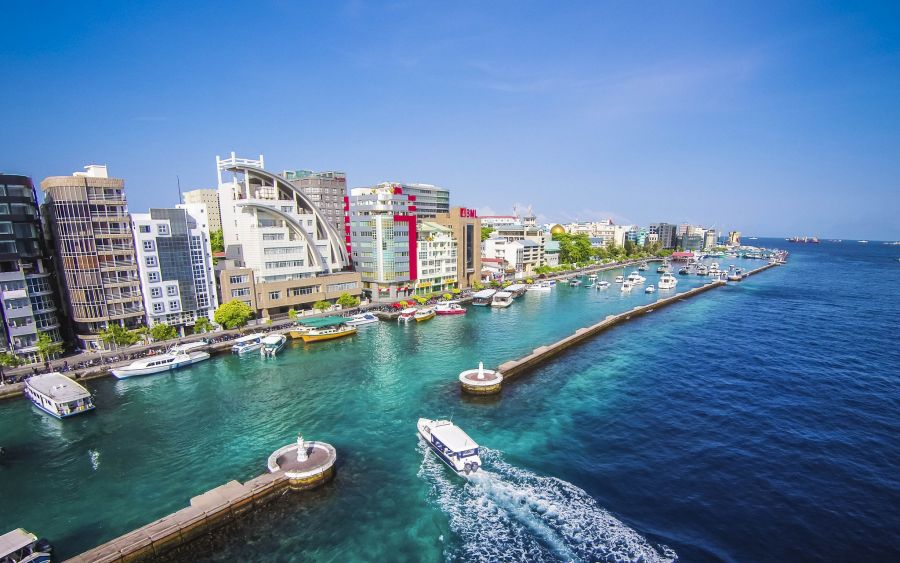 Male, Maldive Islands. Author - Nattu.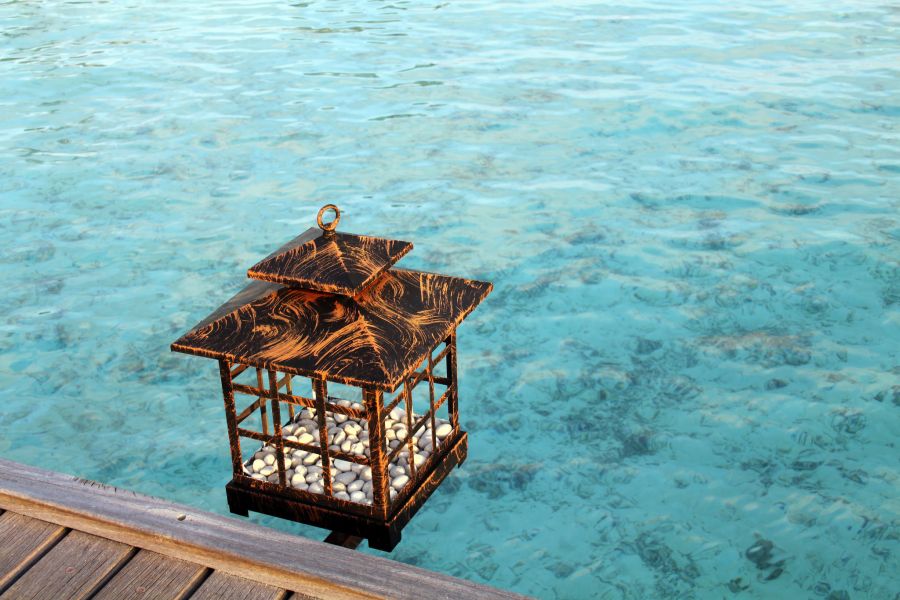 Maldive Islands. Author - flowcomm.



8Q7WK. Where are Maldive Islands located. Map.
8Q7WK Mirihi Island Maldive Islands. Sunrise 12-03-2023 at 00:53 GMT sunset at 12:57 GMT