Jorge, EA9LZ will be active from Ceuta in CQ WW WPX SSB Contest, 24 - 25 March 2018, as EF9R.
He will be in SOAB Category.
Recent DX Spots EF9R
QSL via EA5KB direct, LOTW.
Ads for direct QSL:
Pepe Ardid, P.O. Box 5013, Valencia, 46080, Spain.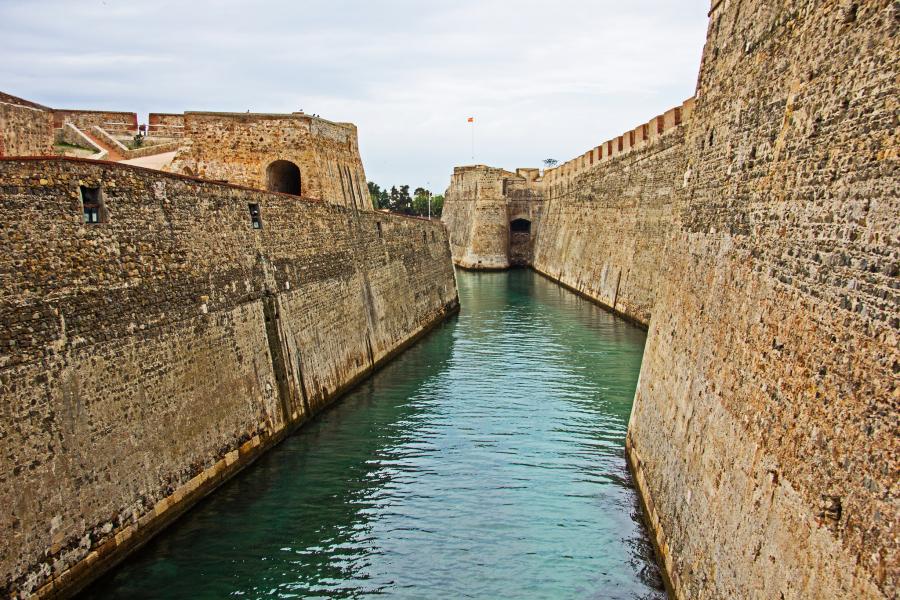 Ceuta. Author - JARCOR2012.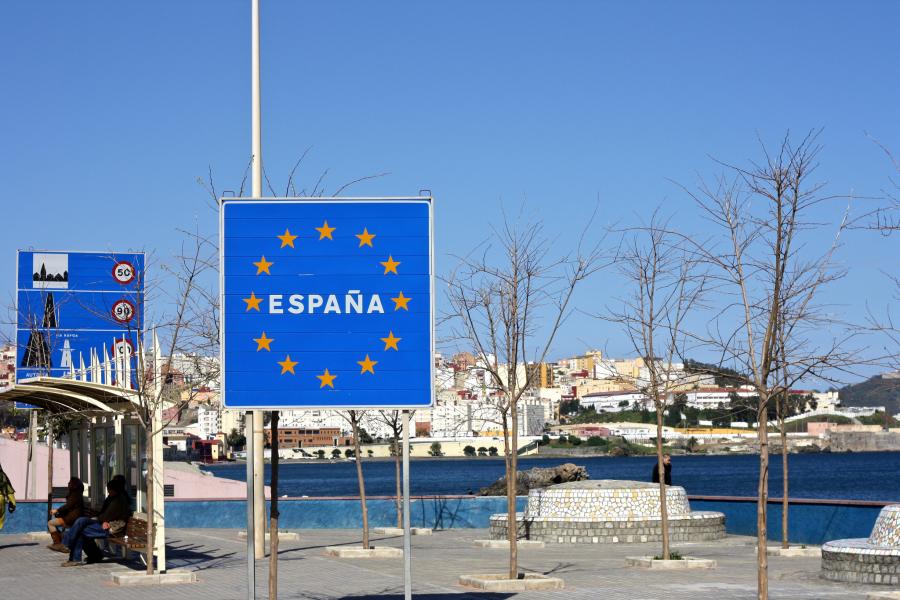 Ceuta. Author - Trevor Huxham.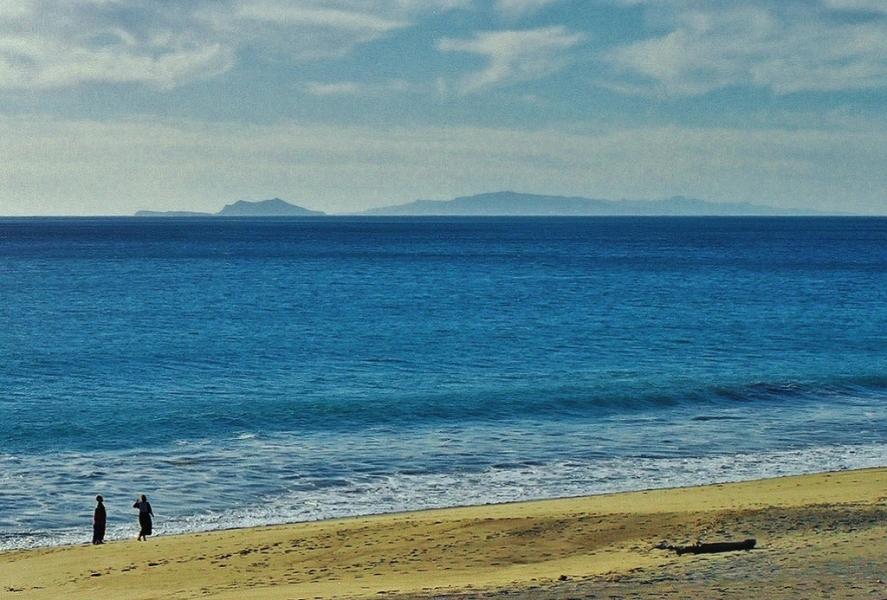 Ceuta. Author - Steve Lamb.
EF9R. Where is Ceuta located. Map.
EF9R Ceuta. Sunrise 09-27-2023 at 06:11 GMT sunset at 18:13 GMT