Radio Amateurs members of DX Friends Team will be active as TN5R, from Congo, 9 - 19 March 2018.
They will operate on 160 - 10m CW, SSB, RTTY.
Recent DX Spots TN5R
Team - EA1SA, EA5KM, EA7AJR, EA7KW, F9IE, F8ATS, HK6F, IK5RUN, IN3ZNR, JH4RHF, EA5RM.
QSL via EA5RM, OQRS.
Ads for direct QSL:
Antonio Gonzalez, P.O.Box 930, E-03200 Elche, SPAIN.
TN5R News 11 March 2018
We'll start tonight on top band from the beautiful Congo coast. 880 ft (270 m) Beverages set to NW, N and NE. An additional steerable diamond shape loop is attached to the rx aerials control box so any station can choose among 4 directions from 160 to 30m. Noise level is not bad on the 18m high inverted L.
Hope to log you all, conditions permitting.
73 es GL Jose, TN/EA7KW.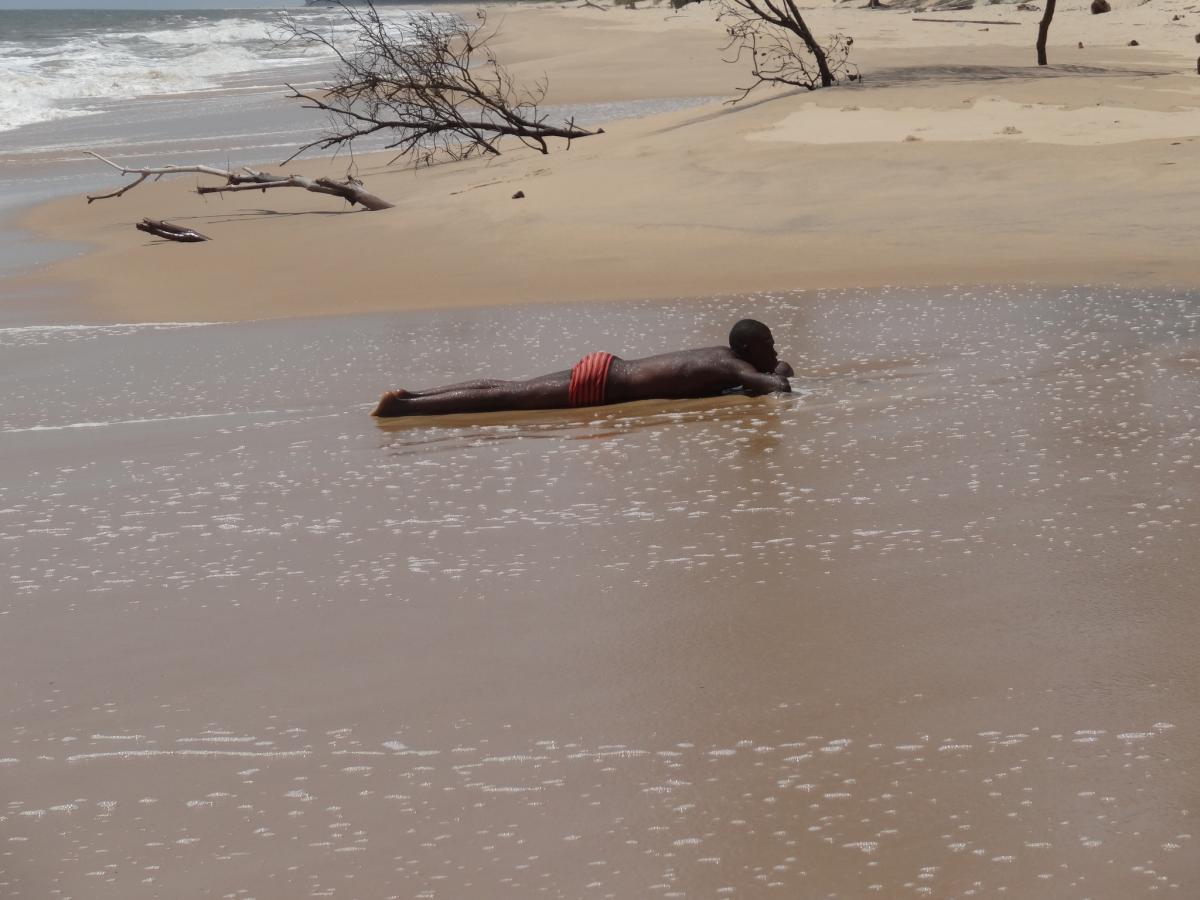 The Republic of Congo. Author - Helena Schörling.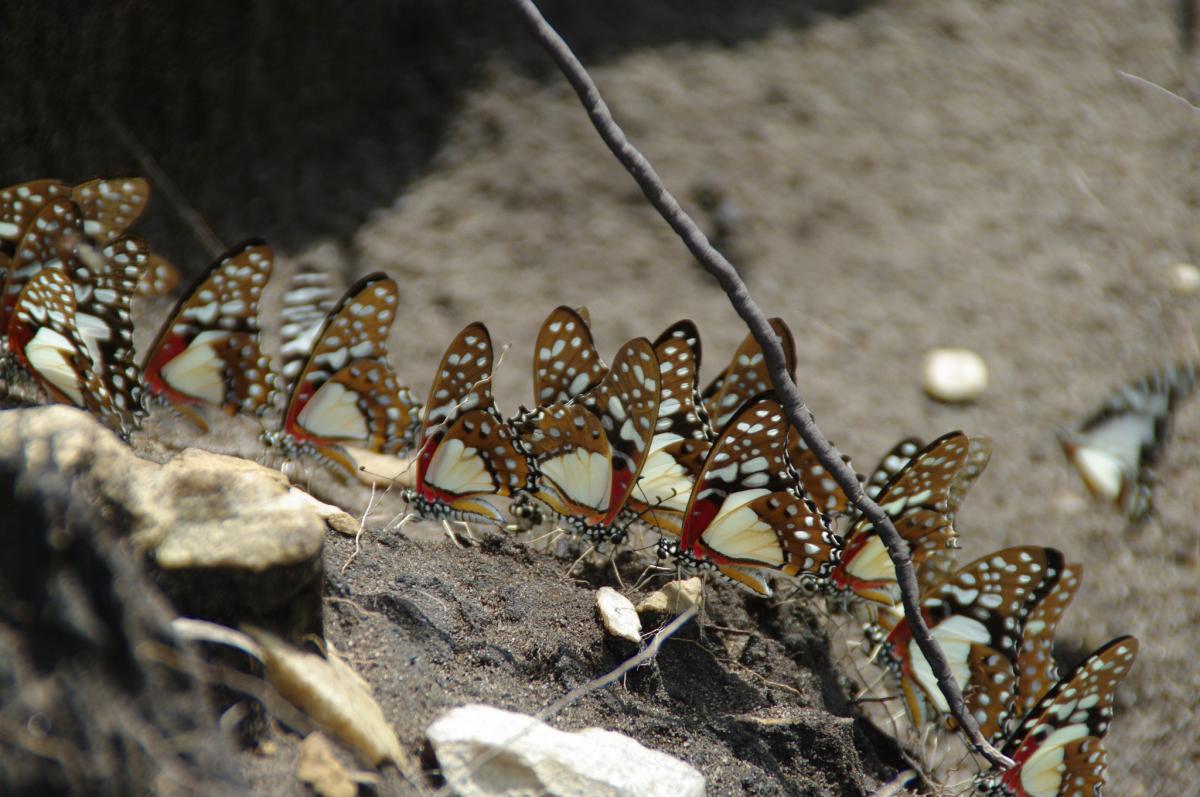 Papillons, The Republic of Congo. Author - David Gontier.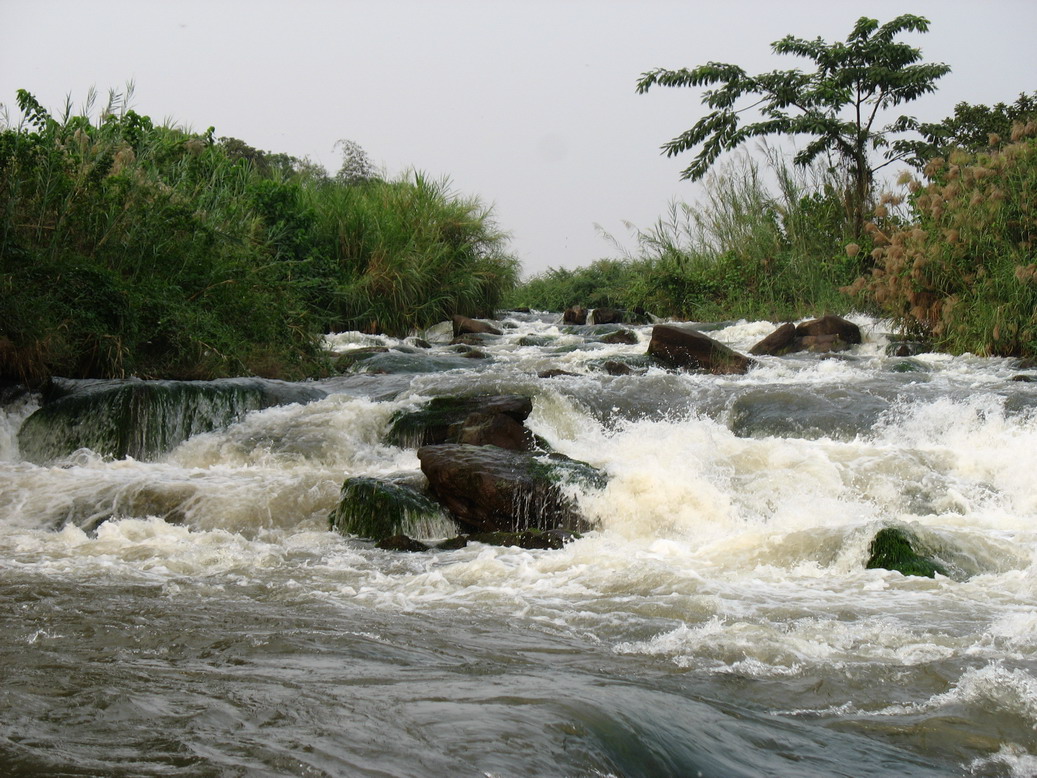 The Republic of Congo. Author - congocuvitar.​
TN5R. Where is The Republic of Congo located. Map.
TN5R The Republic of Congo. Sunrise 06-08-2023 at 04:51 GMT sunset at 17:00 GMT