Tom, KC0W will be active from Guyana 10 May - 8 June 2017 as 8R1/KC0W.
He will operate on HF Bands CW.
QSL via home call direct.
Ads for direct QSL:
THOMAS M CALLAS, PO BOX 1058, MINNETONKA, MN 55345, USA.
8R1/KC0W News 12 May 2017
Tom, KC0W is cancel his activity to Guyana.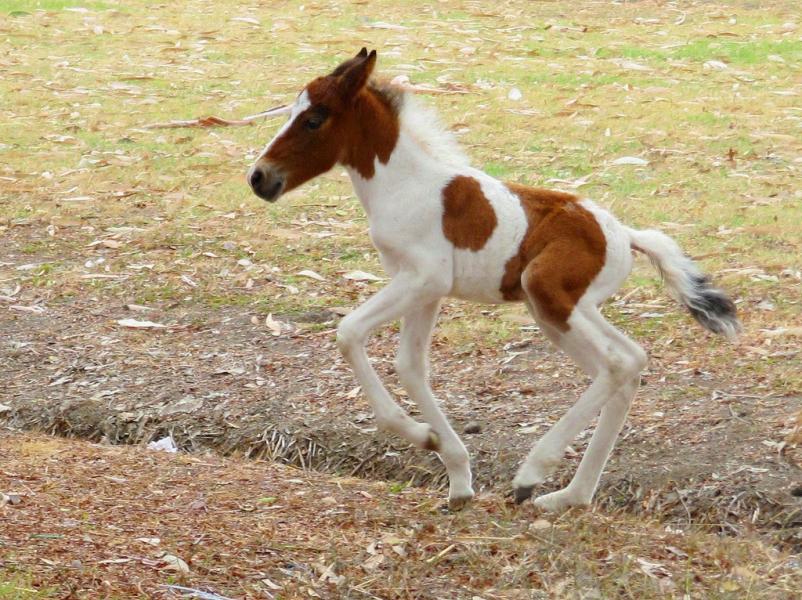 Guyana. Author - Nigel Durant.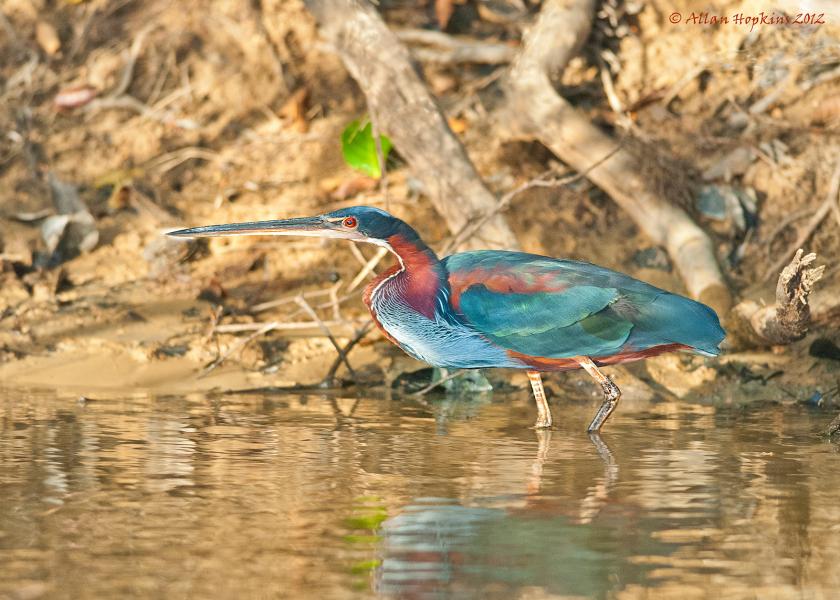 Agami Heron, Guyana. Author - Allan Hopkins.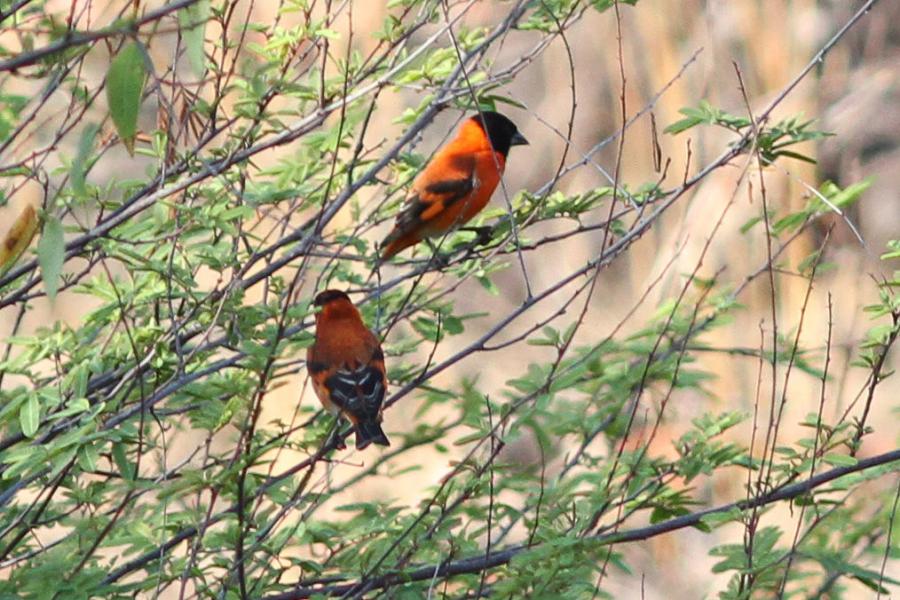 Red Siskin, Guyana. Author - Dave Curtis.
8R1/KC0W. Where is Guyana located. Map.
8R1/KC0W Guyana. Sunrise 12-09-2023 at 09:51 GMT sunset at 21:44 GMT