Edmondo, VA3ITA will be active from Malta 21 - 23 July 2014 as 9H3TZ.
He will be active on 20,15,6 m.
QSL via LOTW.
Malta. Country Information
Malta ( Maltese: Repubblika ta' Malta) is European country in Mediterranean Sea.
Capital- Valletta.
Motto- Power and Consistency.
Official languages- Maltese, English.
Independence from United Kingdom- 21 September 1964.
Time- UTC +1 Summer time UTC +2.
Currency- Euro.
International phone code- +356.
Internet domain- .mt
Common etymology is that word Malta is coming from Greek μέλι Honey.
Climate- Subtropical.
Popular sport- Football.
National animal- Pharaoh Hound.
National bird- Blue Rock Thrush.
National flower- Maltese Centaury.
National tree- Sictus Tree.
9H3TZ Malta. Information for Radio Amateurs
Amateur Radio callsigns- 9H.
DXCC country- Malta.
WAC continent- Europe.
WAZ zone- 15.
ITU zone- 28.
QTH locator- JM75.
RSGB IOTA reference - IOTA EU-023 Malta group.
Radio Amateur organization- Malta Amateur Radio League MARL, member of International Amateur Radio Union IARU.
President: Dominic Azzopardi, 9H1M
Secretary: Ivan Privitera, 9H1PI
Malta
A quaint little island country, Malta is situated in the Mediterranean Sea and located on the south of Sicily in Italy. Maltese Islands are one of a kind, comprising of fossil-dominant cliffs, prehistoric temples, hidden and stunning coves, and diverse culture. Gozo – one of the islands of Malta – offers a beautiful sight of the sea. Maltese island beaches are not huge in size. They are small, with perfect formation, and strikingly beautiful coves. Malta is known as the best spot for diving in the world. Apart from water activities, you can also visit the sites of WWII bombers and caves found under the sea!
Religious, enigmatic and friendly island country – Malta
Malta is an orthodox Roman Catholic country. Its villages are towered with churches. However, Malta is also a diverse country, with an amalgamation of cultures that have been in existence for generations. The Maltese natives are known as warm and welcoming people. From its language to its cuisine, Malta is a mix of cultures. Their language has elements of English, French, Italian and Arabic. The island's cuisine is rich in Middle Eastern and Sicilian flavors.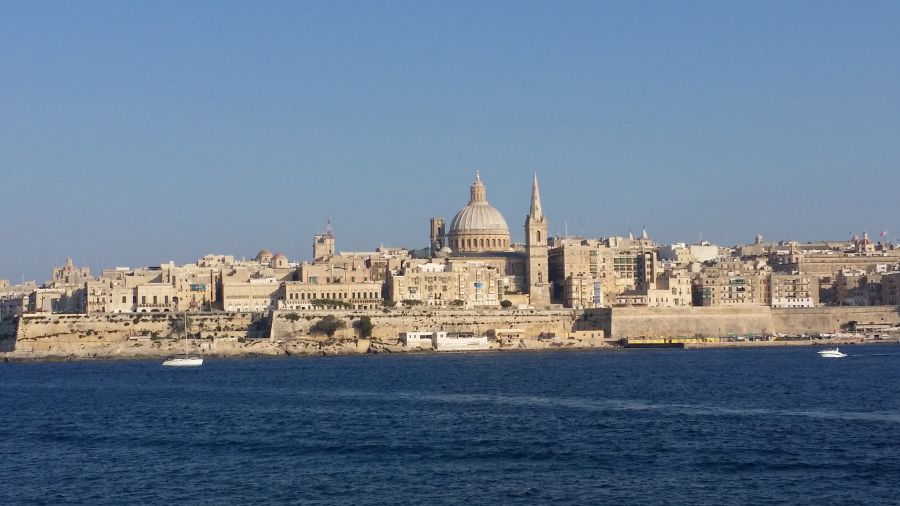 Past and present combined
The most fabulous prehistoric sites in the world are present here in Malta. They range from huge temples, 5000-year old HalSaflieni Hypogeum, which carved necropolis located underground WWII bombardment sites and more. Currently, the island has been crowded with buildings. However, the historical and cultural essence is still kept intact.
The Mediterranean Sea hugely influences the island's climate. Thus, the winters are windy and dry and the summers are hot and dry. The island terrain is mostly rocky, low and flat, having a coastline that has numerous coastal bays and cliffs.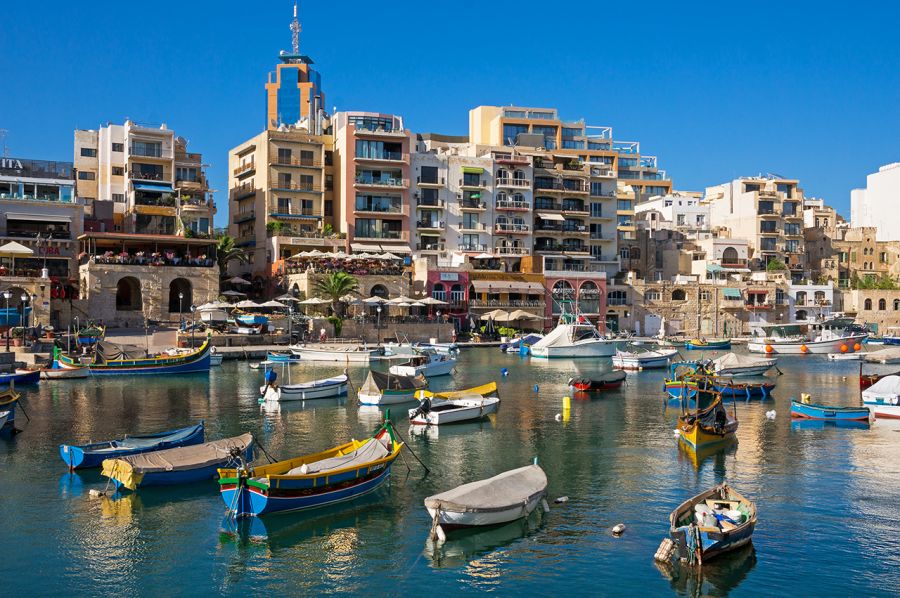 Maltese Cities
Cottonera or the Three Cities includes Isla, Bormia and Birgu. These 3 cities are ancient and historically enriched. Then there is Valletta, which is Malta's capital and has been named after a French nobleman, Jean Parisot de la Vaiette. The city is a World Heritage site, as it is home to numerous historical and ancient buildings.
Malta is a diverse island country, consisting of cities and sights that are unique in their own way. Amongst the cities there is the fishing village of Marsaxlokk, old capital of Malta – Mdina, rural village of Mgarr, St. Julian's, which offers ample opportunities for entertainment and nightlife, Gozo's capital city – Victoria, Rabat – a city of historical attractions and Sliema, Valleta's shopping mecca!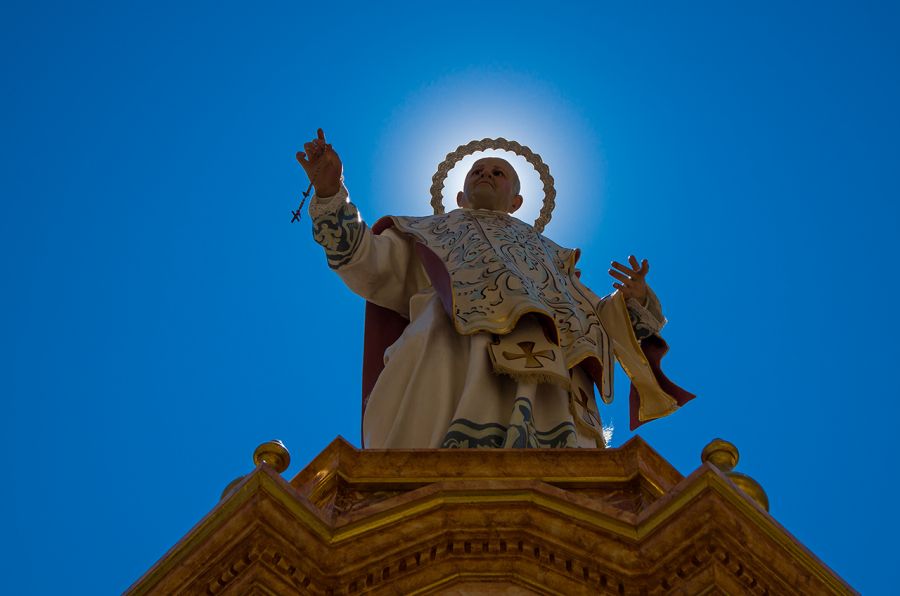 Malta is renowned for its beach holiday destination status, seas and beaches and warm climate. But you should venture the villages and cities to the core, if you want to taste the life of Malta, which is influenced and touched by thousands of years of history, tradition and culture.
Video Malta