Dave, AB0GC has received license and will be active from Ghana as 9G1SD.
He will operate on HF Bands.
Recent DX Spots 9G1SD
QSL via AB0GC direct.
Ads for direct QSL:
David W Schneider, 1501 SW K St. Grants Pass, OR 97526, USA.
QTH - Wenchi, Brong - Ahafo Region.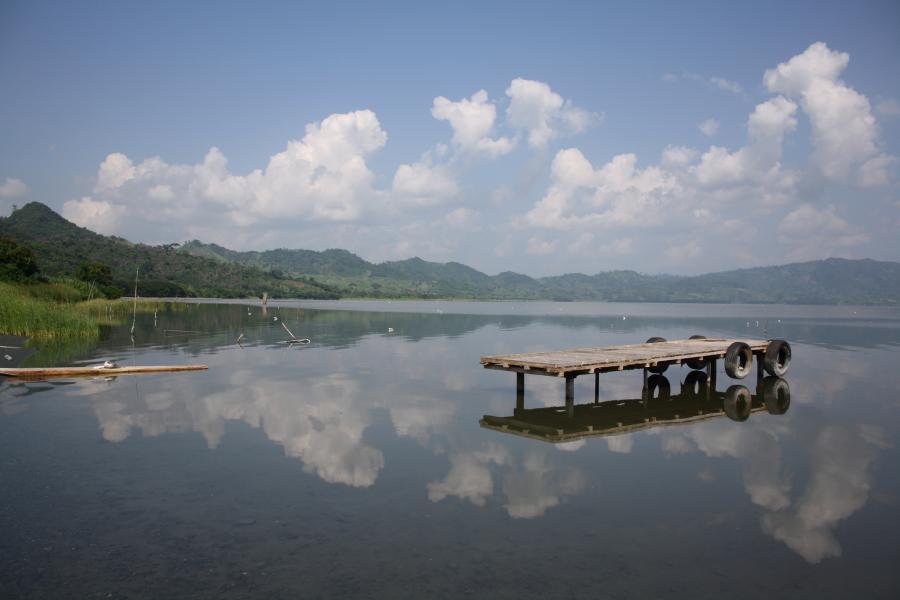 Lake Bosomtwe, Kuntanasi, Ashanti, Ghana. Author - Anne-Charlotte Faure.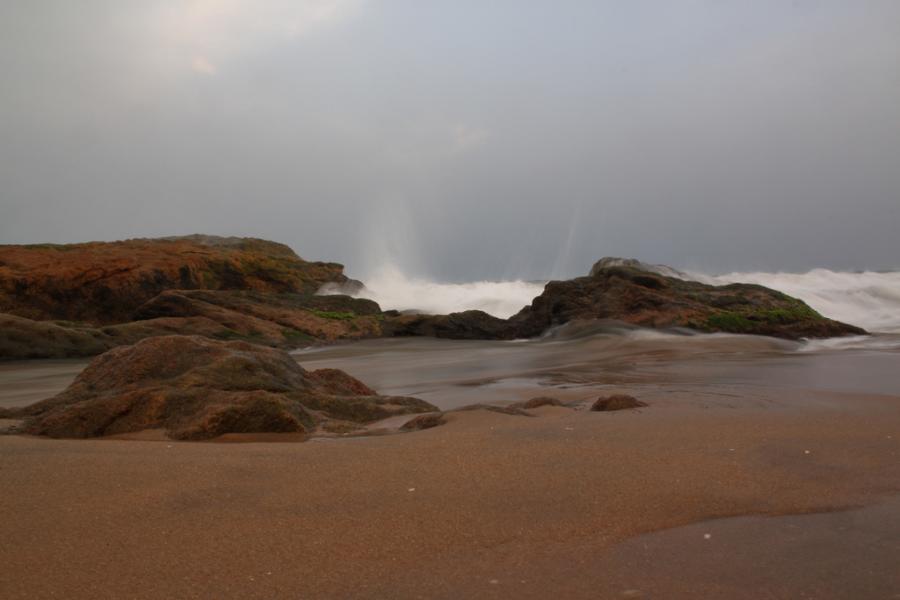 Cape Coast Pool Splash, Ghana. Author - Geraint Rowland.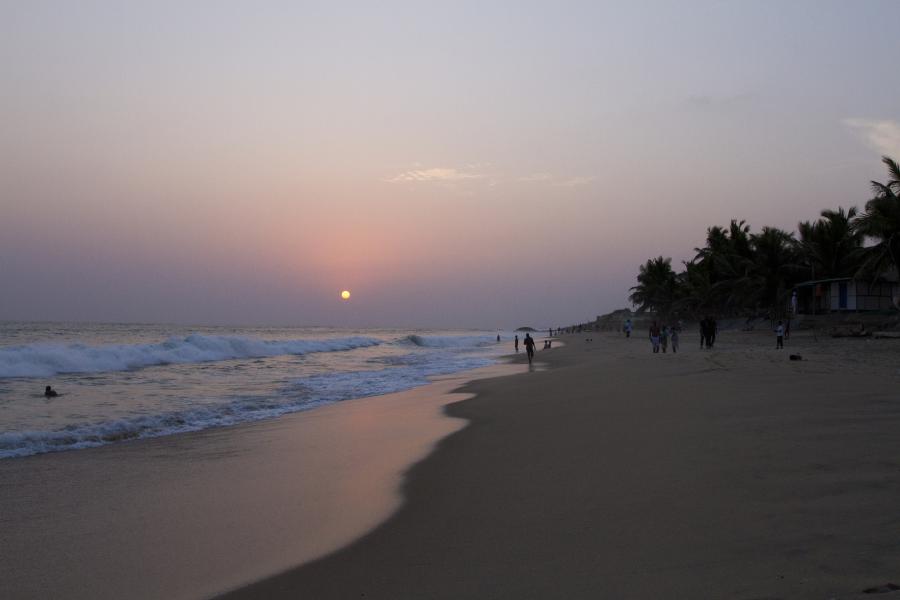 Beach, Cape Coast, Ghana. Author - Eric Majoor.
9G1SD. Ghana. Map.
9G1SD Ghana. Sunrise 06-10-2023 at 05:45 GMT sunset at 18:21 GMT