9G2DX Ghana. Radio Amateurs members of Accra Amateur Radio Club, AARC, 9G2DX active from Abelemkpe, Accra, Ghana.
Recent DX Spots 9G2DX
They working on HF Bands.9G2DX Log search
QSL via EA5GL, LOTW, eQSL.
Ads for direct QSL:
PEDRO MIGUEL RONDA MONSELL, MAXIMILIANO THOUS 16-24, E-46009, VALENCIA, Spain.
QTH Locator - IJ95VO.

9G2DX Team will be active from Ghana, 9 - 20 March 2019.
Team - 4Z4DX, 4Z1SH, 4Z1ZV, 4Z5XS, 9G5AF/4Z9BDD and members of Accra Amature Radio Club.
They will operate on HF Bands.
They planning to activate several WFF references.
QSL via M0OXO, OQRS, LOTW, eQSL.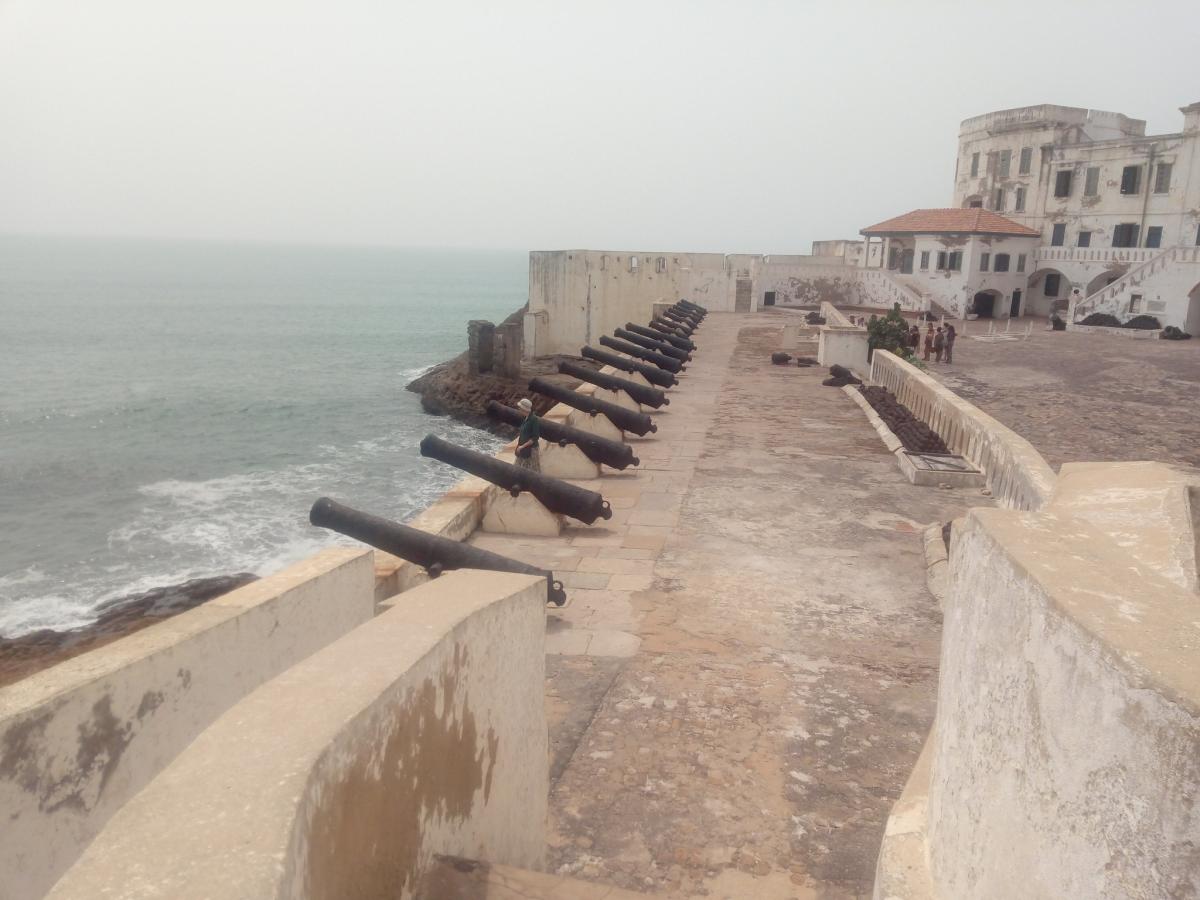 Ghana. Author - Ike_Oho.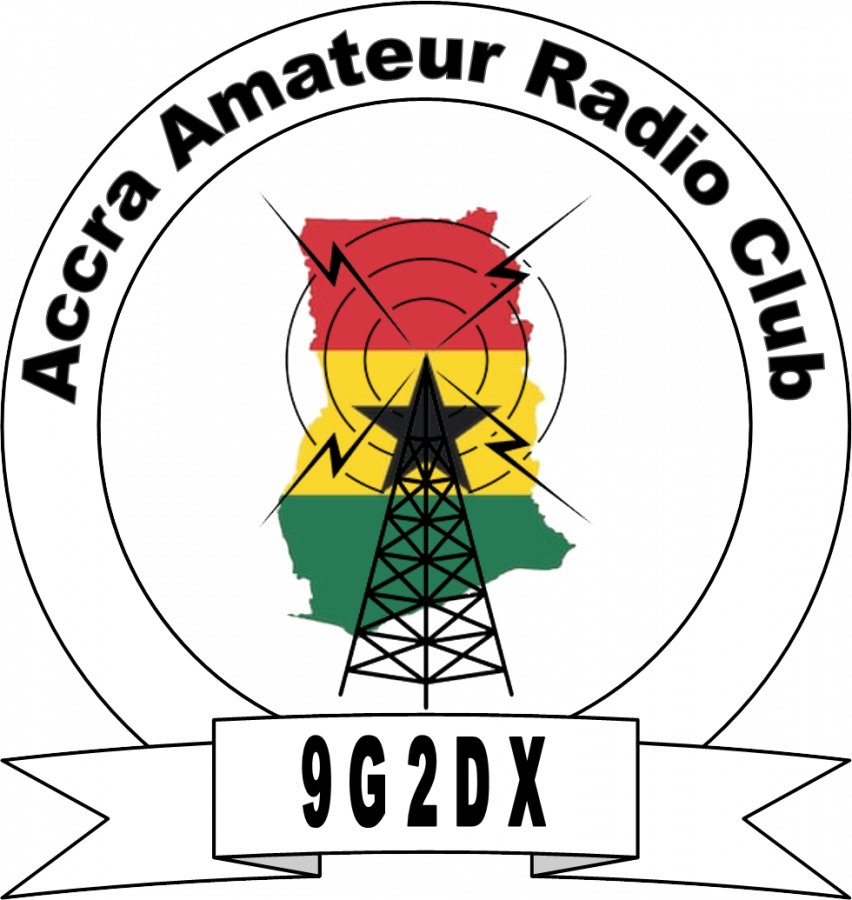 9G2DX Accra Amateur Radio Club Logo.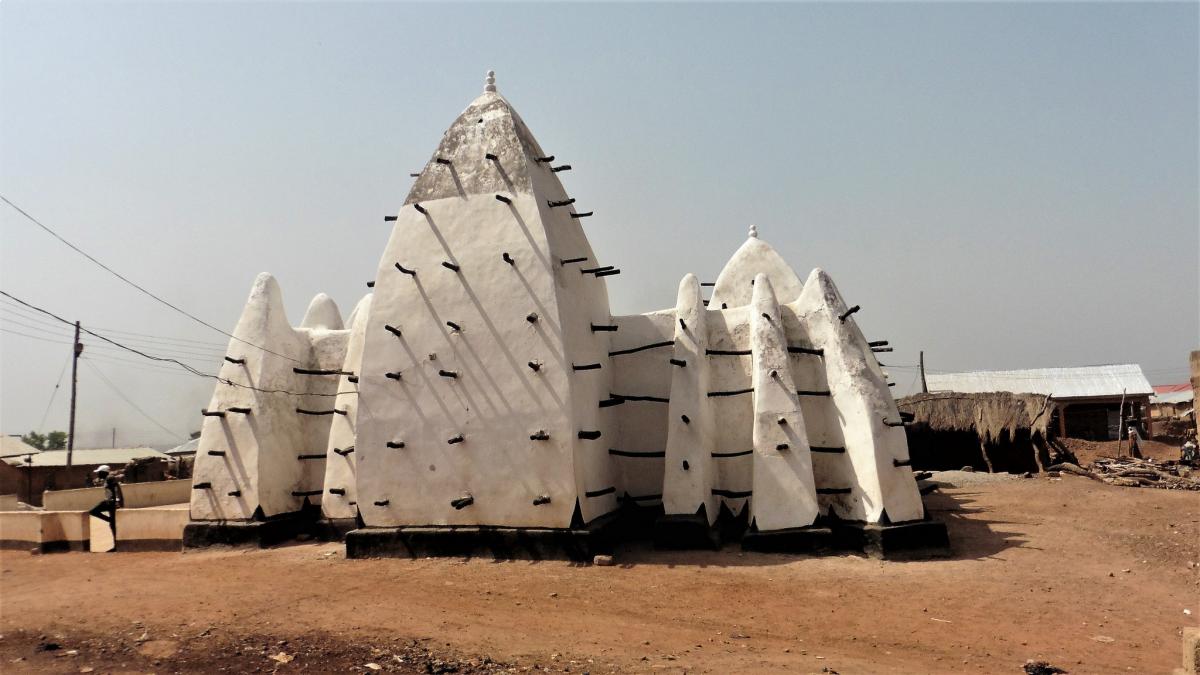 Ghana. Author - Antonio Y Trini por el Mundo.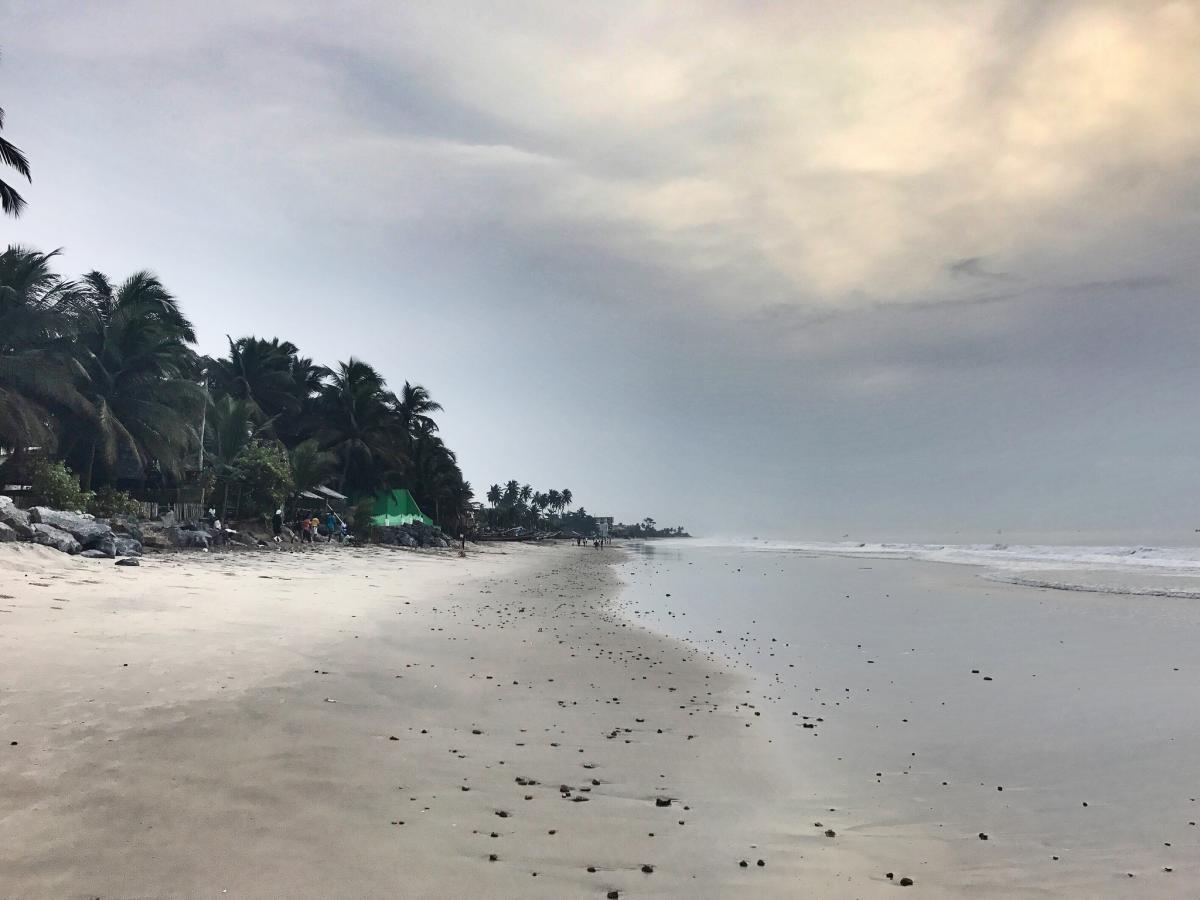 Ghana. Author - Kim Nijs.
9G2DX. Where is Ghana located. Map.
9G2DX Ghana. Sunrise 12-02-2023 at 06:01 GMT sunset at 17:45 GMT