Rado S59ZZ, Peter S54W, Janko S57L will be active from Ghana 19 - 26 October 2016 as 9G5AM.
They will operate on 160 - 10m.
QSL via S59ZZ.
Ads for direct QSL:
Rado Skrajnar, Frankovo naselje 110, SI-4220 Skofja Loka, Slovenia.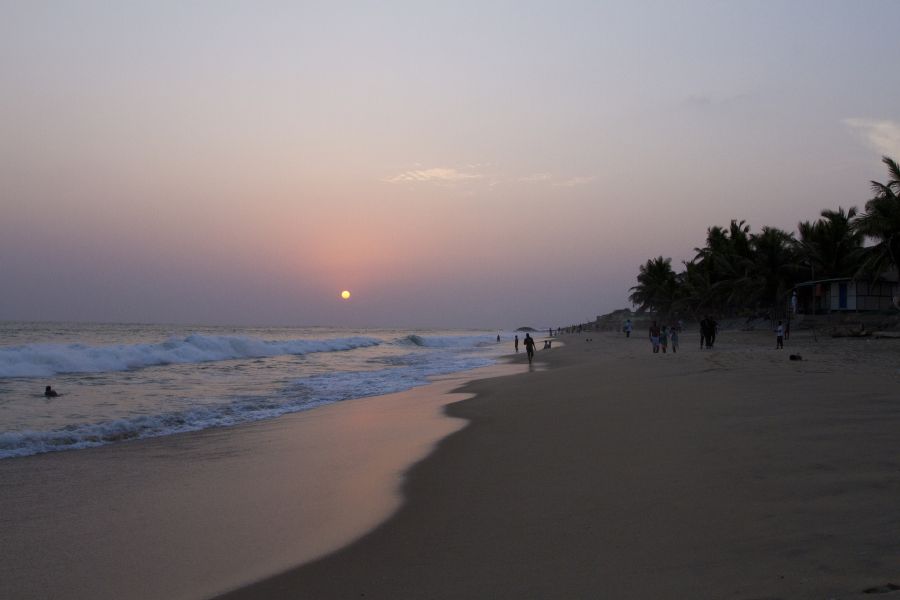 Beach, Ghana. Author - Eric Majoor.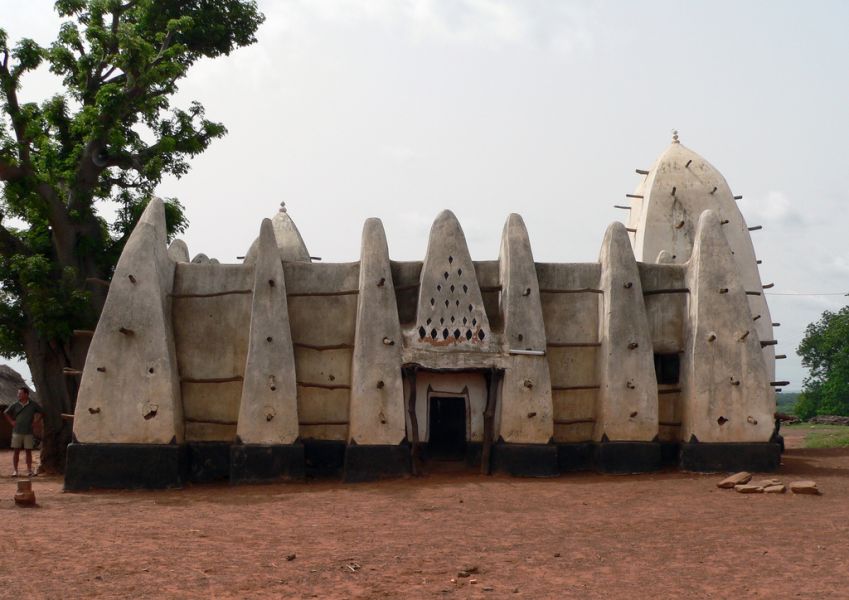 Larabanga mosque, Mole, Ghana. Author - Stig Nygaard.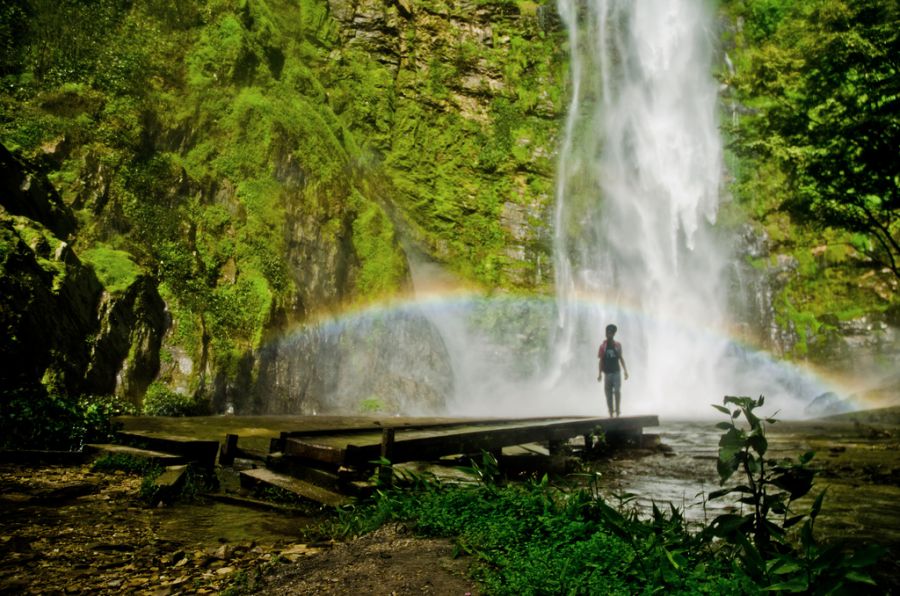 Rainbow and Rasta at the Waterfall, Wili Falls, Ghana. Author - B. Bubble.
Where is Ghana located. Map.
9G5AM Ghana. Sunrise 09-26-2023 at 05:51 GMT sunset at 17:59 GMT