Thomas, DL2RMC is currently active as 9G5FI from Ghana.
He is working on HF Bands, CW, FT8 and also QO-100.
Recent DX Spots 9G5FI
QSL via DL1RTL, LOTW, ClubLog OQRS, eQSL.9G5FI Log search
Ads for direct QSL:
Heiko Mann, Gaggenauer Str. 81, 14974, Ludwigsfelde, Germany.
He expect to be active from Ghana atleast 1 year.
9G5FI News 13 February 2021
Thomas, 9G5FI will be active from Ghana in CQ WPX RTTY Contest, 13 - 14 February 2021.
He will operate in Single Operator Category.
9G5FI Ghana News 28 November 2020
9G5FI will be active in CQ WW DX CW Contest, 28 - 29 November 2020.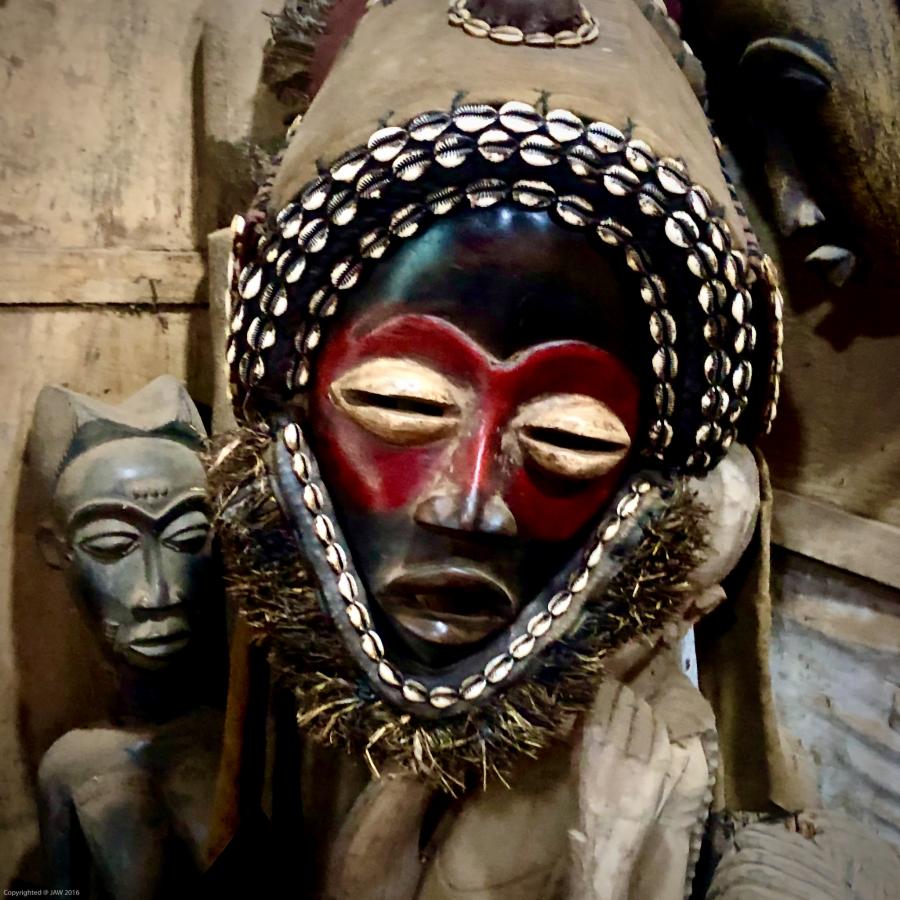 Ghana. Author - Globalbirder.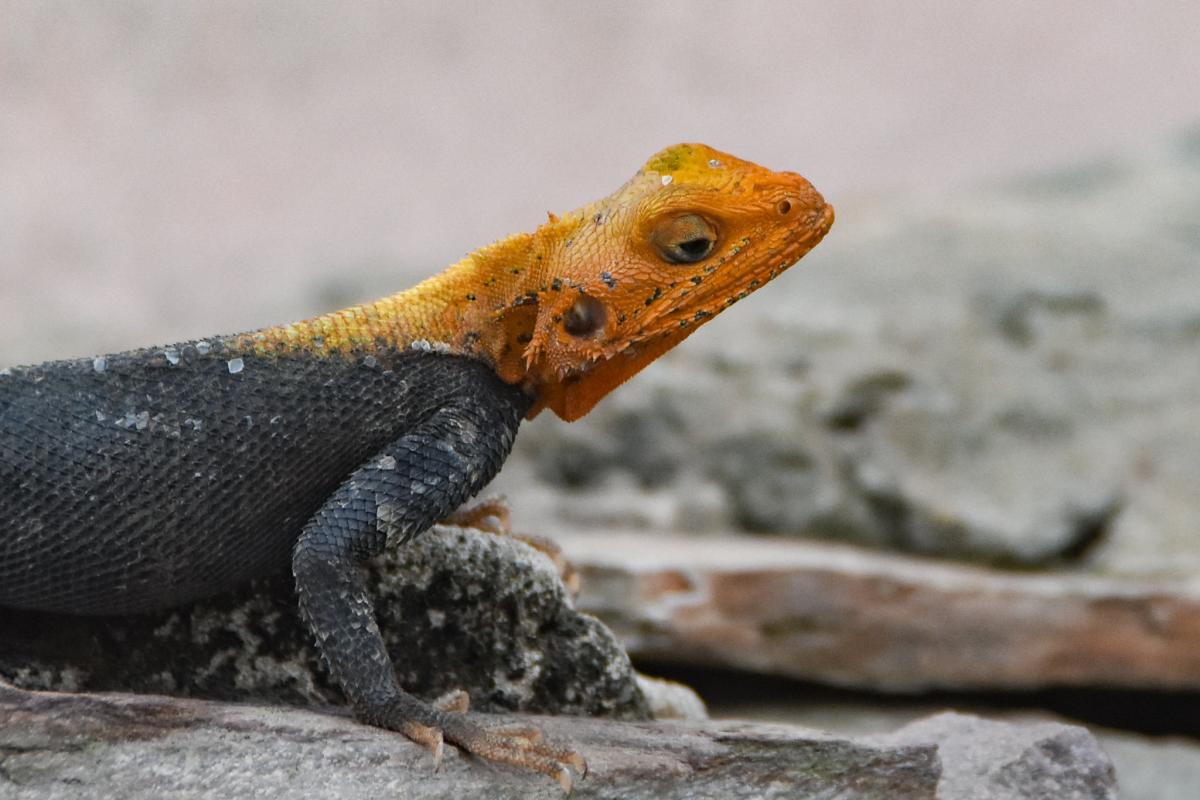 Rainbow lizard, Agama, Ghana. Author - Jay Pruett.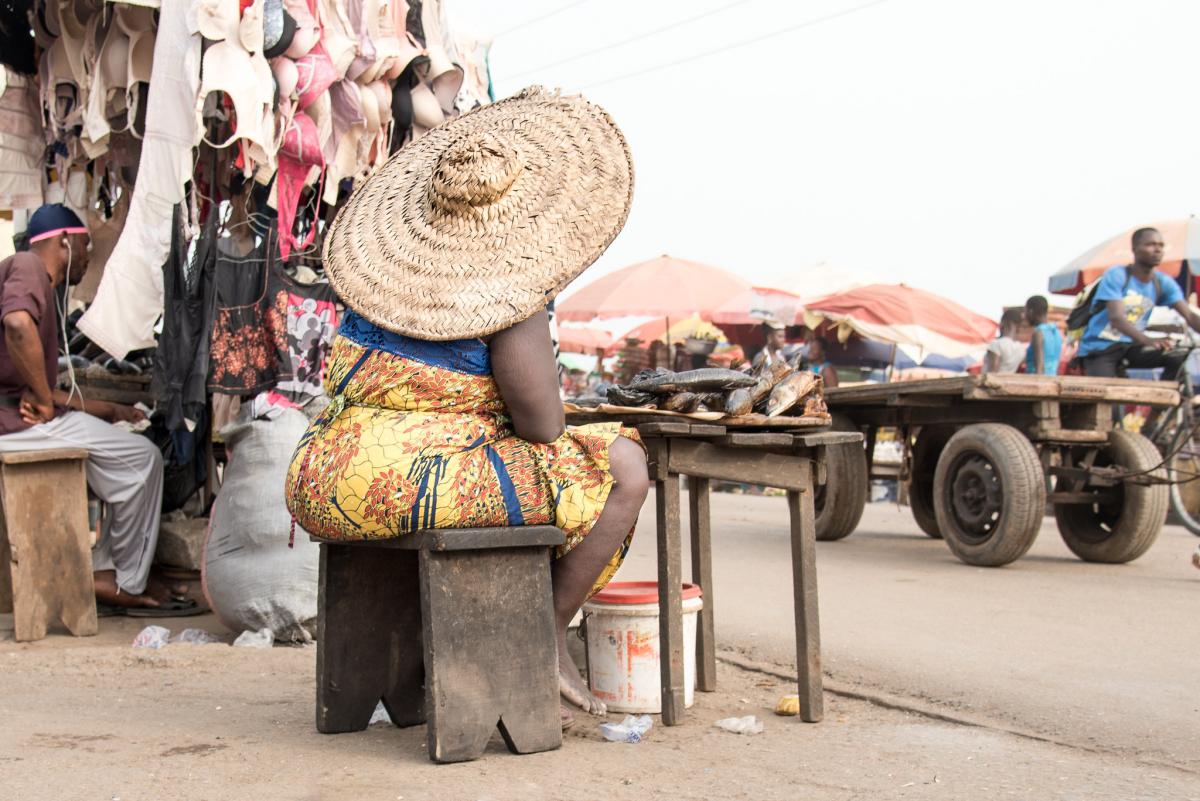 Ghana. Author - Rochus P..
9G5FI. Where is Ghana located. Map.
9G5FI Ghana. Sunrise 12-09-2023 at 06:04 GMT sunset at 17:47 GMT