Peter, S54W inform dxnews.com, that team of Radio Amateurs from Slovenia will be active from Ghana 20 - 29 November 2017 as 9G5W.
Team - Peter S54W, Drago S59A, Renato S57UN, Borut S57GM, Uros S57SU, Rado S59ZZ, Alex OZ7AM.
They will operate on 160 - 10m CW, SSB, RTTY.
Radios - 2 x TS 480-SAT, 2 x TS 480-HX.
Antennas:
10m-20m: 1 x SpiderBeam 5-band, 1 x SpiderBeam 3-band
12m, 17m: Delta loop
30m: 1 x Vertical
40m: 2 el. sq, 1 x Vertical
80m: 1 x Vertical
160m: 1 x Toploaded vertical
RXant. for low band: K9AY.
QSL via S59ZZ, ClubLog OQRS.
LOTW 6 monts later.
They will be active also in CQ WW DX CW Contest 25 - 26 November 2017.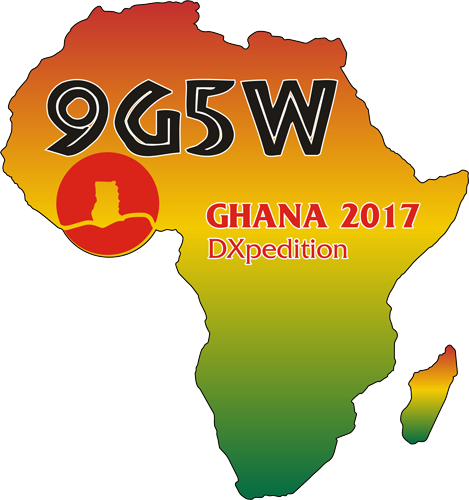 9G5W. Ghana DX Pedition. Logo.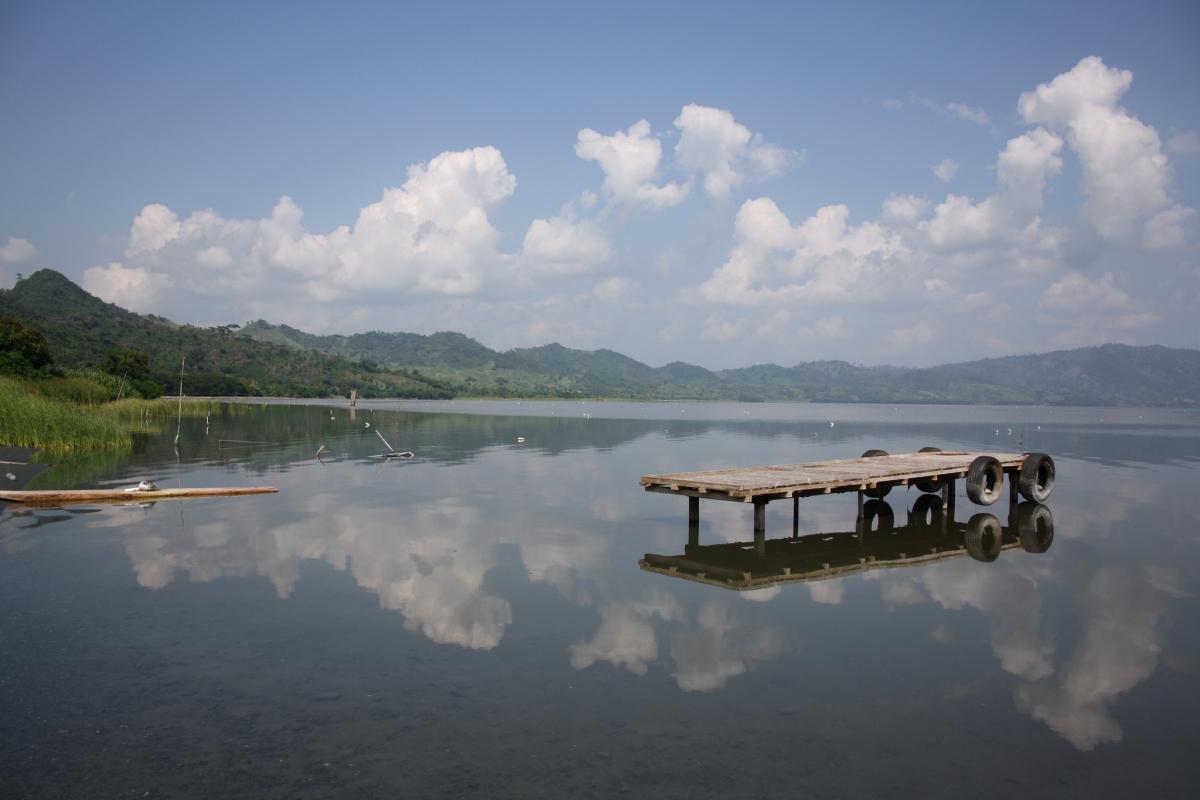 Lake Bosomtwe, Ghana. Author - Anne-Charlotte Faure.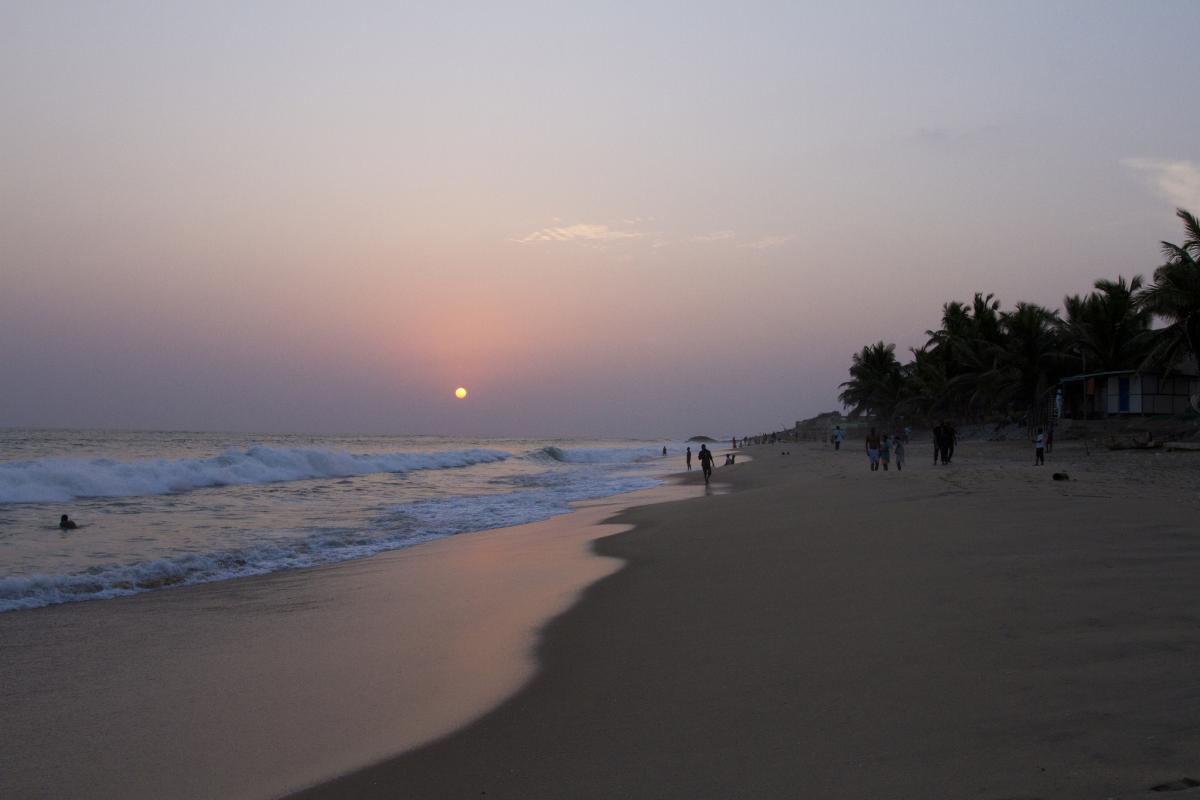 Beach, Ghana. Author - Eric Majoor.
9G5W. Where is Ghana located. Map.
9G5W Ghana. Sunrise 10-17-2017 at 05:50 GMT sunset at 17:48 GMT