Radio Amateurs members of Calabria DX Team members IK8YFU, IU8GUK, IW8RAO, IZ8CZR, IZ8SJA and IZ8SKO will be active from Malta, IOTA EU - 023, 4 - 9 October 2016 as 9H3LH.
They will operate on 80, 40, 20, 15, 10m CW, SSB, Digital modes.
QSL information:
IK8YFU, LOTW.
Ads for direct QSL:
ALESSANDRO POCHI, VIA PIO LA TORRE 79, POLISTENA RC 89024, Italy.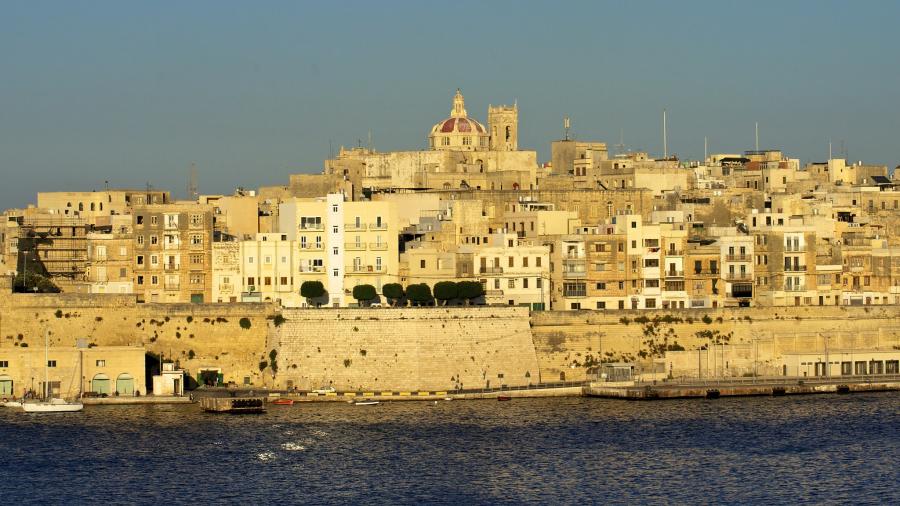 Malta. Author - Dirk Hundertmark.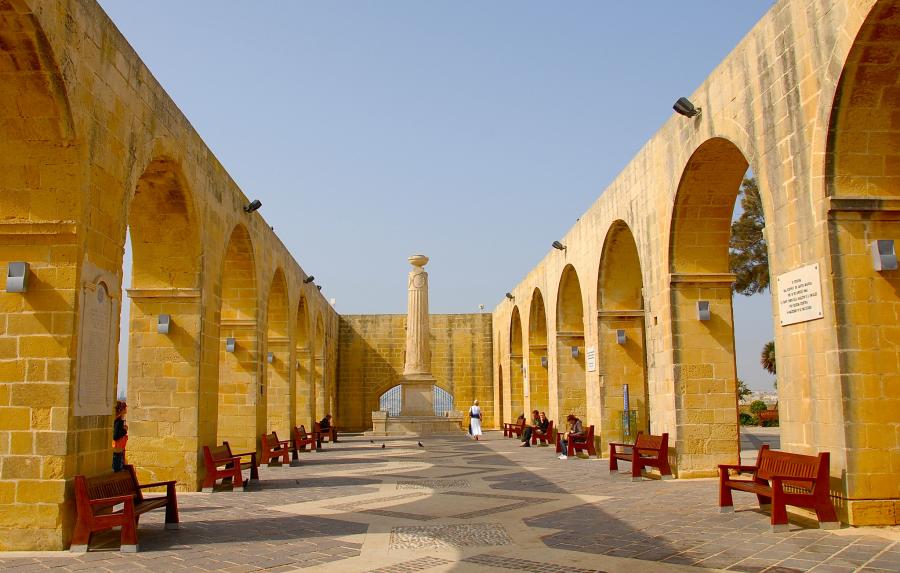 Bastione di San Pietro e Paulo, Malta. Author - Mauro.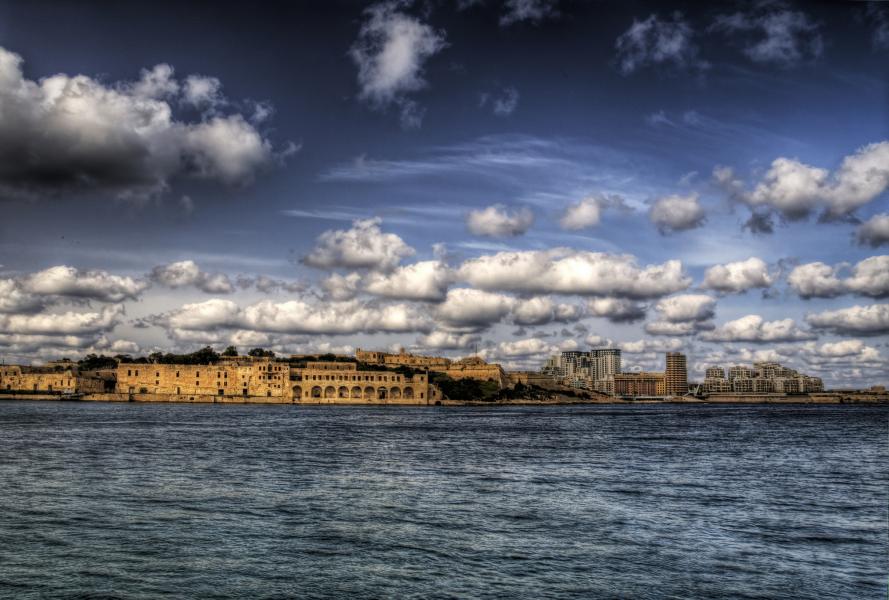 Malta. Author - Neil Howard.
Video Malta.
Where is Malta located. Map.
9H3LH Malta. Sunrise 12-08-2023 at 05:58 GMT sunset at 15:49 GMT