Members of Italian DX Pedition Team I2YSB , IK2CIO , IK2CKR , IK2DIA , IK2HKT , I1HJT , JA3USA will be active from Zambia 28 February - 17 March 2014 as 9J2T
They will be active on 160-6 m CW , SSB , RTTY
QSL via I2YSB direct, OQRS , LOTW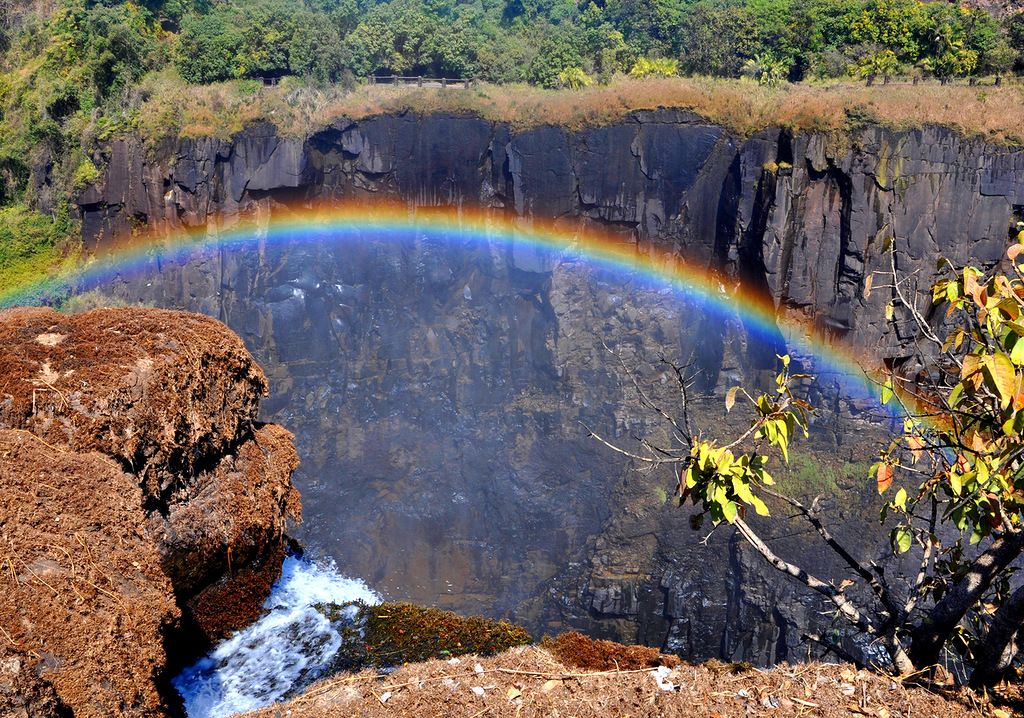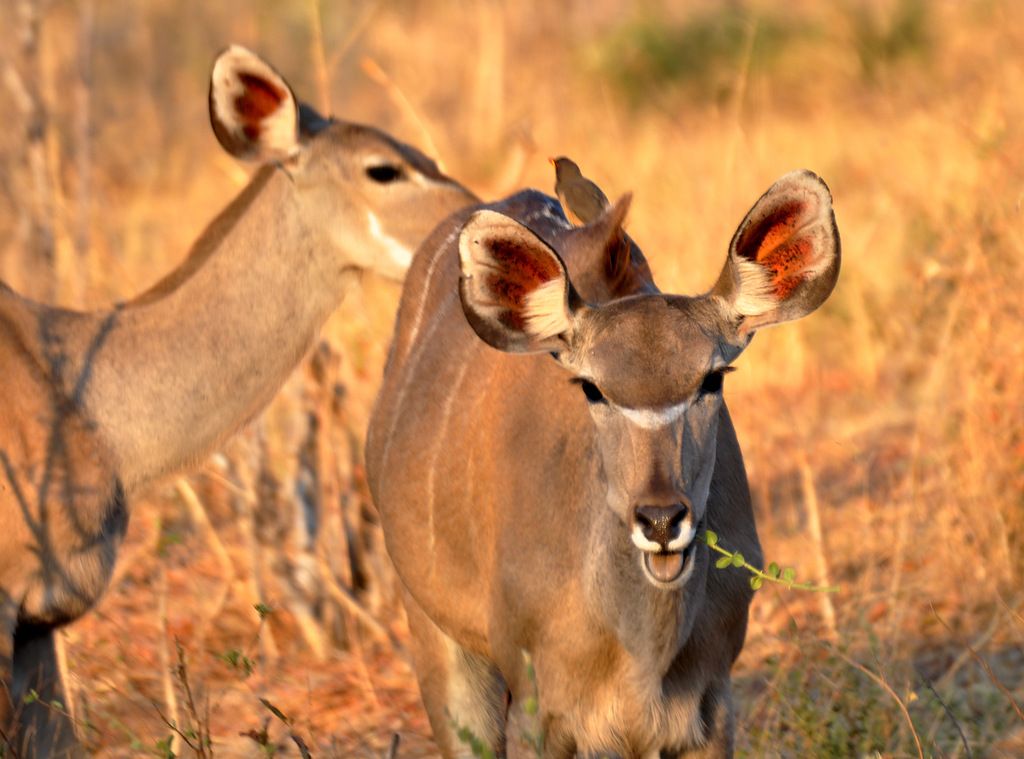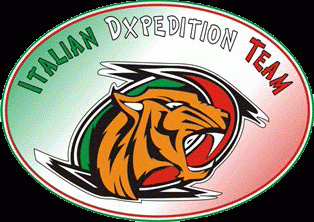 The area of modern Zambia was inhabited by Khoisan hunter-gatherers until around AD 300, when the more technologically advanced migrating Bantu began to displace or absorb them.In the 12th century, major waves of Bantu-speaking immigrants arrived during the Bantu expansion. Among them, the Tonga people (also called Ba-Tonga, "Ba-" meaning "men") were the first to settle in Zambia and are believed to have come from the east near the "big sea".
The Nkoya people also arrived early in the expansion,coming from the Luba–Lunda kingdoms located in the southern parts of the modern Democratic Republic of the Congo and northern Angola, followed by a much larger influx, especially between the late 12th and early 13th centuries.
At the end of the 18th century some of the Mbunda migrated to Barotseland, Mongu.upon the migration of among others, the Ciyengele The Aluyi and their leader, the Litunga Mulambwa especially prized the Mbunda for their ability to fight.
In the early 19th century, the Nsokolo people settled in the Mbala district of Northern Province. During the 19th century, the Ngoni and Sotho peoples arrived from the south. By the late 19th century, most of the various peoples of Zambia were established in the areas they currently occupy. The arrival of Europeans was just yet another such influx.
The earliest European to visit the area was Portuguese explorer Francisco de Lacerda in the late 18th century. This territory, located between Portuguese Mozambique and Portuguese Angola was claimed and explored by Portugal in that period. Other European visitors followed in the 19th century. The most prominent of these was David Livingstone, who had a vision of ending the slave trade through the "3 Cs" (Christianity, Commerce and Civilization).
He was the first European to see the magnificent waterfall on the Zambezi River in 1855, naming them "Victoria Falls" after Queen Victoria – he described them thus: "Scenes so lovely must have been gazed upon by angels in their flight". Locally the falls are known as "Mosi-o-Tunya" or "(the) thundering smoke" (in the Lozi or Kololo dialect). The town of Livingstone, near the Falls, is named after him. Highly publicised accounts of his journeys motivated a wave of European visitors, missionaries and traders after his death in 1873
https://en.wikipedia.org/wiki/Zambia