Takashi, JR1EFG will be active from Sabah, Borneo Island (IOTA OC-088) 22 - 26 December 2015 as 9M6/JR1EFG.
He will operate on HF Bands.
QSL via home call direct only.
Ads for direct QSL:
TAKASHI MATSUZAWA, 5-5-17 OJIDAI, SAKURA 285-0837, Japan.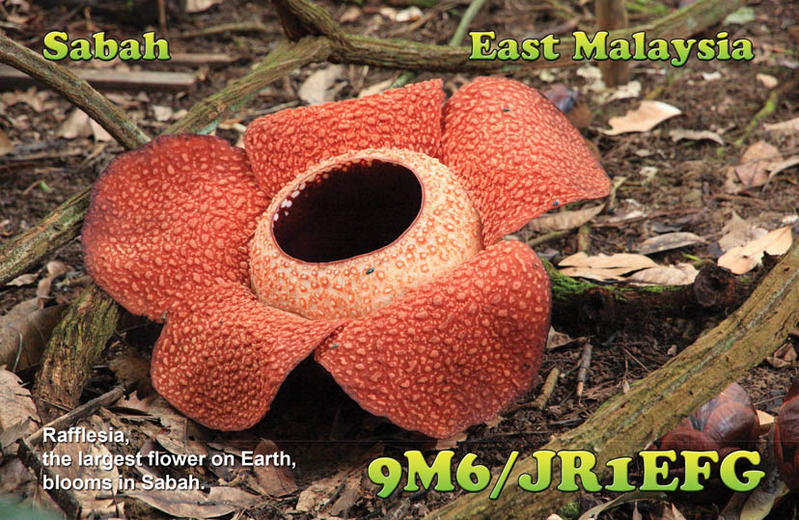 Rafflesia, the largest flower on Earth, blooms in Sabah, Borneo. 9M6/JR1EFG QSL.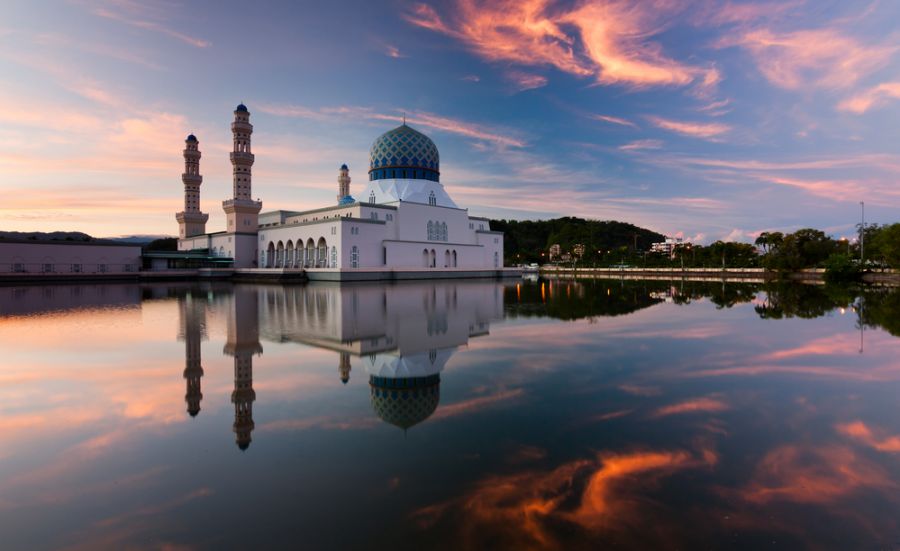 Reflection of Kota Kinabalu city mosque at sunrise in Sabah, East Malaysia, Borneo.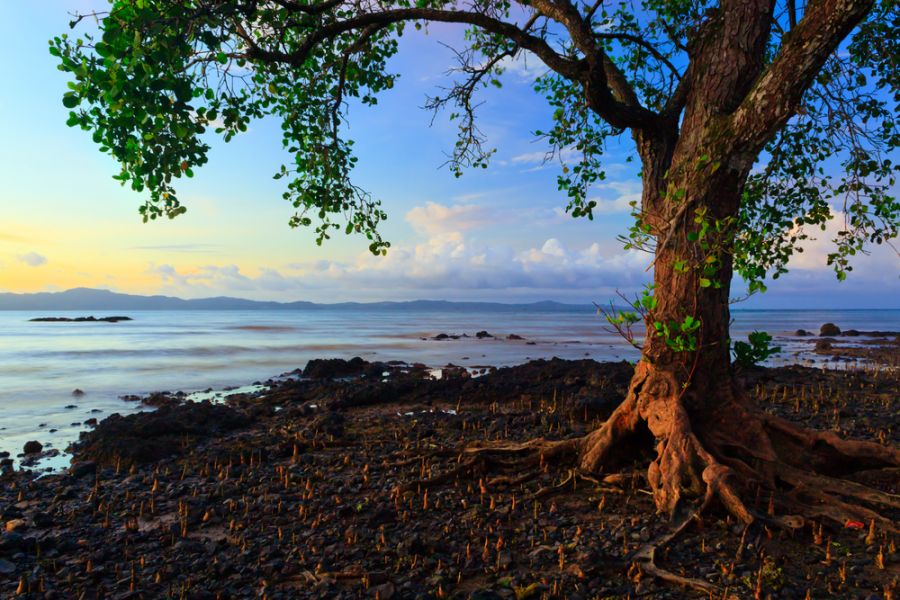 Harmonic colors of nature at Borneo, Sabah, Malaysia.
Where Sabah is located. Map.
9M6/JR1EFG Sabah Borneo Island. Sunrise 06-10-2023 at 22:00 GMT sunset at 10:30 GMT