9Q0HQ/1, 9Q0HQ. Elvira, IV3FSG will be active from Democratic Republic of the Congo 22 April - 30 April 2016 as 9Q0HQ/1 and 1 May - 22 May 2016 as 9Q0HQ.
She will operate on 80 - 10m SSB, RTTY, PSK 31 using 100 watt and dipole antenna.
QSL via IK3GES.
Ads for direct QSL:
Gabriele G. GENTILE, VIA BARATTA VECCHIA, 240, I-31022 - PREGANZIOL TV, Italy.
Starting 22 April 2016 she will operate from Chidres Hospital of Kimbondo, DRC.
9Q0HQ News 22 July 2020
IK3GES passed away and new QSL manager for 9Q0HQ IV3FSG activity is IK2DUW.
Ads for direct QSL:
ANTONELLO PASSARELLA, VIA M. GIOIA, 6, 20812 LIMBIATE, MB, Italy.
9Q0HQ News 10 May 2016
From Elvira, 9Q0HQ -
Please, could you send in the envelope of the QSL request
with the postal costs also 1 USD or 1 € more.
All this is in order to help the children of the Pediatric hospital of Kimbondo.
Thank you very much to everybody!
You can support also with PayPal account supercarburato@yahoo.it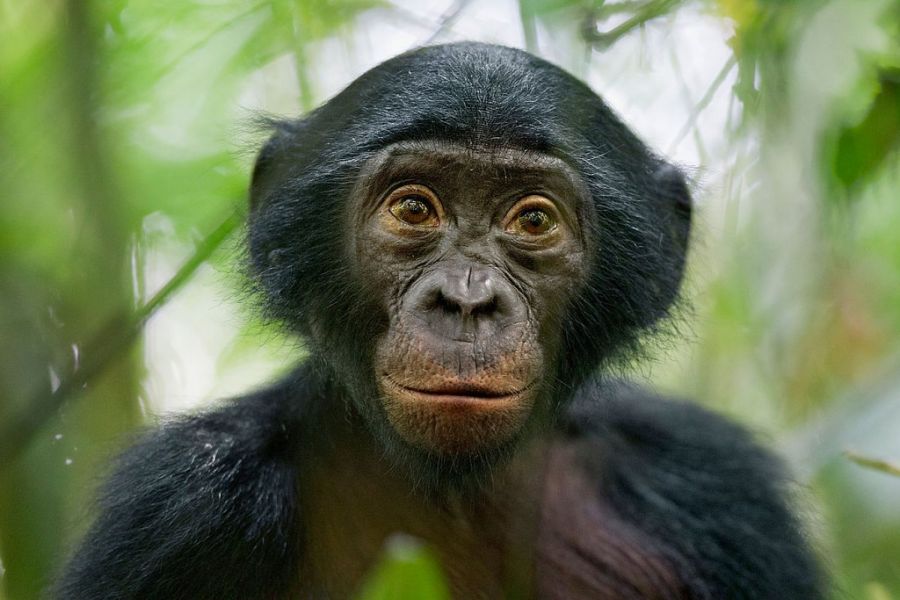 Democratic Republic of Congo. Author - Cubby Bear Blue.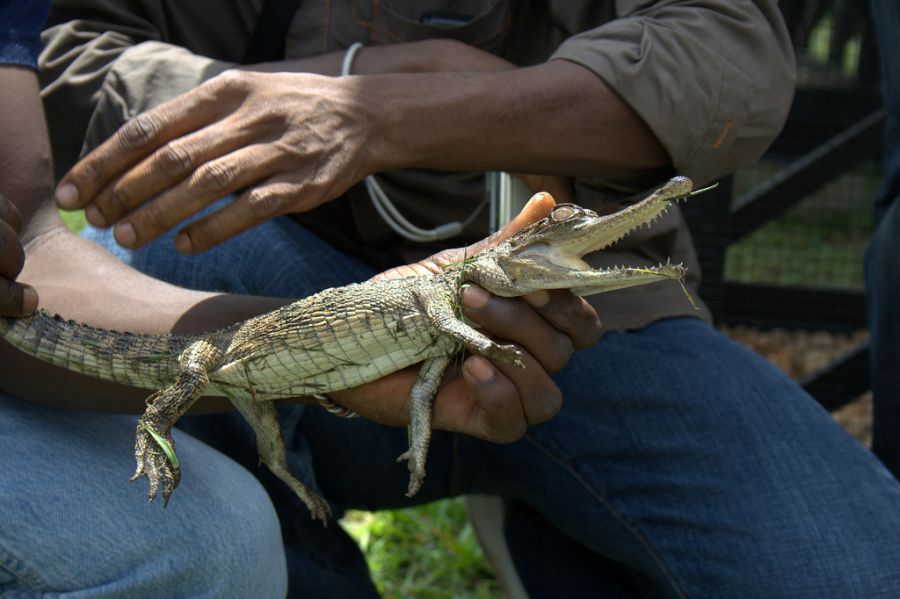 Baby crocodile, Democratic Republic of Congo. Author - aurelgrooves.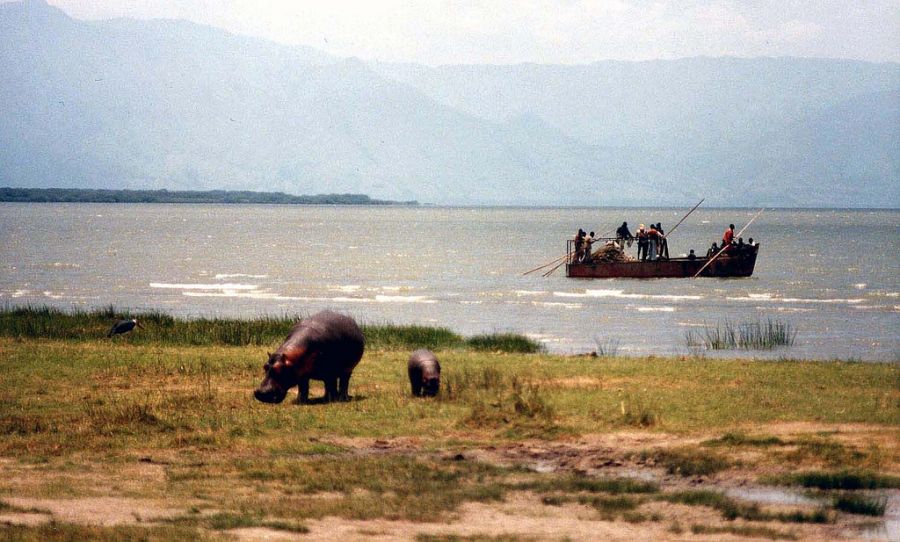 Lake Edward, Democratic Republic of Congo. Author - David R..
9Q0HQ. Where Democratic Republic of Congo is located. Map.
9Q0HQ/1 9Q0HQ Democratic Republic of the Congo. Sunrise 09-22-2023 at 04:21 GMT sunset at 16:30 GMT