Elvira, IV3FSG inform dxnews.com, that she will be active from Burkina Faso 17 February - 13 March 2017 as XT2SE.
She will operate on 80 - 10m SSB, RTTY, PSK 31.
QTH - Ouagadougou.
She will be in Burkina Faso for project of Informatici Senza Frontiere ONLUS.
QSL via IK3GES.
Ads for direct QSL:
Gabriele G. GENTILE, VIA BARATTA VECCHIA, 240, I-31022 - PREGANZIOL TV, Italy.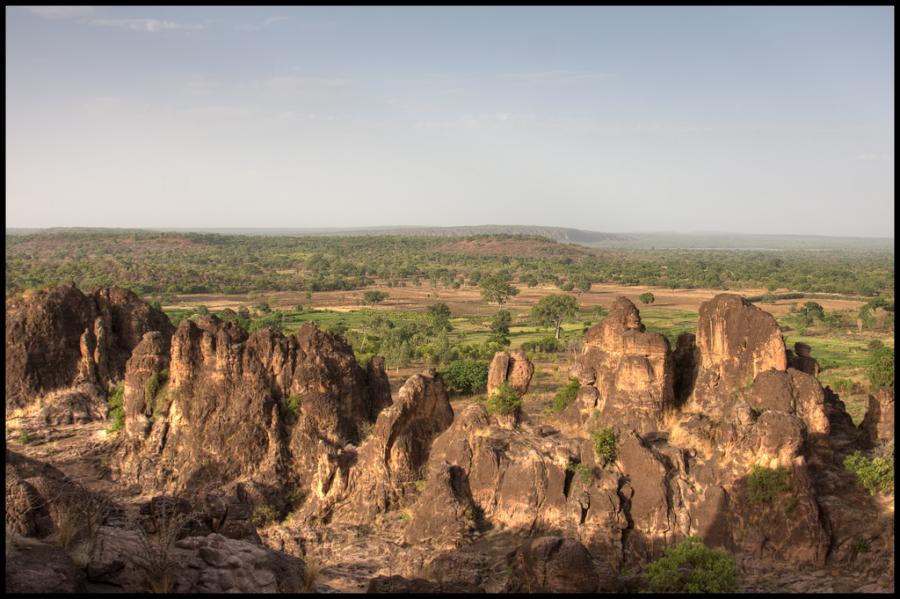 Sapone, Bazega, Burkina Faso. Author - vince.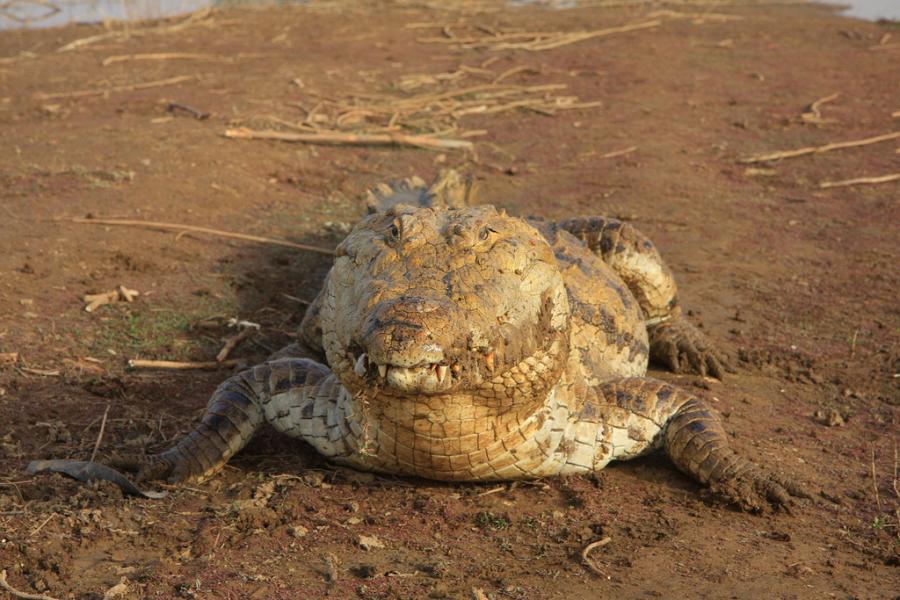 Burkina Faso. Author - Yann F..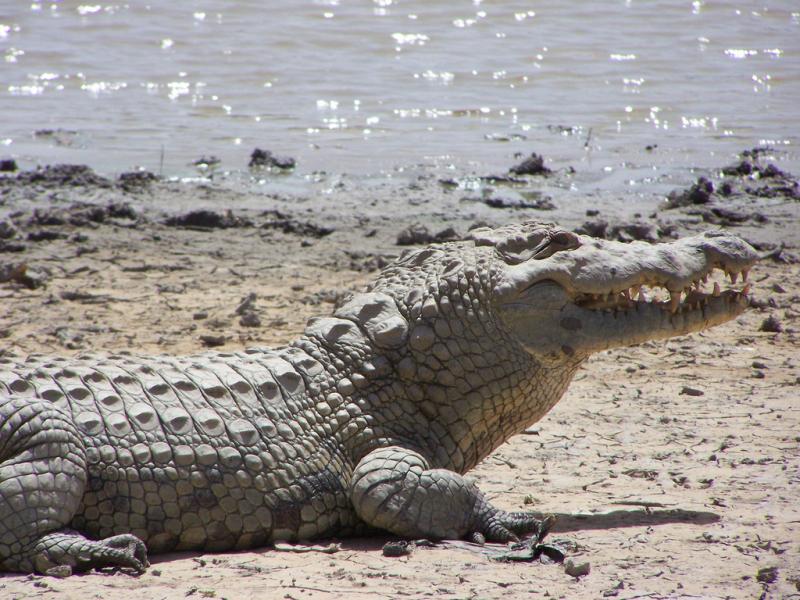 Burkina Faso. Author - chavela2687.
XT2SE. Where is Burkina Faso located. Map.
XT2SE Burkina Faso. Sunrise 03-19-2019 at 06:10 GMT sunset at 18:18 GMT