Elvira, IV3FSG currently active from Chad as TT8ES.
She is active on HF Bands SSB and digital modes.
QSL via IK3GES.
Chad ( Arabic تشاد, French Tchad) officially Republic of Chad is country in Central Africa.
Capital city- N'Djamena.
Official languages- French, Arabic, Hausa.
Currency Central African franc CFA XAF.
Time- UTC +1.
International phone code- +235.
Internet doman- .td
Over 100 languages and dialects are spoken in Chad.
Chad is divided in to 22 regions.
Popular sport in Chad- Football.
International Telecommunication Union call signs/prefixes- TTA-TTZ.
WAC continent- Africa.
DXCC country- Chad.
WAZ zone- CQ 36.
International Telecommunication Union ITU Zone- ITU 47.
QTH locator- JK72.
TT8ES News 22 July 2020
IK3GES is passed away. New QSL manager for TT8ES is IK2DUW.
Ads for direct QSL:
ANTONELLO PASSARELLA, VIA M. GIOIA, 6, 20812 LIMBIATE, MB, Italy.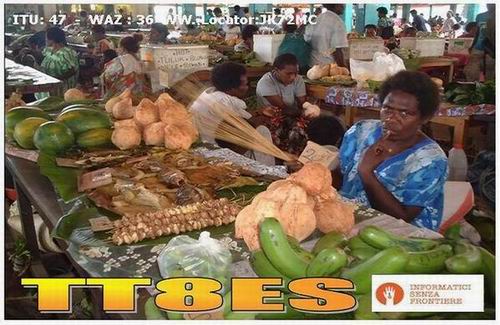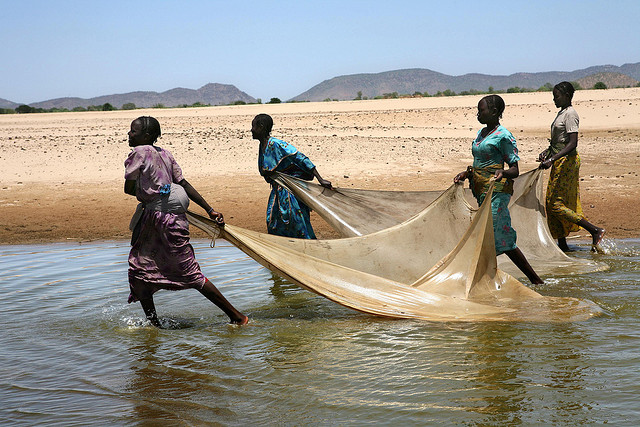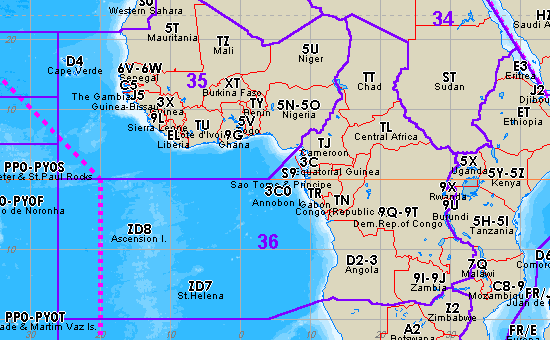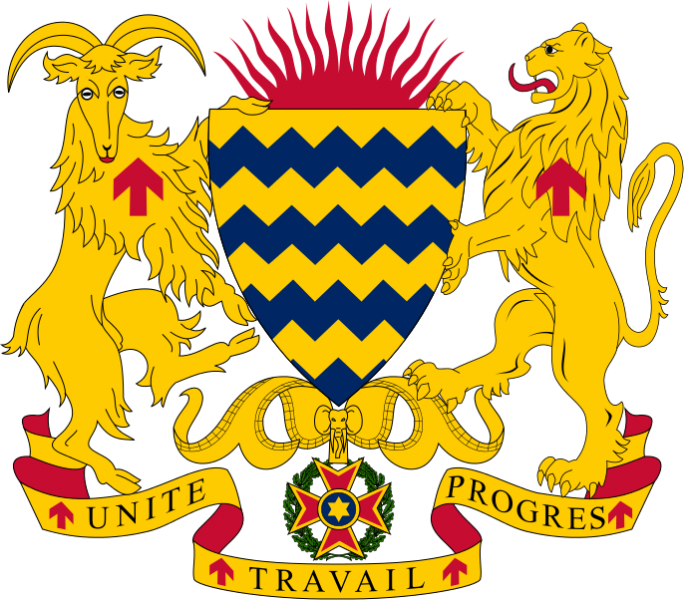 Video Chad.