Elvira, IV3FSG will be active as 9U5R from Burundi, 4 - 27 February 2023.
She will operate on HF Bands.
Recent DX Spots 9U5R
9U5R Log search QSL via IK2DUW direct, ClubLog, HRD Log.
Ads for direct QSL:
ANTONELLO PASSARELLA, VIA M. GIOIA, 6, 20812, LIMBIATE, MB, Italy.
9U5R 9U4WX Burundi News 1 March 2023
9U4WX QRT.
Elvira 9U5R will be active 1 more week of SSB and FT8 due to equipment seizure the first 2 weeks in Burundi. Will attempt to activate 6m if conditions are right.
9U5R 9U4WX Burundi News 16 February 2023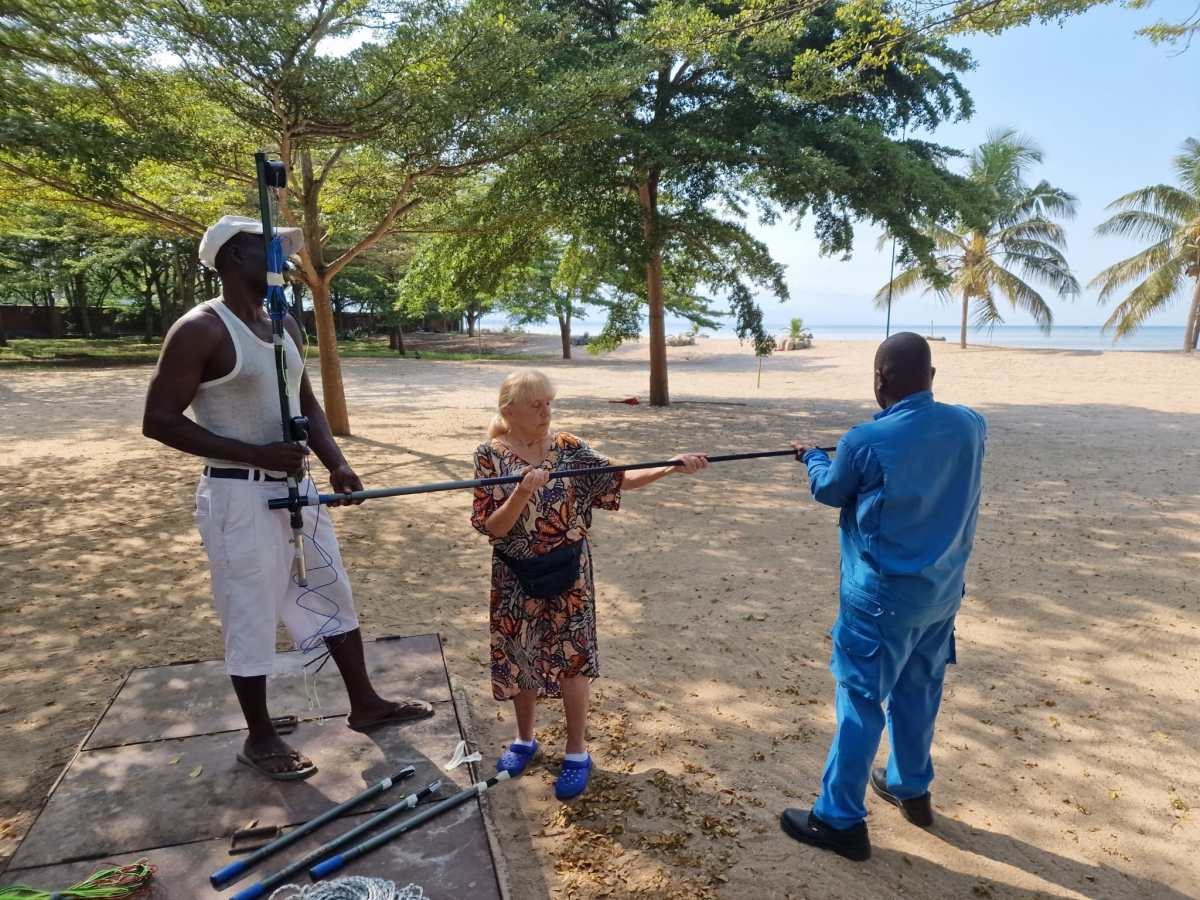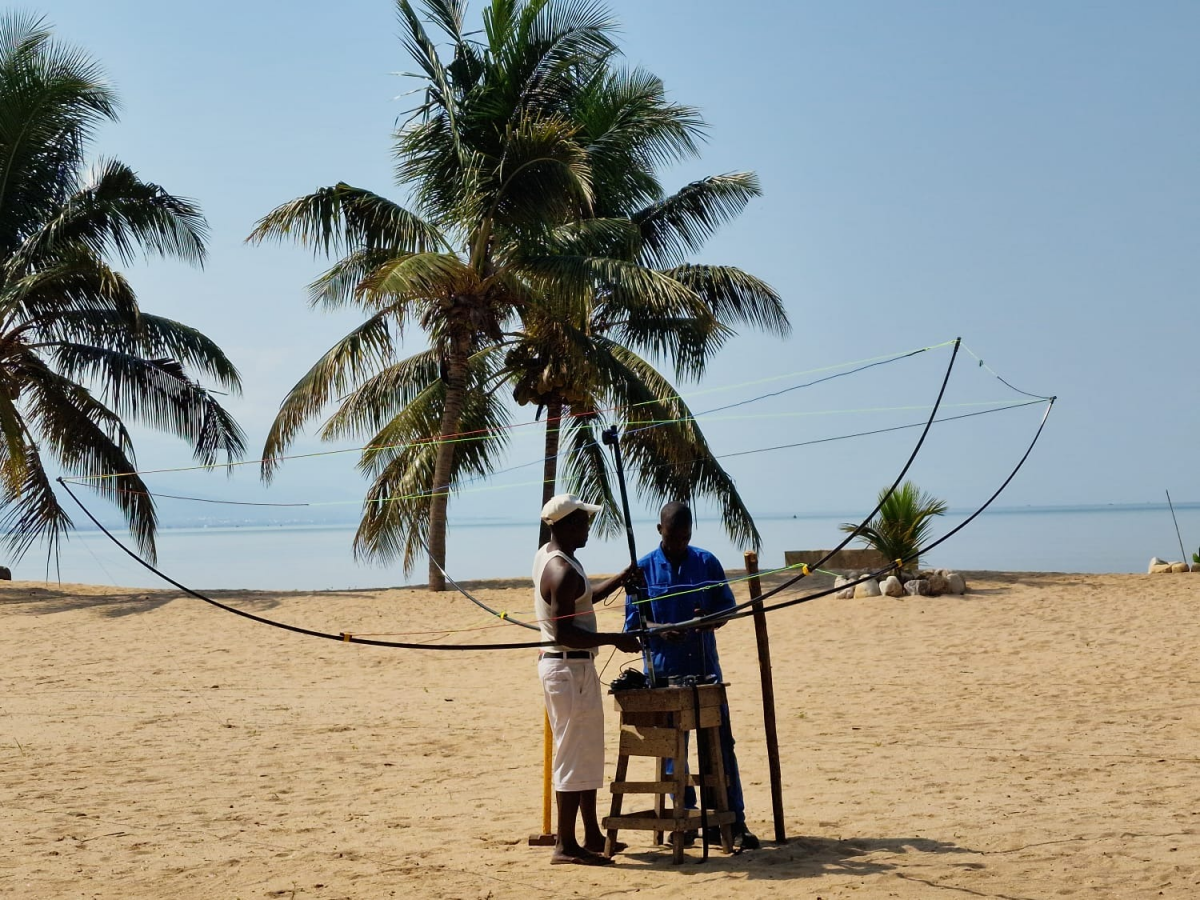 Antenna installation work in progress.
9U5R 9U4WX.
9U5R 9U4WX Burundi News 8 February 2023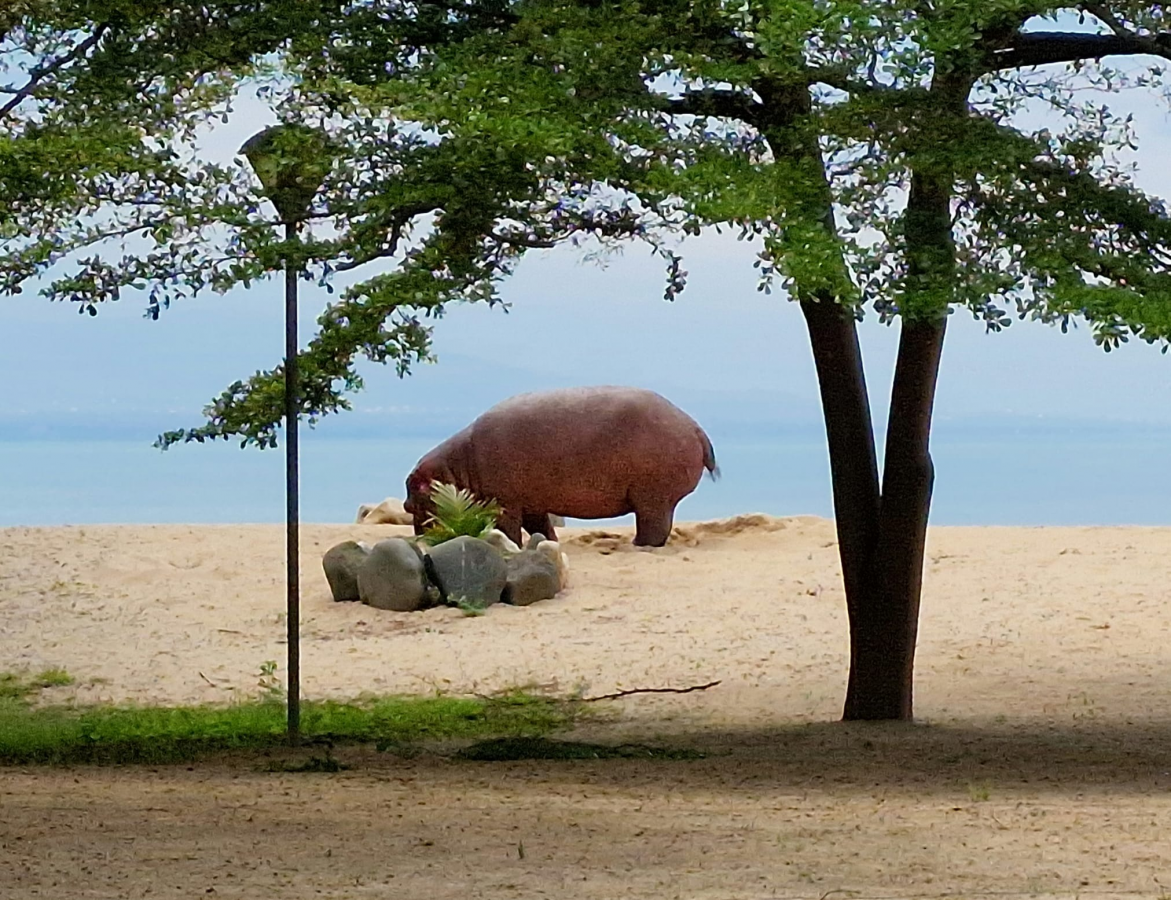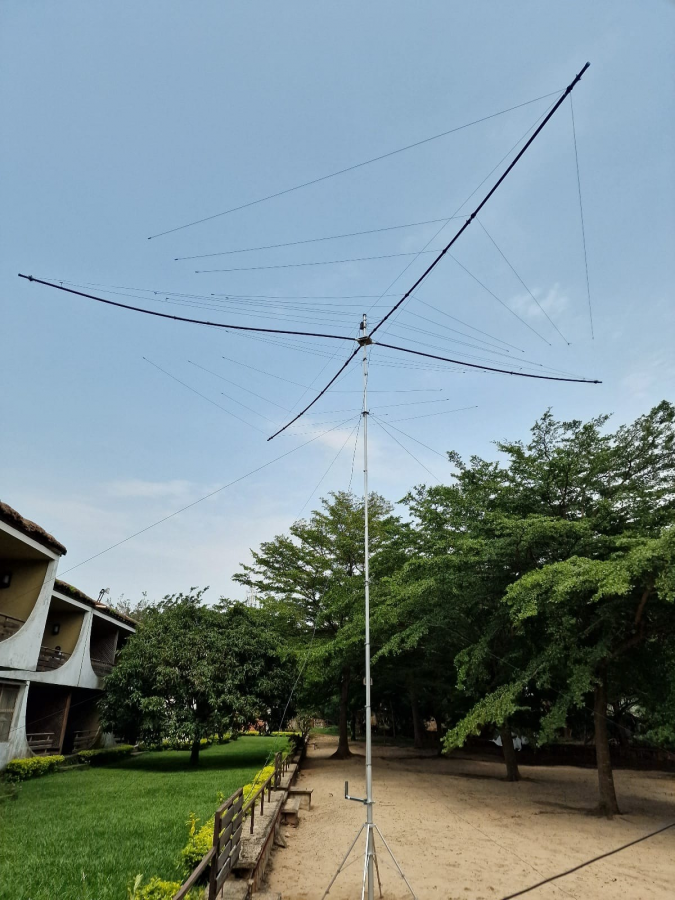 Spiderbeam 5 Bands installed.
9U5R QRV now on 28485 now.
9U5R 9U4WX Burundi.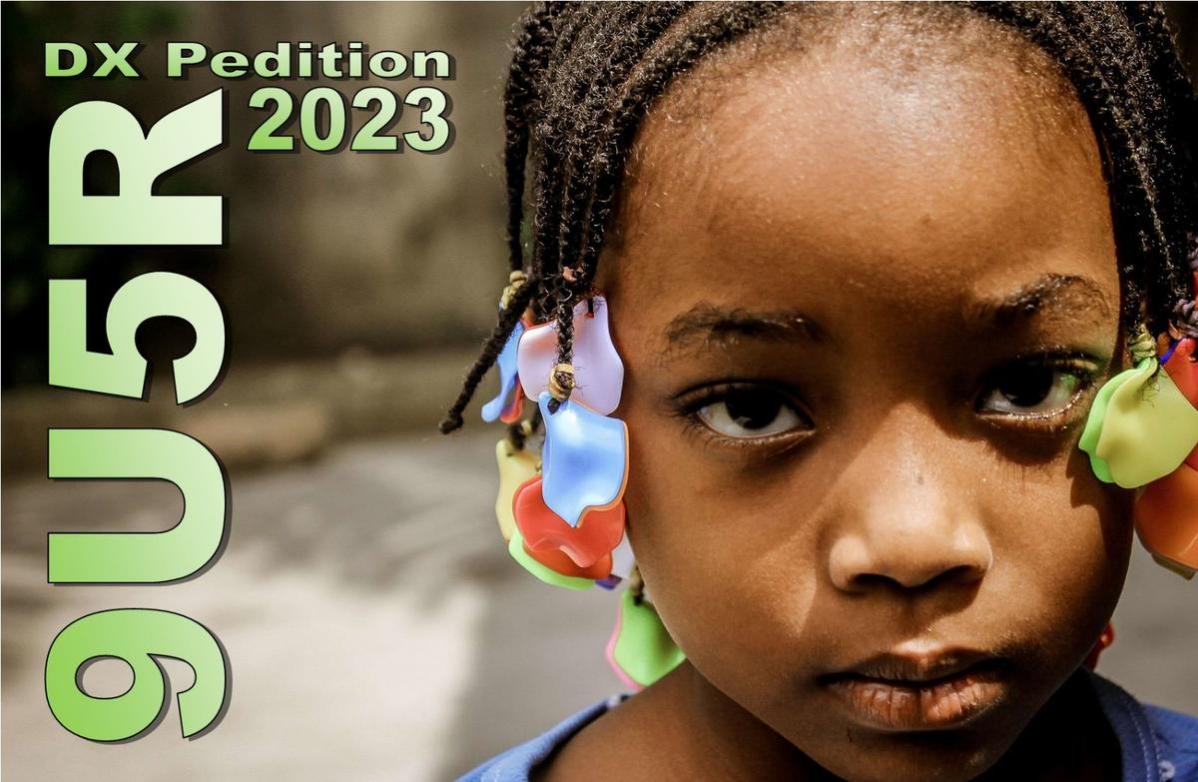 9U5R Burundi 2023.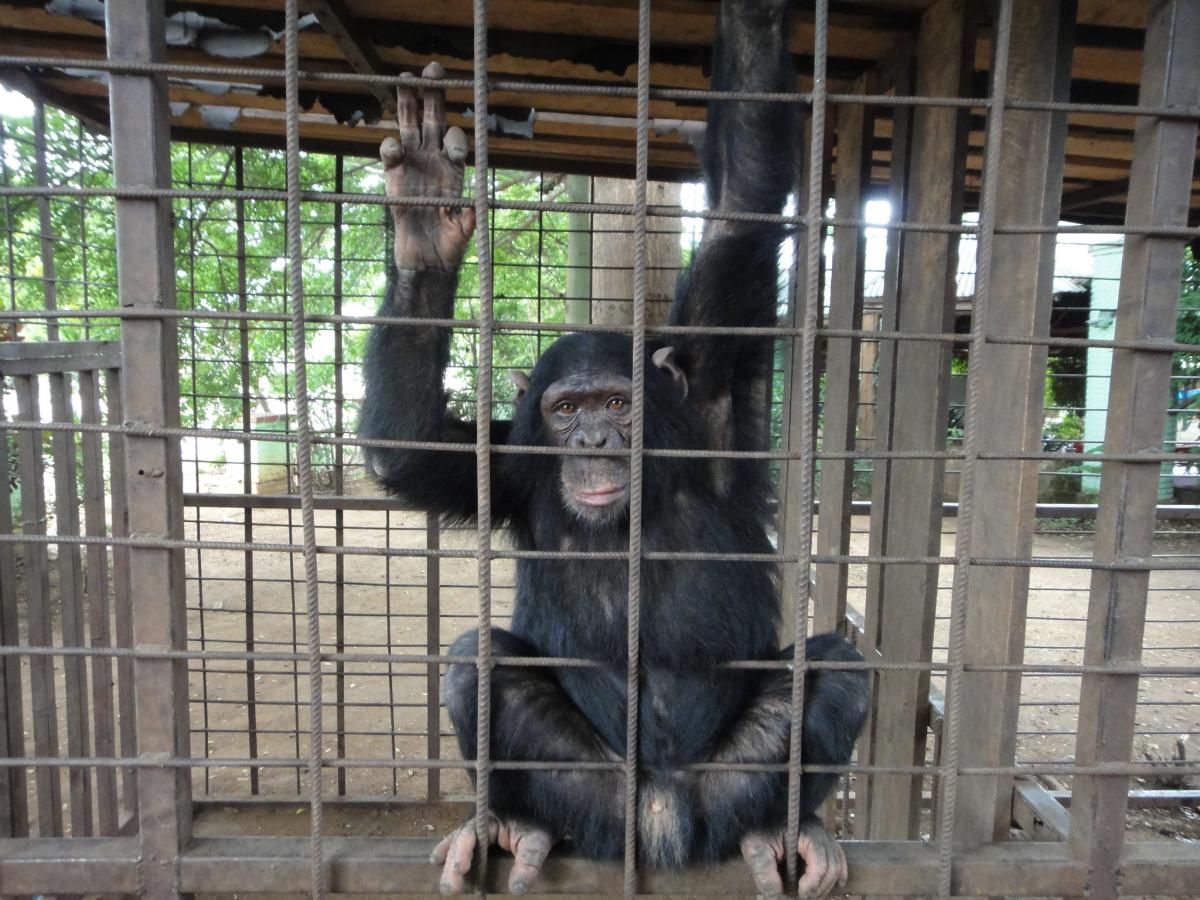 Burundi. Author - Trond Tyberg.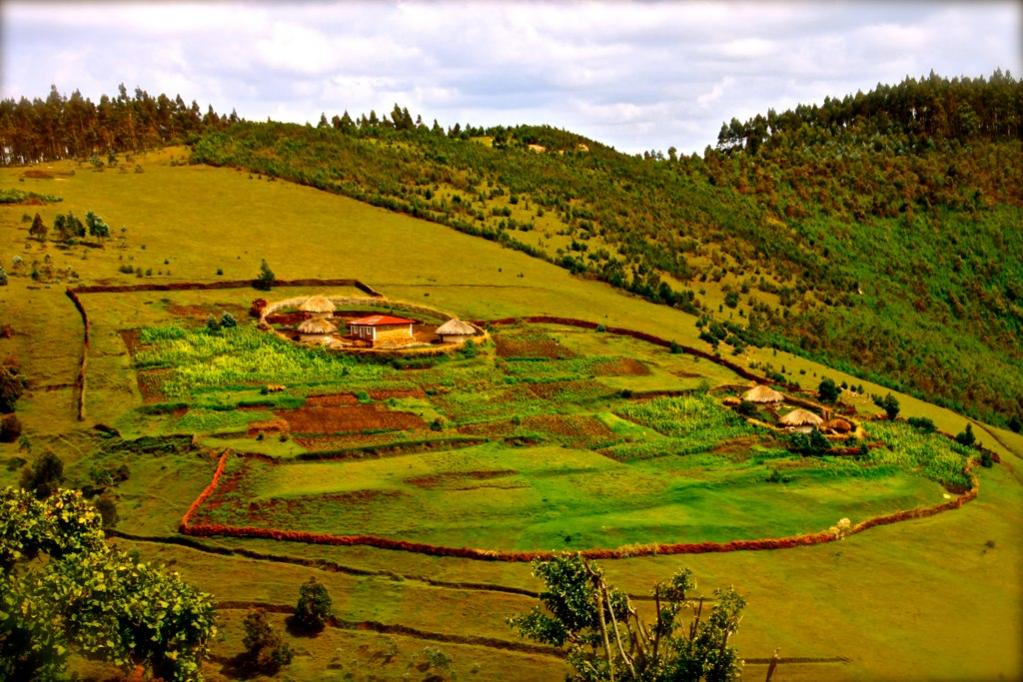 Burundi. Author - Francois Marlier.
9U5R. Where is Burundi located. Map.
9U5R Burundi. Sunrise 12-05-2023 at 03:40 GMT sunset at 16:01 GMT