Vlad, OK2WX will be active as 9U4WX from Burundi, 4 - 27 February 2023.
He will operate on 80-40-20-17-15-12-10 meters CW and SSB with 100 W power.
Recent DX Spots 9U4WX
9U4WX Log search QSL via IZ8CCW.
9U4WX Burundi News 3 January 2023
Also Elvira IV3FSG, came in same time to Burundi as 9U5R, and of course as good friends they will be active together with Vlad to give everyone the possibility to connect them in various ways and on various bands. 9U4WX & 9U5R are not two different shipments but they will be together and will work to give the dx community the possibility to have 9U in the most number of bands and modes. Please, if you connect one of them in a band and mode don't reply the QSO, give the possibility to everyone to make the qso in the missing band and mode. thank you
73 Vladimir, 9U4WX.
9U4WX Burundi News 2 January 2023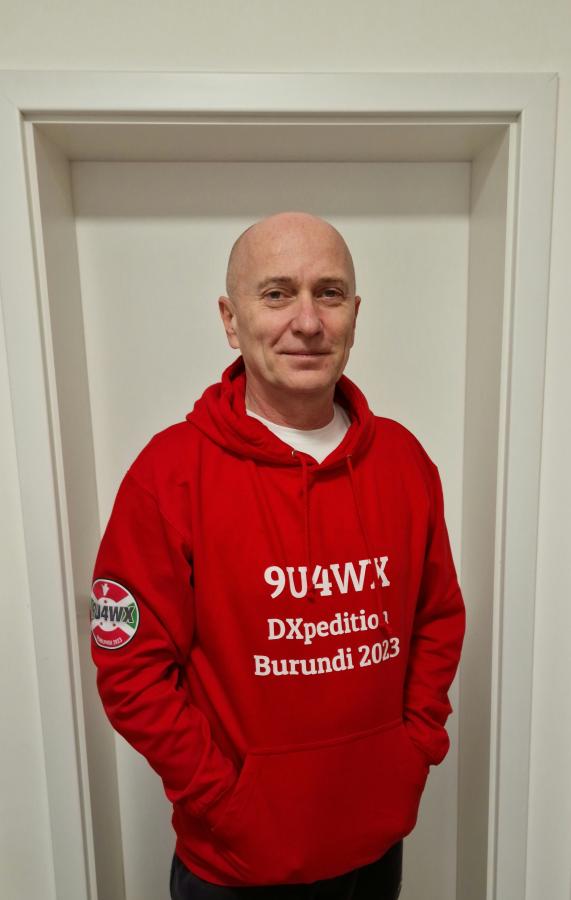 Preparations for the expedition are proceeding as planned. At the end of the year, after several months, we managed to obtain all import permits for amateur radio equipment and therefore the antennas will be shipped in advance in mid-January by air freight.
to Bujumbura
OK2WX/9U4WX.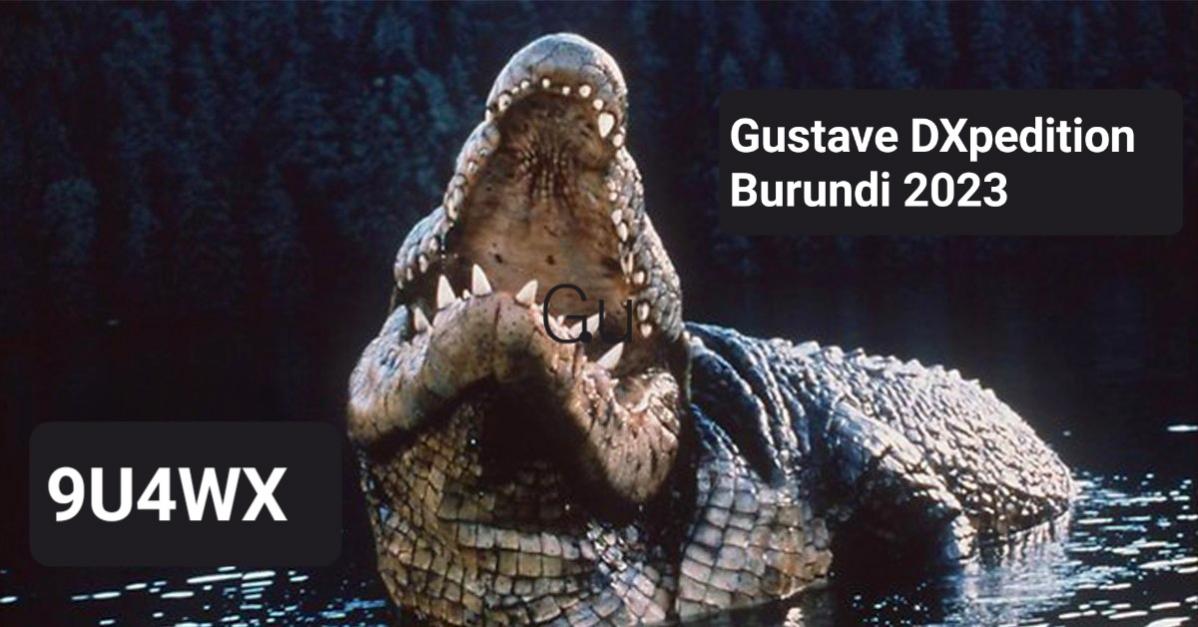 9U4WX Burundi DX Pedition.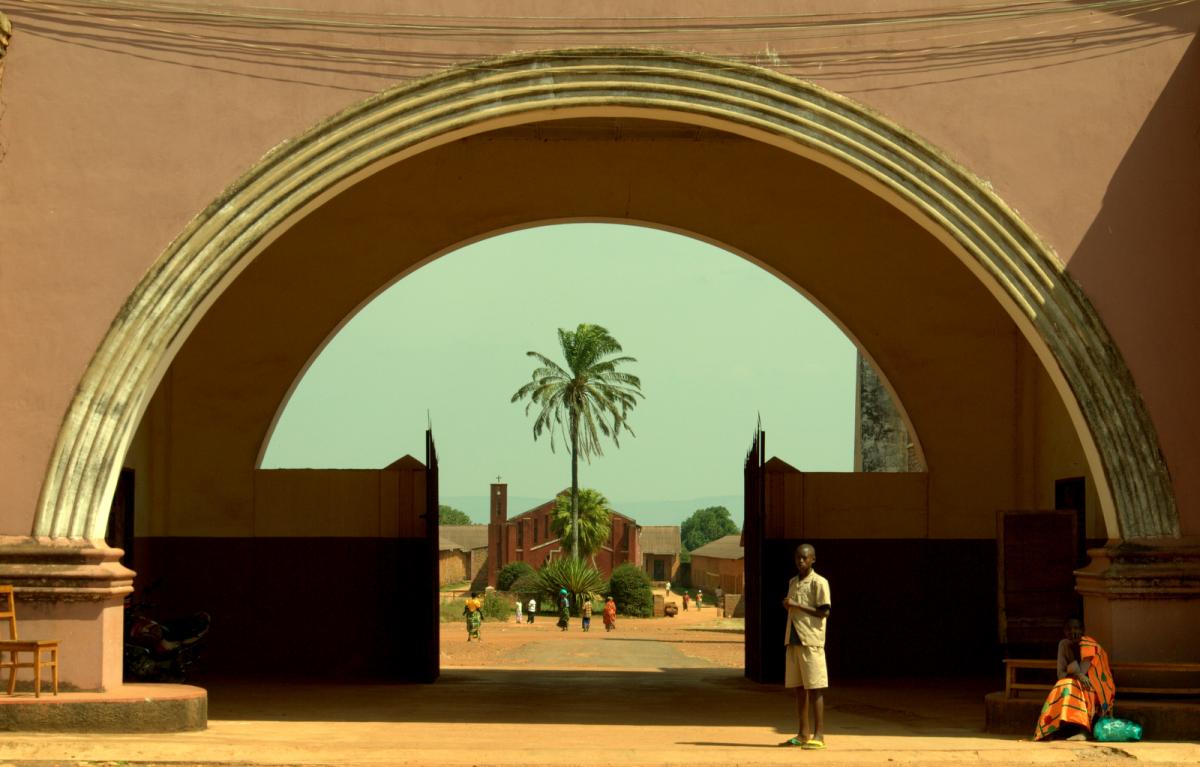 Burundi. Author - Karin Wollgarten.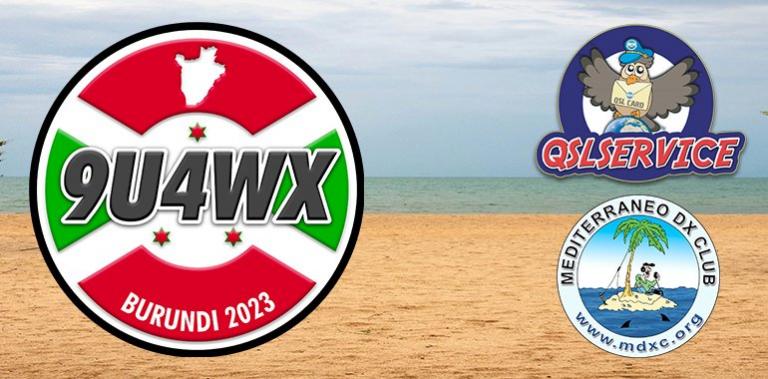 9U4WX Burundi. Banner.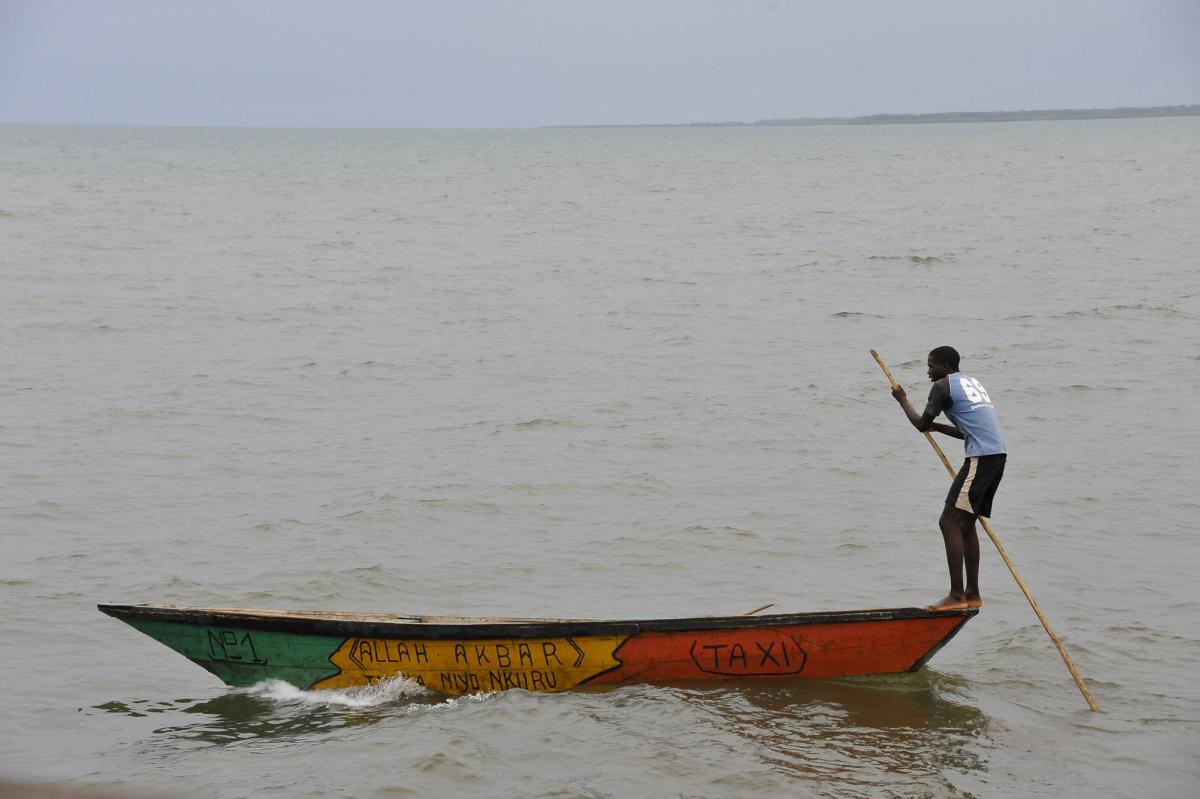 Bujumura, Burundi. Author - Stephen Sizer.
9U4WX. Where is Burundi located. Map.
9U4WX Burundi. Sunrise 01-27-2023 at 04:03 GMT sunset at 16:22 GMT