Steve G3VMW, Alan G3XAQ, Mark M0DXR and Ian M0PCB will be active from Gambia 15-26 January 2015 as C5X.
They planning to be active on 160-10m CW, SSB, RTTY, PSK.
There will be some activity also in CQ WW DX 160m contest.C5X Log search
They will use Elecraft K3 transceivers with KPA-500 amplifiers.
QSL via M0OXO, OQRS, LOTW.
Gambia - let's learn a little: farming, tourism and fishing!
Gambia is a hidden jewel. It is such a tiny country just 500 km long and 50 km wide but do not let its size fool you. In fact, it's the smallest nation on the African continent and it's completely surrounded by its larger neighbor, Senegal. Having been known lately as a place for foreign beach travel, Gambia has garnered quite a name for itself as a resort location for tourists from Europe and from the United States. Being less developed in comparison to other tourist locations in that part of Africa, Gambia has much more to offer the world traveler than other more tourist-laden locations. It has some of the world's most stunning nature reserves such as the key on West national Park and the River Congo national Park as well there are many other places that one can visit such as St. James Island where historic slave stations are located.
What Tourists Need to Know
One advantage for the American tourist is that Gambia's official language is English. So, no need to be hesitant about traveling there because you understand almost everyone. As well, since Gambia is a relatively small nation by world standards, you'll be able to see all the sites in the country. Most of the nation of Gambia is centered on the Gambia River. The Gambians are a River people and they love the water. So, between their beautiful beaches and their lovely river excursions there'll be plenty for you to see and Gambia.
The Gambian Economy
If you like tree nuts then certainly Gambia is the place for you. The largest industry in the nation of Gambia is related to the cultivation of coconuts, Brazil nuts, and cashew nuts with a significant amount of their economy being devoted to products derived from nuts and from the oils. Gambia has an economy based principally on agriculture. So while you're there, you'll see lots of beautiful fruits and nuts and vegetables that are the products of this growing nation.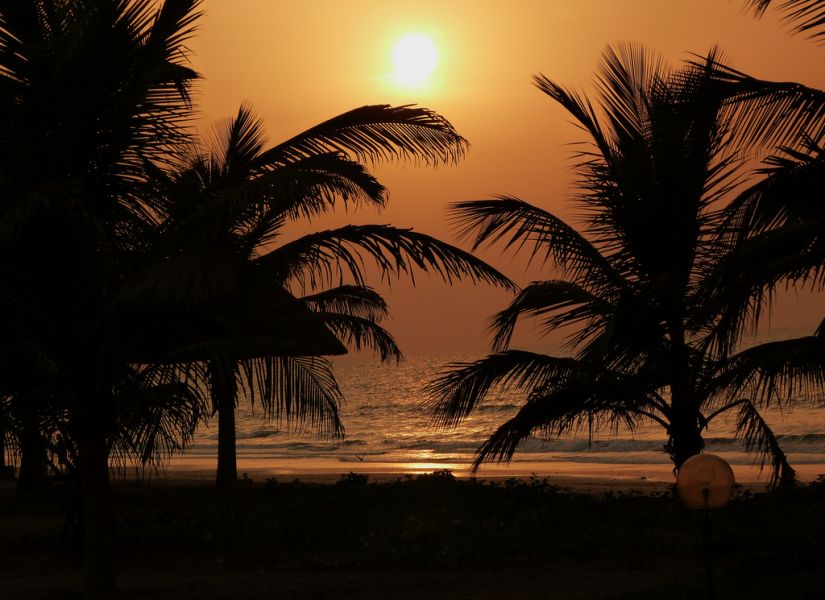 Religion in Gambia
The Constitution of Gambia protects the religious freedom of all of its citizens. There is complete freedom of religion and there is no state religion in Gambia. The majority of the population follows the Islamic religion and they constitute about 90% of the Gambian population. Most Muslims in Gambia followed the Sunni tradition. Christians represent about 80% of the cambium population and most of them reside in the south part of the country. Of the Christians that live there, most of them are Roman Catholics although there are sizable groups of Anglicans, Methodists, Baptists, Seventh-day Adventists, and Jehovah's Witnesses.
The Gambian constitution also protects freedom of speech of its citizens. However, there has been some old white criticism of Gambia with regard to certain loss of them passed limiting the rights of journalists to write negatively toward the government. All newspapers radio stations and television stations are required to be registered and have licenses from the government. Some foreign journalists have accused the Gambian government of attempting censorship by imprisoning some journalists.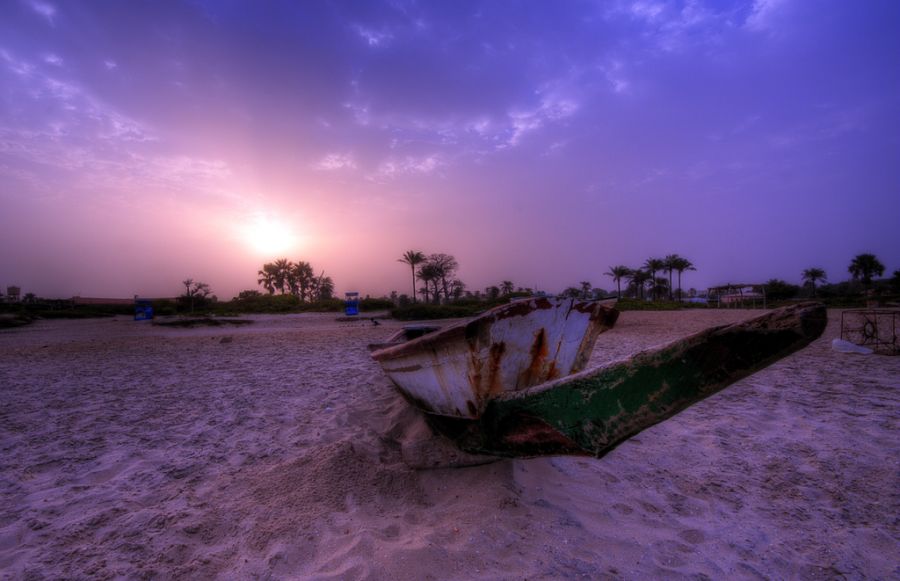 Sports in Gambia
Gambia is world-renowned for its soccer playing. Many excellent players and excellent soccer teams operate out of Gambia. Although the Gambians have never qualified for the fee for World Cup, they have provided excellent show in representing themselves quite well for several years.
Some places that you might want to visit in Gambia
Albert Market - The first place that you really should not neglect seeing on your visit to Gambia is the Albert market that's located in Banjul on Russell Street. The Albert market is probably one of the most interesting places that you will visit. It's more of a bizarre that an open air market in the traditional sense. The markets in Gambia are like nothing you'll encounter anywhere in the world because of the history and the many different cultures that have come together to form a very unique mix making the Gambian people. There are enough sites colors and smells to have you wandering around for hours looking at all the wares and interesting items sold. You will be missed brightest by the variety of things that are available from food items to exotic fabrics to household items, even fruits and vegetables. This is not a place designed for the tourists, and that's what makes it wonderful if the place designed for real Gambians to buy the things that they need and that's what makes it unique.
Abuko Nature Reserve - The Abuko nature reserve is one of Gambia's most incredible hidden treasures. It has been heralded as Gambia's greatest national Park. If you're a bird lover then certainly Abuko's nature reserve is the place for you to go. There are more than 250 bird species that have been found within the parks borders. Besides just birds, there are also 52 other different types of animal species that make the reserve at their home. Of particular note are the green vervet monkeys as well as the endangered western Columbus monkeys. The reserve also maintains a very impressive exhibit on reptiles. Of the prep titles that are represented in the reserve are pythons, puff adders, and forest cobras.
Some things to know
There are some things that you might need to know if you're going to travel to Gambia. The name of the currency in Gambia is the dalasi and typically the exchange rate is around one dollar for every 35 or 40 of the Gambian currency. It's not a good idea to exchange too many dollars for dalasi since most things can be purchased relatively cheaply. It will take you too long to realize that the dollar goes quite a long way in buying power. Also, be especially sure to only change money in banks or verified exchange stations since the government is cracking down on street peddlers and unauthorized money exchangers.


Conclusion
All in all, Gambia is a rather superb mission to visit. Between its gorgeous people, their beautiful cultures, the abundance of flora and fauna, the interesting beaches and the Gambian River, as well as the many shops and museums and other venues. There is absolutely no reason not to make Gambia your next tourist trip.

Video Gambia