Bram, PH9B is currently active from Guadeloupe Island as FG/PH9B.
He is active on HF Bands.
QSL via home call.
Guadeloupe. Country Information
Guadeloupe is a group of Caribbean Islands.
Time- UTC -4 Summer time UTC -5.
Official language- french.
Currency- euro.
Climate- tropical.
Guadeloupe is member of European Union but not part of Shengen area.
Arawak people is call Guadeloupe Karukera ( Island of Beatuful Waters).
Popular sport- football.
FG/PH9B Guadeloupe. Information for radio amateurs
Amateur radio prefix- FG.
DXCC country- Guadeloupe.
WAZ zone- CQ 8.
WAC continent- North America.
ITU zone- 11.
RSGB IOTA reference:
IOTA NA-102 Guadeloupe.
IOTA NA-114 Les Saintes Islands.
QTH locator- FK96.
Amateur Radio organization- REF.
Guadeloupe
Guadeloupe is also called the Butterfly Island because of its structure. The island is made up of a group of islands and is located in the southeastern part of Puerto Rico. The islands of Guadeloupe are Grande Terre, Marie Galante and Basse Terre. Grande Terre is dry and flat, comprising of numerous beaches, whereas, Basse Terre is a lush green Island, covered with mountains and sulphuric volcano. Marie Galante is Guadeloupe's largest island. Apart from these islands, there are Saint Martin, Les Saintes, Petite Terre and La Desirade islands. The cities of Guadeloupe are Gosier, Le Moule, Pointe-a-Pitre, St Anne, AnseBetrand, Morne a l'eau, Abymes and St Francis. Guadeloupe is an amalgamation of French culture and architecture. It is one of the most developed Caribbean islands, having best of both worlds – rural and modern elements!
Things to do in Guadeloupe
The island is one of the best holiday destinations in the world, offering sights to see and adventure activities to indulge in, in a full swing. Les QuatreEpices is an old house that is decorated in bright color, which is used as a restaurant today. It is more like a village restaurant, offering the original cuisines of Guadeloupe. Then there is the top diving site at Reserve Cousteau, which is a protected underwater park. Once done here, you can visit Fort Napoleon, which is a traditional sight of attraction for the tourists. You can stroll down the sight and get a first hand view of French architecture and influence.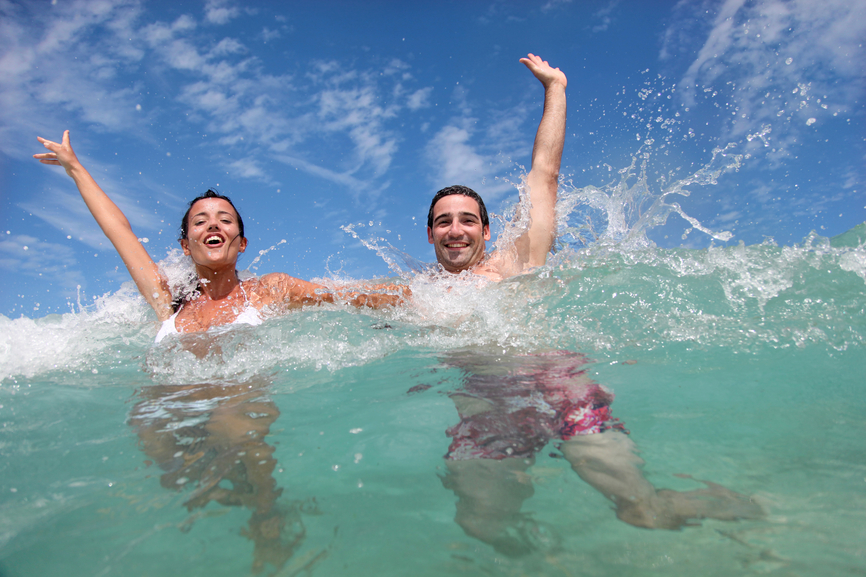 Cathedrale de St. Pierre e St Paul is a weathered church of sand color. It is also called the Iron Cathedral because of iron girders that support and protect it from hurricanes and earthquakes. It is only few minutes stroll from Place de la Victoire and offers a mystic view on Sundays! Then there is Grande Anse, which is a beautiful white sandy beach, with waves breaking right close to the shore. If you want to indulge in bodysurfing then this is the apt place for you!
Guadeloupe natives are predominantly Roman Catholics and Evangelical Protestants. The island is known for its informal and relaxed atmosphere, with French as its official language. Creole is its native language but English is also spoken here. The island boasts of bars, restaurants and nightlife culture, presenting local music and dancing. Higuine is the island's local and famous dance, where performers are adorned in colorful Creole attire.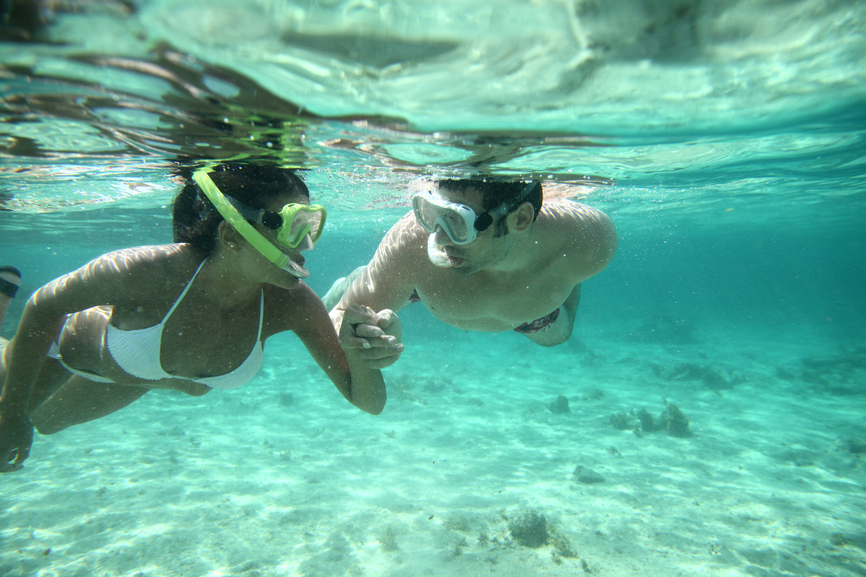 The flora and fauna of Guadeloupe is a matter of national pride. There are numerous parks providing close views to the lush flora of the island. In fact, primary focus of the tourism sector here is on ecotourism. The culture and tradition of this stunning island destination is alive in everything, from the streets, to the people of Guadeloupe.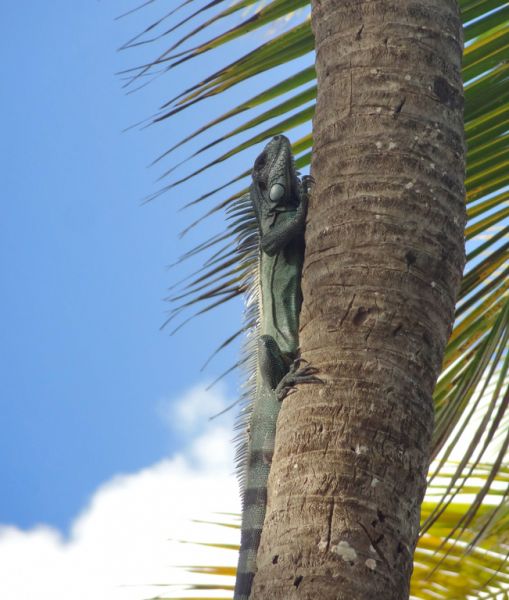 When in Guadeloupe, you need to sharpen each of your senses to the core and keep your heart and mind open. Because Guadeloupe will surely make you fall in love with her from the very moment you land here!