W4VKU/VU2VKU, VU2PTT, VU2PAI, VU2NKS, VU2BGS, VU3DMP, VU2CDP, VU2WH/A45WH, VU3KPL, VU2ABS will be active from Neil Island, Andaman Islands (IOTA AS-001) 15-30 November 2014 as VU4KV.
They will be active on 160-6m all modes.
QSL via W4VKU.
Information from team:
QRV from Neil Island, Andaman (AS-001)
5 stations: 160-6m QRO, CW/ SSB/ RTTY
Ops: Krish W4VKU, Prasad VU2PTT, Pai VU2PAI, Nandu VU2NKS, Kumar VU2BGS, Chetan VU3DMP, Deepak VU2CDP, Sangeeth A45WH, Aravind VU2ABS, Kiran VU3KPL
Neil Island Andaman Islands. Country Information
The Andaman Islands is an archipelago in the Bay of Bengal.
Capital- Port Blair.
Ethnic groups- indians, jarawa, onge, sentinelese, great andamanese.
Religion- Aninism.
VU4KV Neil Island Andaman Islands. Information for radio amateurs
Amateur Radio prefix- VU4.
DXCC country- Andaman Islands.
WAC continent- Asia.
CQ zone- 26.
ITU zone- 49.
RSGB IOTA reference- IOTA AS-001 Andaman Islands.
QTH locator- NK61.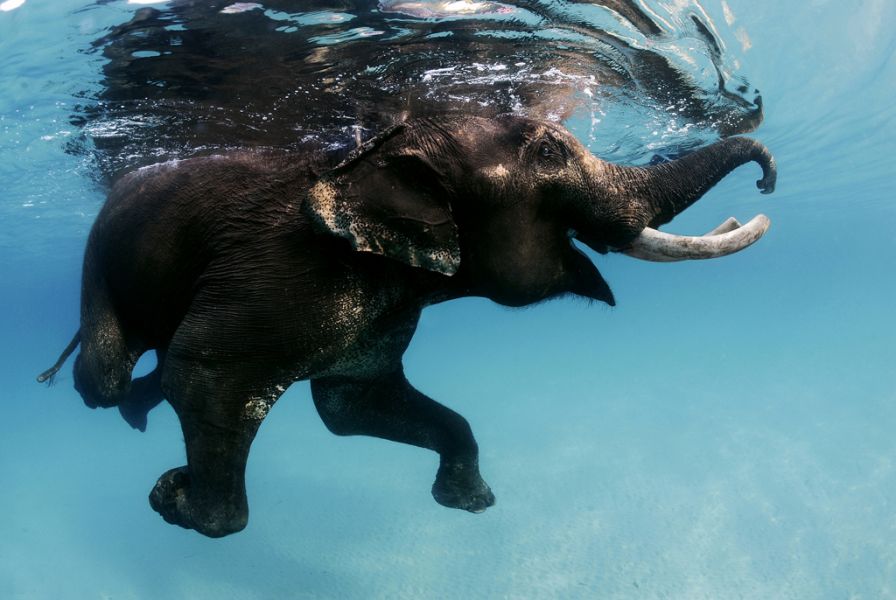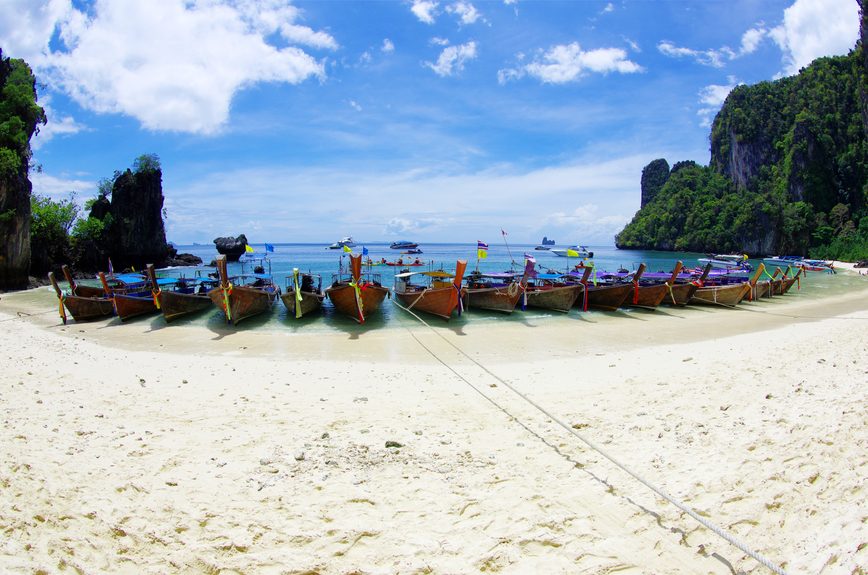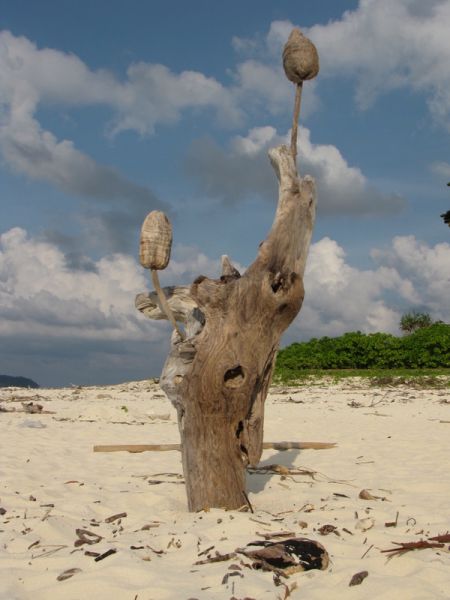 Video Andaman Islands.