Krish W4VKU, Pai VU2PAI, Chetan VU3DMP will be active from Nicobar Islands (IOTA AS-033) 3-13 November 2014 as VU4KV.
They will be active on HF bands.
QSL via W4VKU.
After activity from Nicobar Islands they will be active from Andaman Islands
Information from team:
QRV from Campbell Bay, Great Nicobar Island (AS-003). Dependent on boat schedule (unpublished).
2 stations: HF QRO, CW/ SSB.
Ops: Krish W4VKU, Pai VU2PAI, Chetan VU3DMP.
Nicobar Islands. Information
The Nicobar Islands are an archipelago in Indian Ocean.
Nicobar Islands area- 1840 sq km.
Great Nicobar Island is 540 km from Port Blair Andaman Islands.
Great Nicobar Island is 90 miles from Sumatra.
Climate- tropical.
VU4KV Nicobar Islands. Information for radio amateurs
DXCC country- Andaman and Nicobar Islands.
WAZ zone- CQ 26.
ITU zone- 49.
RSGB IOTA- IOTA AS-033 Nicobar Islands.
QTH locator- NK61.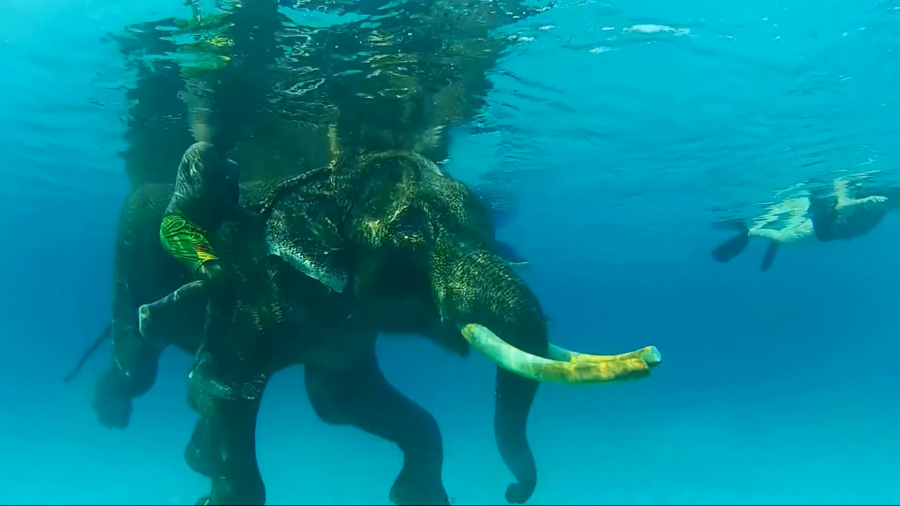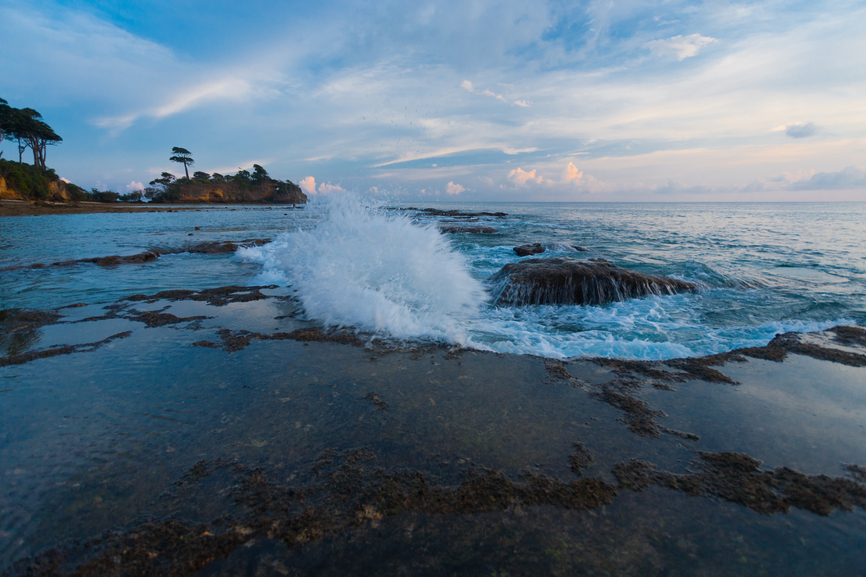 Video Nicobar and Andaman Islands.