Pedro, HK3JJH is currently active from San Andres Island (IOTA NA-033) as HK0/HK3JJH.
He is active on HF Bands.
QSL direct to: PEDRO J. ALLINA, HK3JJH , Cod 9906 P.O. Box 02-5242 , Miami, Fl 33102-5242 , USA.
Information from HK3JJH
THE QSL CARDS HAVE TO BE FORWARD TO COLOMBIA AND SEND BACK TO THE USA.THAT IS WHY THE COST IS A LITTLE BIT EXPENSIVE BUT THE QSL ARRIVED!!!
I was active from Malpelo for three times 1998,1999 and 2001 and had aprox 40.000 QSOs on SSB Malpelo Island is 480 Km west from Bahia Malaga Colombian coast,3000 meter long and 1000 wide and 700 meter high. Volcanic soil and absolute no vegetation,red crabs,piqueros by millions and some rear aligators,very rich in marine fauna. I have activate also other IOTAs NA 033-049-072-132-133 SA 007-012-017-040-056-078-081-082-084-093 and also 4U1UN and 4U1ITU I activate the 10 Colombian zones for the spetial ZHK award. Direct QSL card with SASE.
San Andres is island in Caribean Sea and with islands Providencia and Santa Catalina is departament of San Andres, Providencia and Santa Catalina , Colombia.
International Telecommunication Union prefixes allocated for Colombia 5JA-5JZ, 5KA-5KZ, HJA-HJZ, HKA-HKZ.
San Andres Colombian radiomateur zone 0.
San Andres and Providencia count as country for DXCC Award.
San Andres Island is count as North America for WAC Award.
CQ Magazine WAZ Award Zone - CQ 7.
International Telecommunication Union ITU Zone - ITU 11
RSGB IOTA Award reference number - IOTA NA-033.
Liga Colombiana de Radioaficionados (LCRA) is radioamateur organization of Colombia presenting interests of amateurs of San Andres island in International Amateur Radio Union (IARU).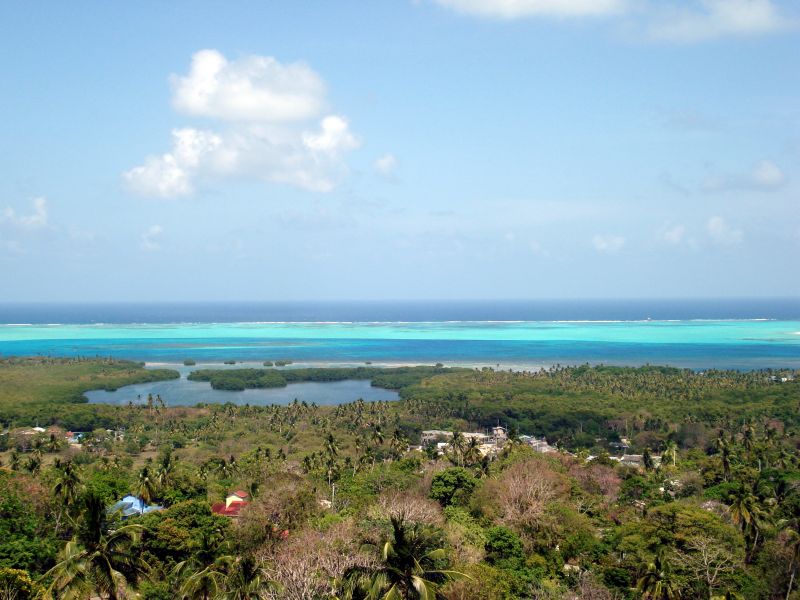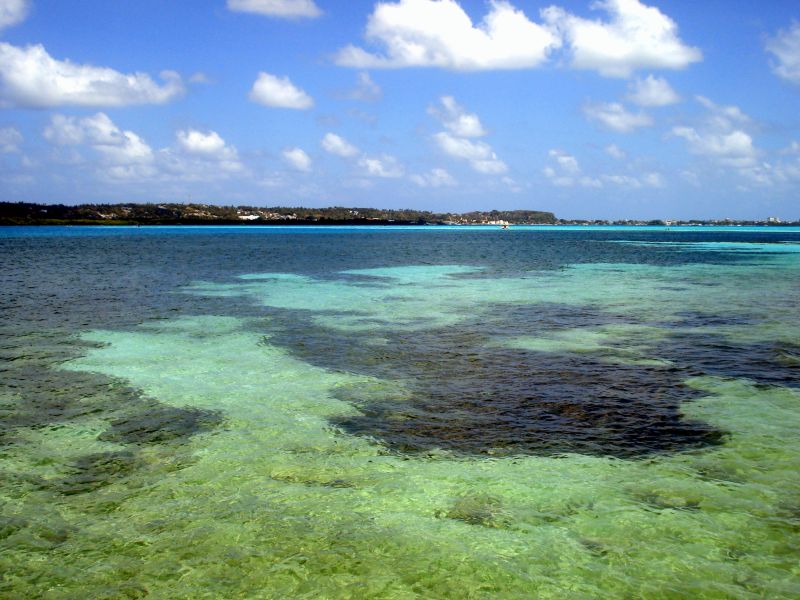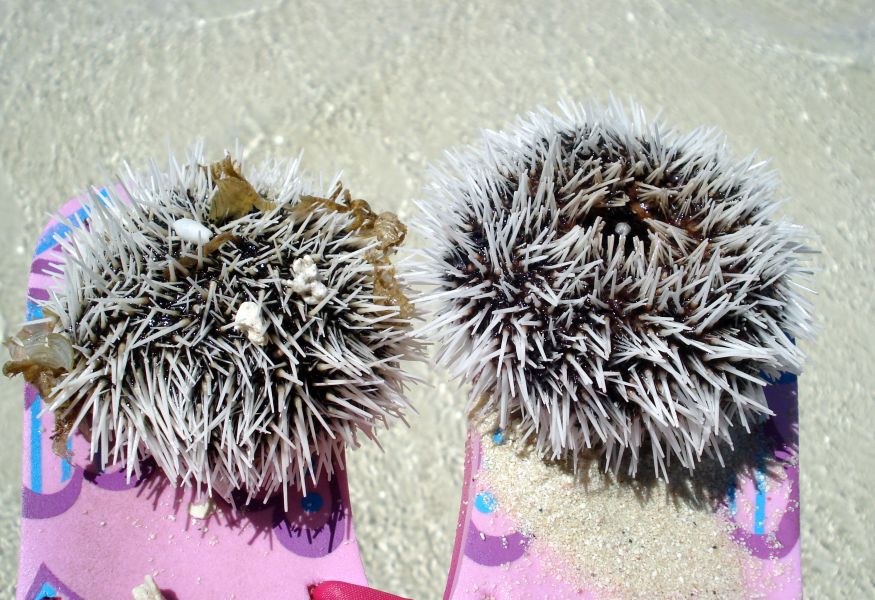 Video San Andres Island