CO2JD, CO2RQ, CO2WL, CO3IT, CO8DM, CO7EH, CO2CW, CO8CY, CO8ZZ, CO8RD, CM8AKY will be active from Cuba in IARU HF Championship Contest 12 - 13 July 2014 as T49C.
They will be active in HQ Category.
QSL via K8SIX.
Information from team:
The Federación de Radioaficionados de Cuba (FRC) will be active as Headquarter entry with the call T49C, during next IARU Championship.
Setup include 10 different stations in eight cities from western to eastern side of the island. Most of them will be using low power and wire antennas. QSL via EA7FTR.
Juan/CO2JD; CO2RQ 10, 160 meters CW Habana
Lázaro/CO2WL 80, 160 meters SSB Habana
Matos/CO3IT 80 meters CW Santa Cruz del Norte
Douglas/CO8DM 40 meters SSB Puerto Padre
Eduardo/CO7EH 40 meters CW Camaguey
Carlos/CO2CW 20 meter SSB Habana
Oriol/CO8CY 20 meters CW Baracoa
Raúl/CO8ZZ 15 metrs SSB Las Tunas
Rey/CO6RD 15 meters CW Sancti Spiritus
Ale/CM8AKY 10 meters SSB Chaparra
Correction QSL manager for this activity will be K8SIX.
Information about Cuba
Cuba, official name Republic of Cuba (Spanish: Republica de Cuba), is country located in Caribean.
Moto- Homeland or Death, we shall overcome!
Official language- Spanish.
Capital city- Habana.
Name Cuba is coming from Taino language mean Great Place.
Currencies- Peso CUP, Convertible Peso CUC.
Time- UTC - 5 Summer time UTC -4.
International phone code- +53.
Internet domain- .cu
International Telecommunication Union callsigns/prefixes- CLA-CLZ; COA-COZ; T4A-T4Z.
Cuba is divided into 15 provinces and special municipality Isla de la Juventud.
Information for Radio Amateurs Cuba T49C
DXCC country- Cuba.
WAC continent- North America.
CQ zone- CQ 8.
ITU zone- 11.
QTH locator- EL83.
RSGB IOTA programm:
Cuba IOTA NA-015.
La Jeventud Island IOTA NA-056.
Ciego de Avila / Camaguey Province North group- IOTA NA-086.
Pinar del Rio / La Habana Province group- IOTA NA-093.
Ciego de Avila / Camaguey Province South group- IOTA NA-201.
Matanzas / Villa Clara / Sancti Spiritus Province group- IOTA NA-204.
Las Tunas / Holguin / Santiago de Cuba Province group- IOTA NA-218.
Amateur Radio Organization- The Federación de Radioaficionados de Cuba (FRC), member of International Amateur Radio Union IARU.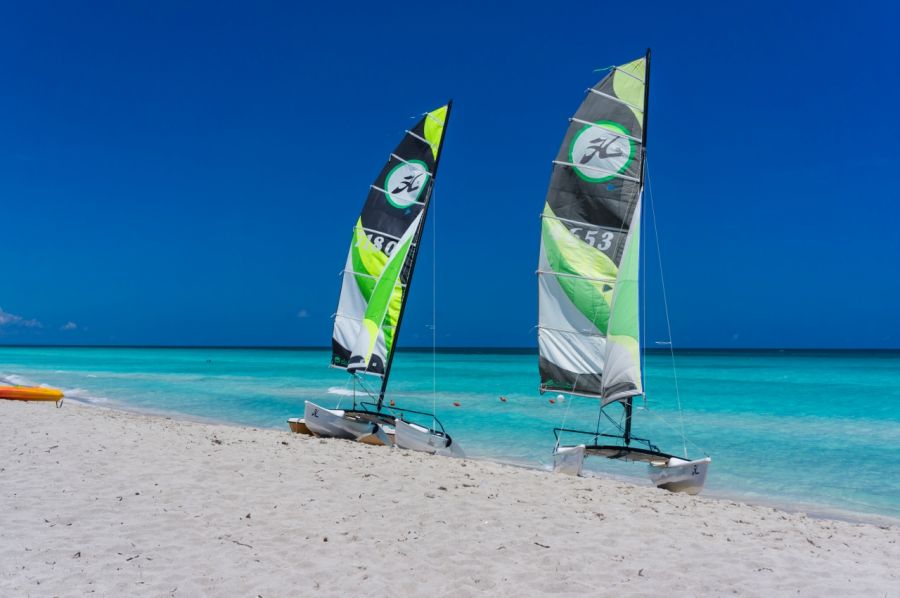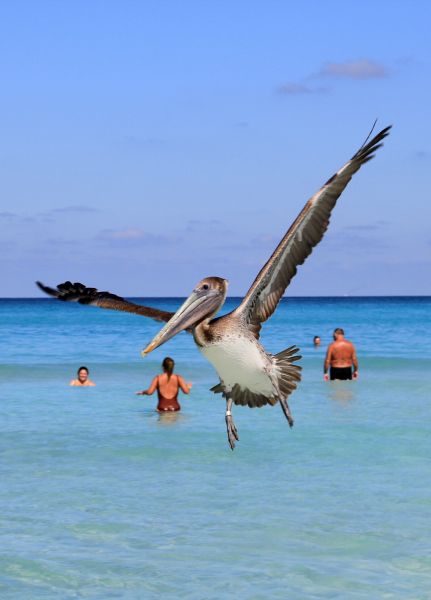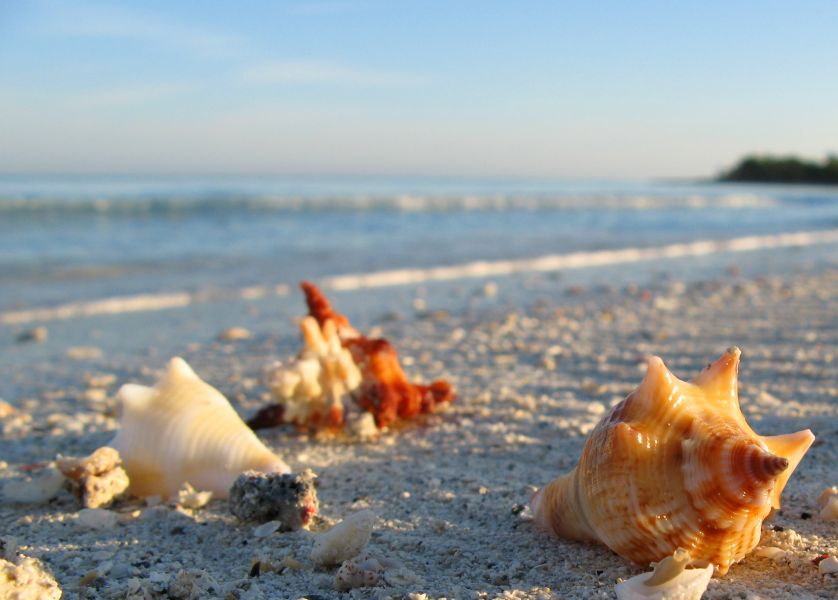 Video Authentic Cuba.