Naoyuki, JK1FNL is currently active from Iceland as TF/NA8O.
He is active on HF bands.
QSL via JK1FNL.
Iceland - Land of Fire and Ice
Iceland, a volcanic island, lies in the western part of Europe and its capital, Reykjavik, is the world's most northern capital city. It is one of the most volcanic areas in the world. The name means "Smokey bay". Population is approximately 300,000, of which 184,000 live in the capital city. The main languages are Islandic, Nordic languages, German and English.
Iceland has 20 active volcanos. Vatnajokull, the largest of the volcanos, covers 8% of the island. Along with the volcanos there are hot springs, mud pools, waterfalls and geothermal vents. These vents are used by special geothermal stations that supplies energy to 85% of the households.
The glaciers here can be up to 1000m thick!
The capital is alive with cafes, clubs and pubs, and brightly colored wooden houses. The natives are friendly and always willing to help.
An interesting fact is that the majority of Icelanders believes in elves. They believe that they live in rocky areas and have mystical powers. But don't disturb them or they will cause trouble for you!
The national sport is handball. The president of Iceland stated to the media how important this sport is for them after a recent Olympic win.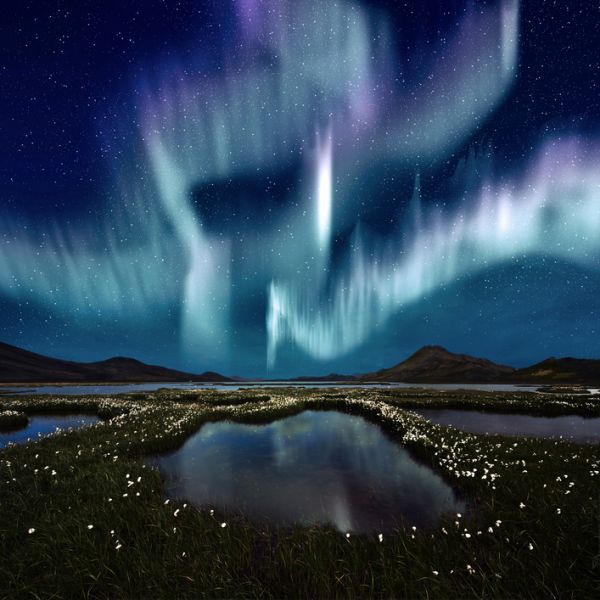 Cuisine:
Smoked lamb is a favorite dish. The sheep graze freely all summer long feed off of plants, herbs and grass, making giving the meat a rich and complex flavor. It is typically served with red beets, green peas, potatoes and a béchamel sauce... The lamb is also used to make the Icelandic hot dog.
Icelandic fish: There are many types of fish to be had here, but there are two that are worth mentioning. Saltfiskur, meaning salt fish has been dried and salted. The other, Harofishur or Stockfish, dries in the cold air where it is fermented similar to cheese. This process turns it into fish jerky with a bit a cheesy flavor and is served with butter.
A popular snack is a dairy product called Skyr. Although very popular in Iceland it is not well known elsewhere. It is a form of soft cheese and contains a high amount of protein and no fat. Many eat this delicious dairy treat with meals or alone as a snack.
Places to visit:
Kvernufoss Waterfalls are truly a wonder of Mother Nature. It is an easy 20 minute hike to the gorge along the river. The walk behind the waterfall is very mystical. There are several more waterfalls close by that are a must see.
Giyser- Strokkur: Nowhere else in Europe will you see such a wonder. It is the largest in the world. The Giyser last erupted in 2008. Strokkur, on the other hand, stills have small eruptions about every 7 minutes. It is best to stay within the boundaries and not to touch the water as it is very hot.
Keno is another magnificent work of Mother Nature. It is a volcanic crater lake and you are able to go right to it. Due to the minerals in the water, it is a beautiful aquamarine color. The walk is easy but be careful as it be slippery.
Stakkholtsgja Canyon is a must see and is out of this world! The hike is 2 km long with a well-made trail, but be sure to wear hiking clothes and bring plenty of water. The hike takes approximately 1.5-2 hours, depending on how many stops you take. Many Islandic natives go here for picnics so there are places to stop along the way a take a picture of the canyon as you descend. As you near the falls the trail becomes narrow but views of looking up the canyon walls is so mystical. The falls are like being in a fairy tale story!
Fun and free things to do with children:
The waterfront in Reykjavik is a great place for a family walk. The kids can see the various shapes and sizes of fishing vessels bobbing the clear blue water. The Old Harbour's green houses, which were once used by the fishermen, have been preserved and are now museums, restaurants and shops.
The Puffin tour is a great adventure for all. There are tour boats at the river front that you can sign up with. Iceland is known to have the largest puffin colonies in the world. Puffins, also known as sea parrots, have webbed feet, orange beak and a fat black and white body. They are a lot of fun to watch in their natural surroundings and one can watch them for hours and never get tired of these adorable creatures and their playfulness. You might also get a glimpse of whales depending on the season.
The Blue Lagoon: This large, milky-blue spa is one of Iceland's top tourist attractions. It is heated seawater from the geothermal plants nearby. It may be crowded and expensive, but there is nothing like it, with the clouds of steam, and the people covered in white mud!!!
Northern Lights: the dancing lights of this spectacular natural wonder can be seen at its best from September to April. The dark, northern skies will give you a show unlike any other!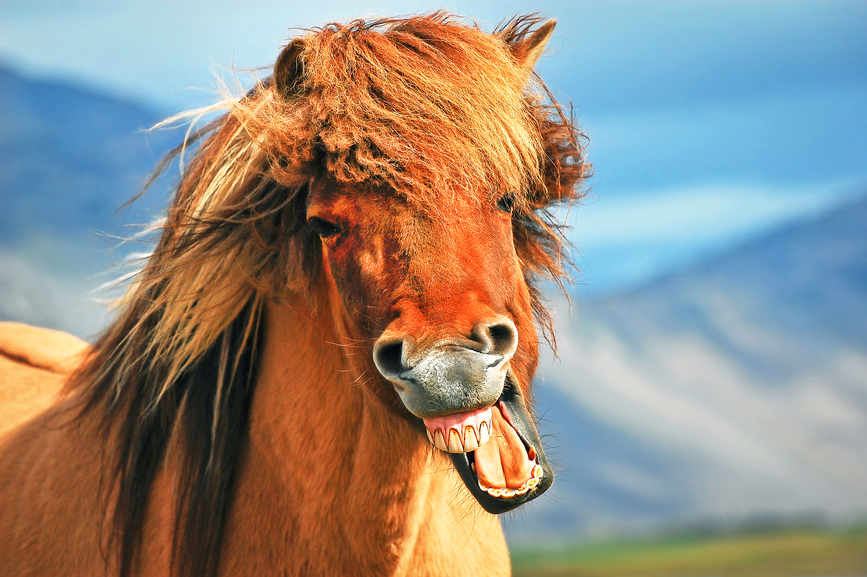 Climate:
Because it has a humid subarctic climate the year round temperature typically ranges from 27 degrees F to 57 degrees F. The average precipitation is 75% of the year and humidity ranges from 60% to 92% throughout the year.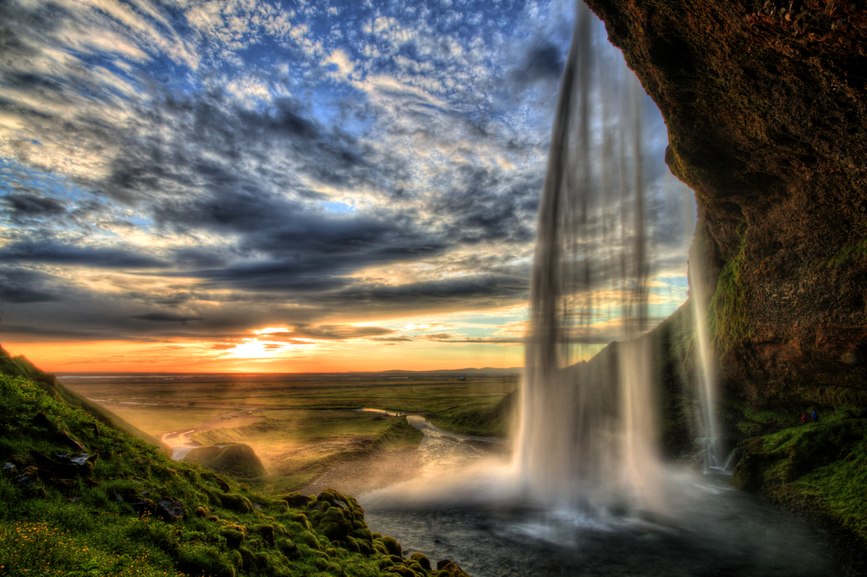 Arts and Culture:
Iceland's unique and close-knot population have contributed greatly to an original and dynamic cultural scene. Being the creative-bunch that they are their contribution to award-winning films, painting, acting, writing and sculpting keep their culture and heritage alive. The capital plays host too many exhibits and showcases ranging from fashion to architecture. With the enthusiasm for such creativity, it paints a picture of the contemporary Icelandic design.
Conclusion:
If you ever wanted to visit a country with something for everyone, Iceland is the place. You will be awestruck by the beauty of the glaciers, humble at the site of a geyser erupting, and feel like in another world watching the Northern Lights.
Video Iceland