Christopher, ZS1CFL is currently active from Botswana as A25LC.
He is working on HF Bands.
QSL via home call direct.
Ads for direct QSL:
Christopher Lawrence, P.O. Box 263, Wellington 7654, South Africa.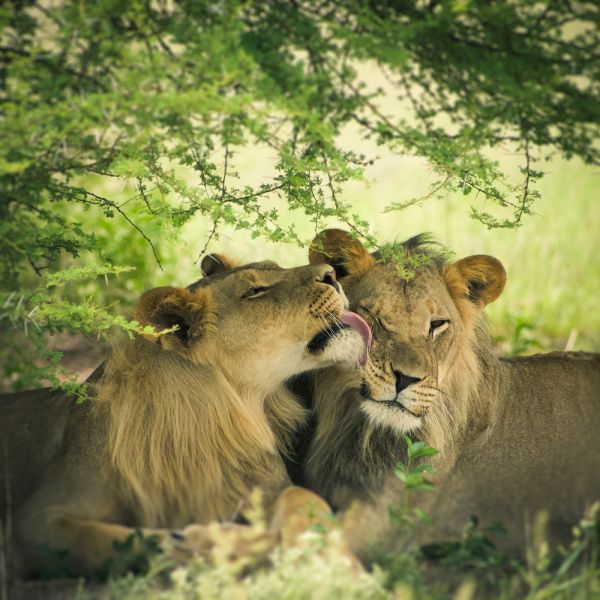 Loving pair of lion and lioness in Botswana with illustration treatment.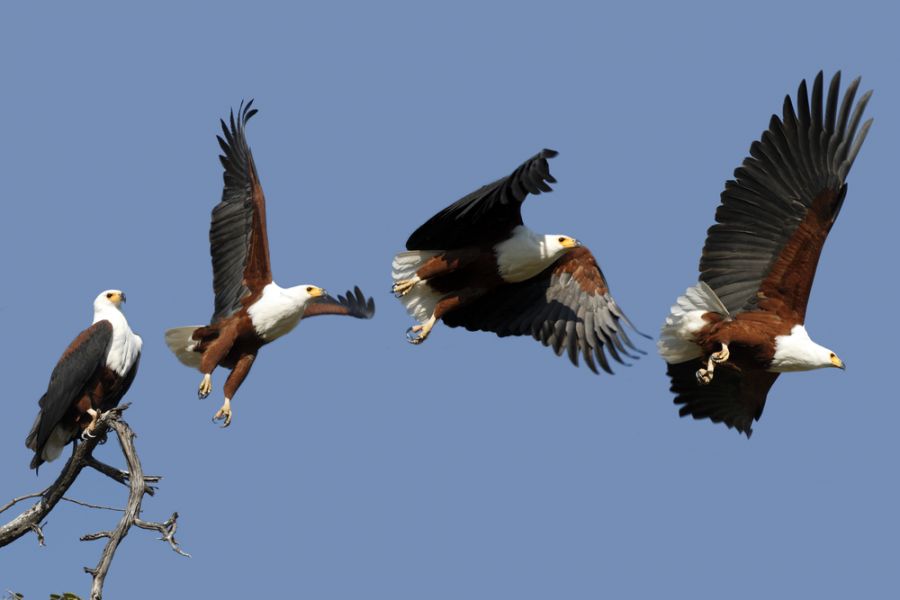 African Fish Eagle (Haliaeetus vocifer) in Chobe National Park in Botswana.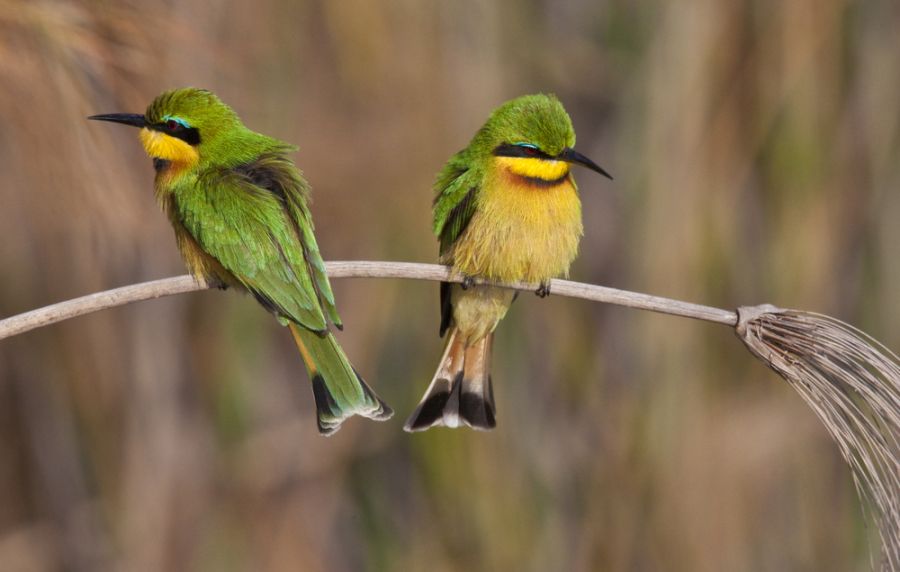 Two Little Bee-Eaters (Merops pusillus) in the Okavango Delta in Botswana.
Where is Botswana located. Map.
A25LC Botswana. Sunrise 10-02-2023 at 04:00 GMT sunset at 16:21 GMT