Jean Pierre, F6ITD will be active again from Guadeloupe Island 20 January - 8 March 2016 as FG/F6ITD.
He will be active also from Basse Terre Island 20 January - 2 February 2016 and from La Desirade Island 3 - 8 March 2016 as TO6D.
Guadeloupe Island, Basse Terre Island, La Desirade Island - IOTA NA-102.
He also planning to operate from Light House GUA005, and France Flora Fauna site FFF 1000.
He will be active on HF Bands SSB, Digital modes.
QSL via home call, LOTW.
Ads for direct QSL:
JEAN-PIERRE BERTHOUMIEUX, 29 RUE DU CAMMAS, SAINT ORENS DE GAMEVILLE 31650, France.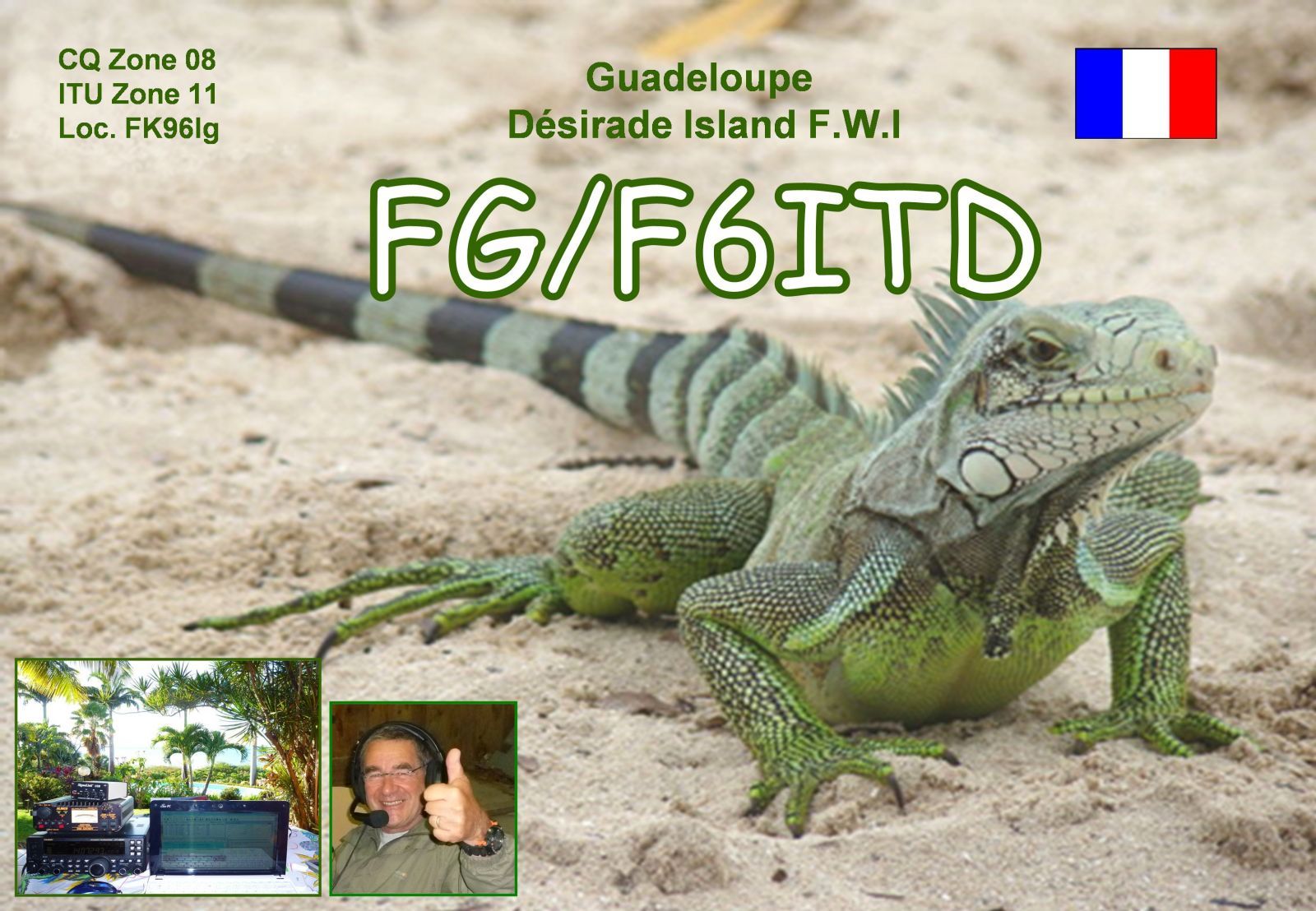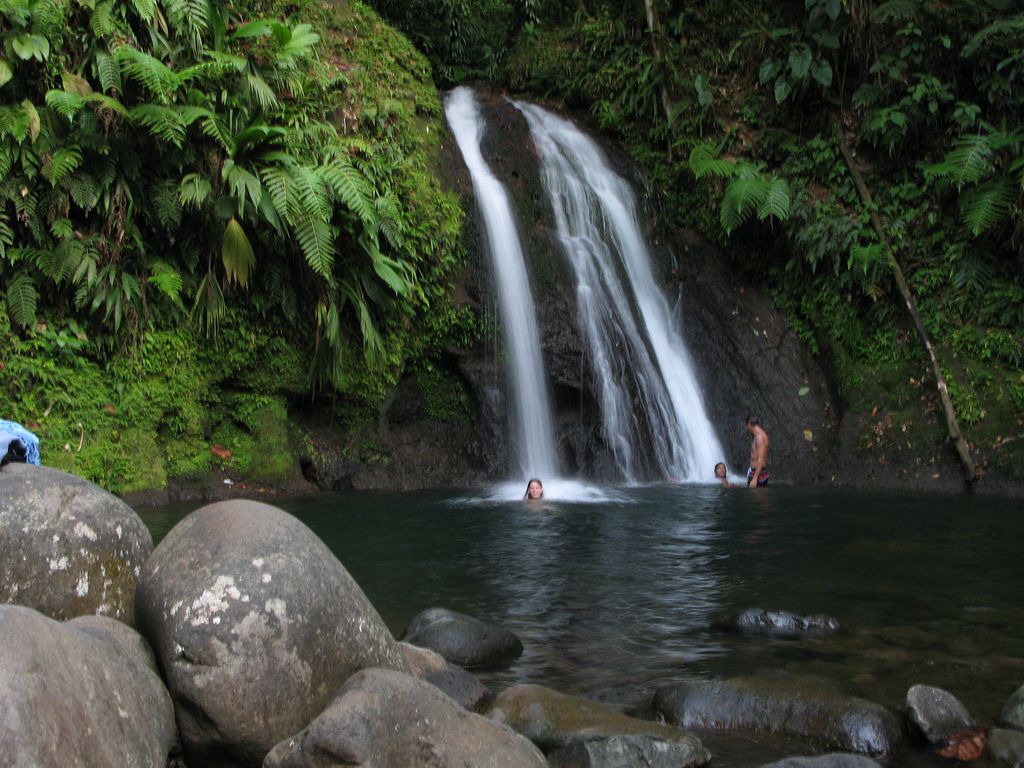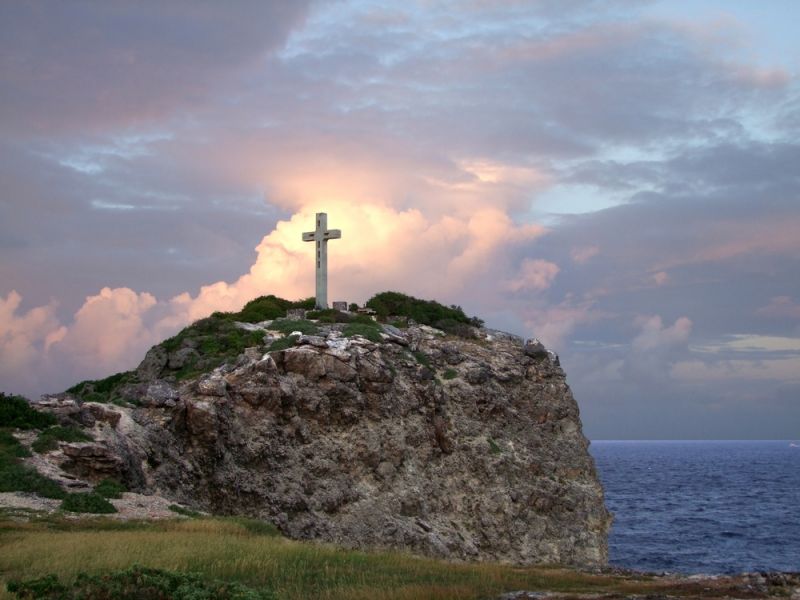 Colorful coastal sundown scenery on a caribbean island named Guadeloupe including a summit cross on mountain top.
Where is Guadeloupe Island located. Map.
TO6D FG/F6ITD Guadeloupe Island Basse Terre Island La Desirate Island. Sunrise 09-21-2023 at 09:54 GMT sunset at 22:05 GMT