Masa, JA0RQV will be active from Niuafo'ou Island, IOTA OC - 123, 7 - 20 August 2022, as A35JP/P.
He will operate on 80 - 6m CW, SSB.
Recent DX Spots A35JP/P
QTH - Esia village.
QSL via home call.
Ads for direct QSL:
Masato Tamura, 2086-13 Daitakubo, Minami-ku, Saitama-city, 336-0015, Japan.
A35JP/P Niuafoou Island News 23 September 2016
Domestic airline [Real Tonga] just informed me that scheduled flight to OC-123 on 28th September has been canceled due to equipment trouble, and they are trying to reschedule. Rescheduled flight might be 1st October at the earliest...
This kind of things happens sometime but I am still trying to push them to make it earlier.
I will keep you updated at this site however there is possibility that I may change destination to OC-169 or OC-191 or OC-064 instead as my returning international flight to JA is Fixed.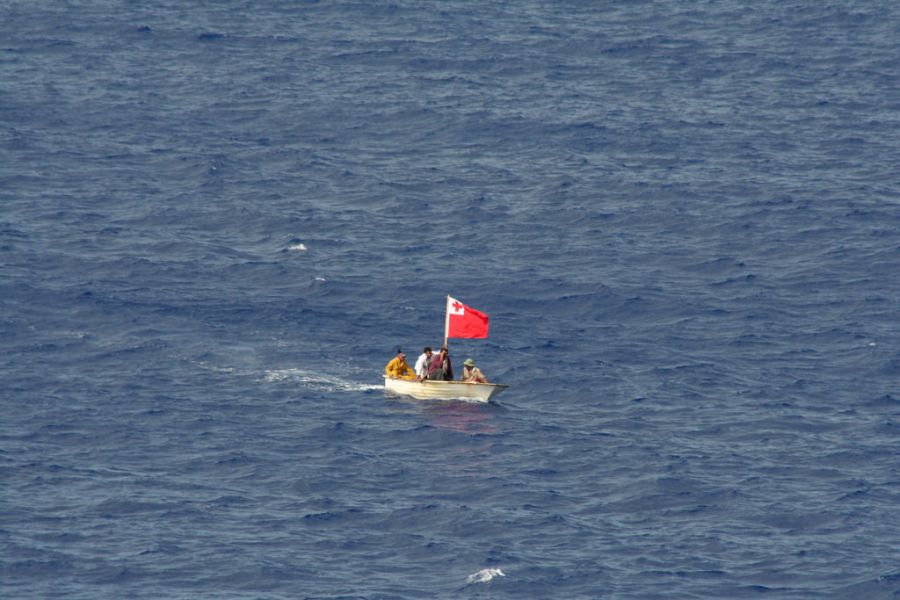 Niuafo'ou Island. Author - John Abel.
A35JP/P. Where is Niuafo'ou Island located. Map.
A35JP/P Niuafo'ou Island. Sunrise 05-28-2023 at 18:00 GMT sunset at 05:19 GMT